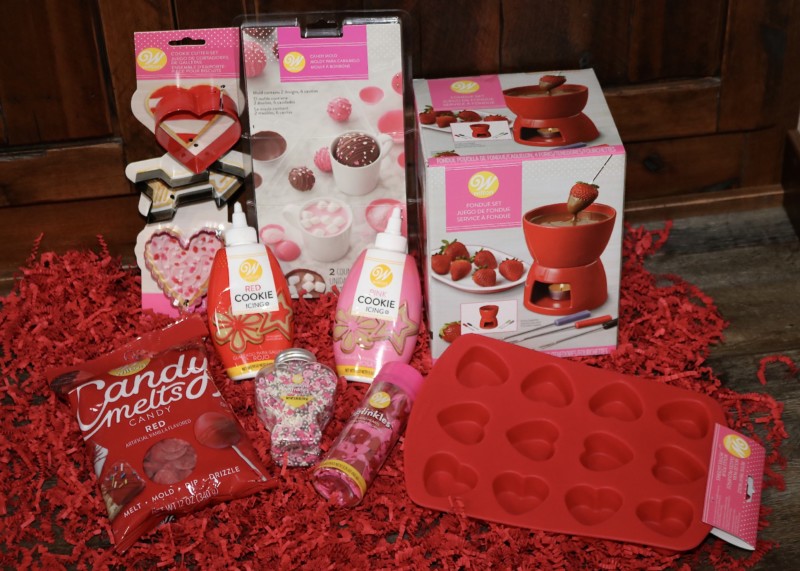 Thank you to Wilton for sending product in exchange for my honest opinion in this review.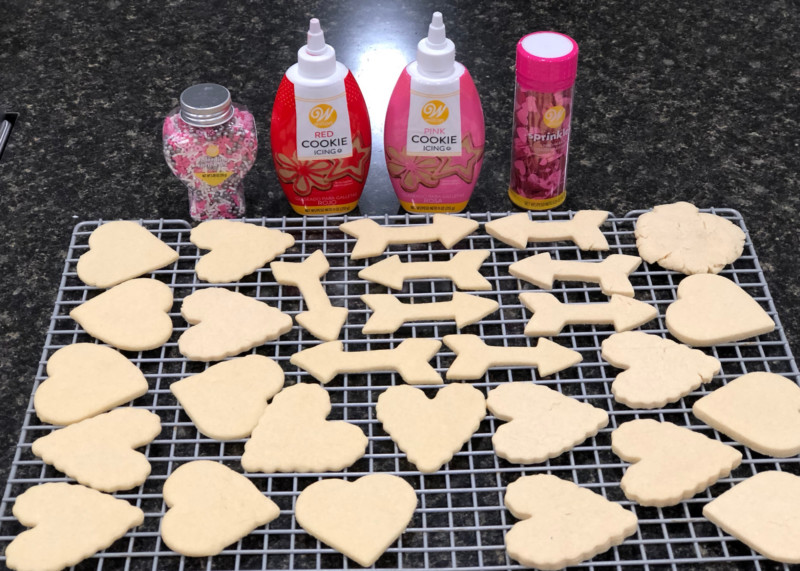 The older I get the more I like Valentine's Day. It's not about spending a bunch of money. For me, it's about a special day to show those I love how much I love them – and you don't need to spend a lot! I love doing fun things for my family in the days leading up to each holiday. For Valentine's Day I got a bunch of fun Wilton products to help us celebrate.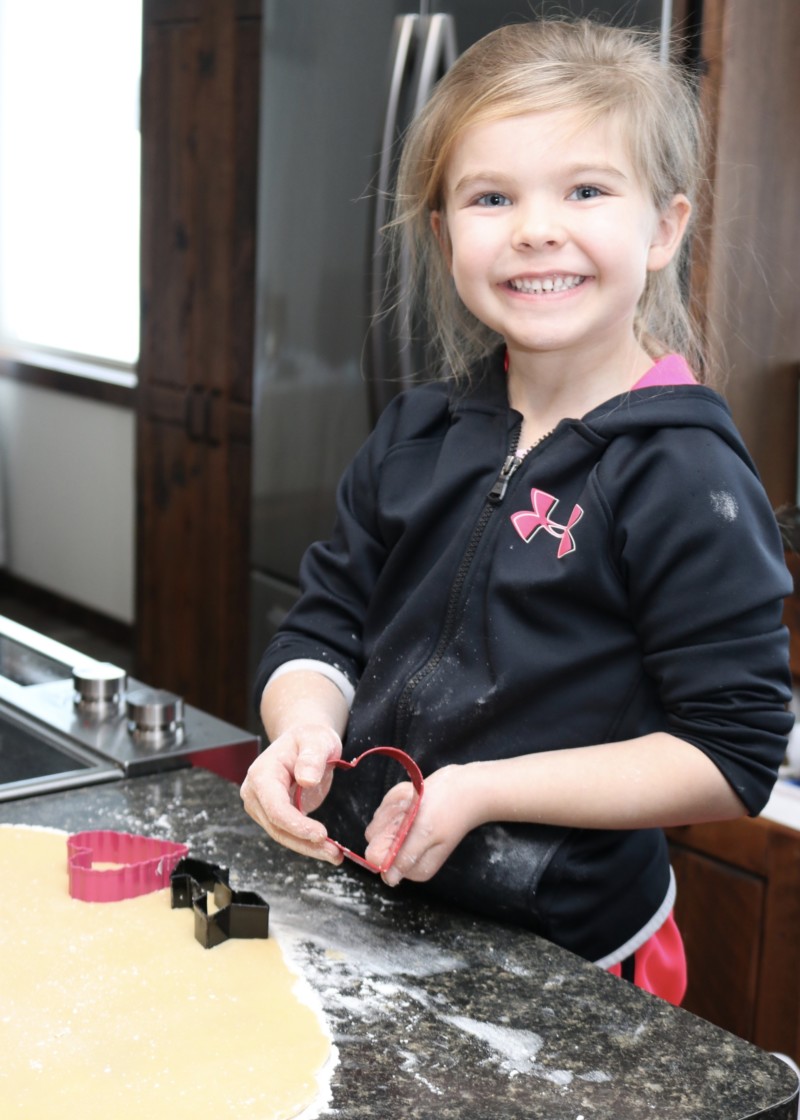 A Valentine Cookie Cutter Set from Wilton made the cutest Valentine's Day themed cut-out cookies this past weekend! We had so much fun making them and then decorating them as a family!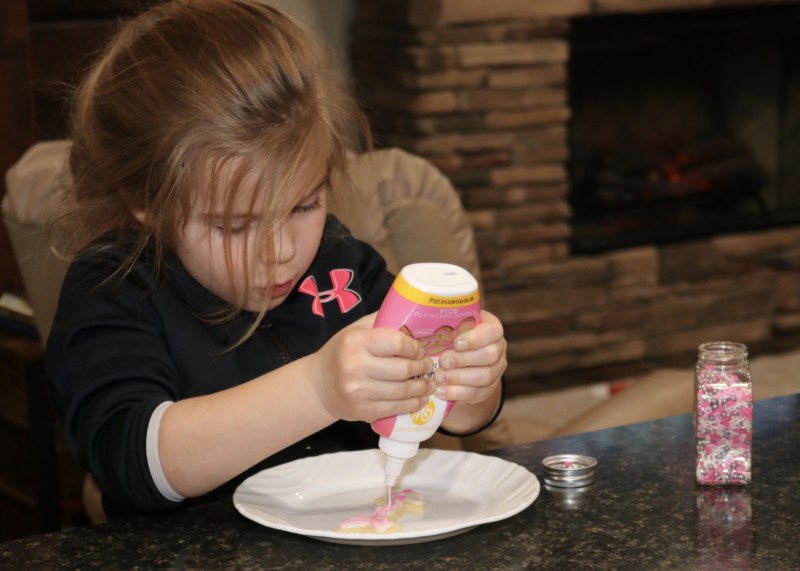 My husband had the job of frosting the cookies, while the kids and I did the decorating with Wilton Cookie Icing and super cute Wilton Valentines Day Sprinkles. We had so much fun and the cookies taste awesome!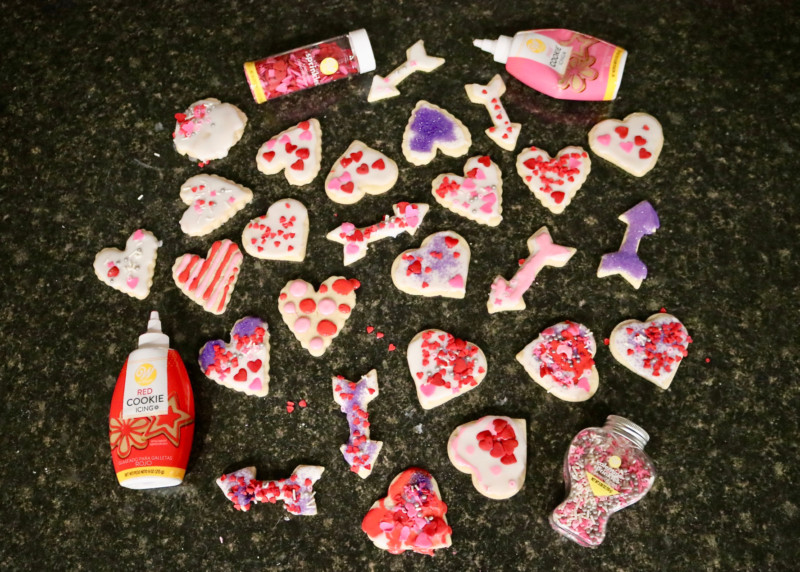 We will be trying out some other fun Wilton items in the days leading up to Valentine's Day. I'm planning to use the Small Heart Silicone Candy Mold to make heart shaped ice cubes. The Candy Melts will be perfect to melt in the Hot Cocoa Bomb Plastic Candy Mold to try my hand at making hot cocoa bombs. Finally, on Valentine's Day I am planning to use the Mini Fondue Set to melt chocolate and dip strawberries, graham crackers and marshmallows.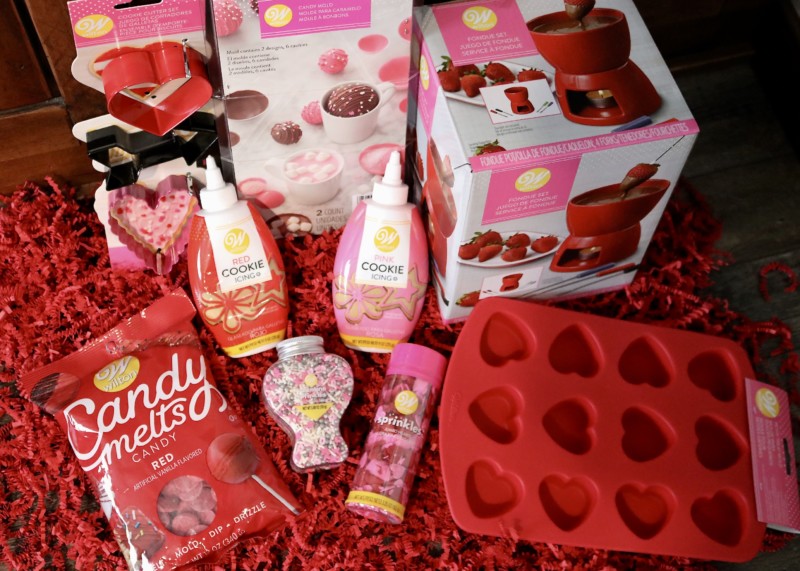 I love how fun and functional the Wilton items are. I also think their products are at a great price point. You can buy directly from the Wilton website, but you can also find Wilton products at your local Wal-Mart.
Buy It: Head over to Wilton to see for yourself the huge selection of products they offer.
Connect: Don't forget to like them on Facebook, follow them on Twitter, Instagram and Pinterest, and subscribe to their YouTube channel for all the latest news and promotions.


Hi, my name is Asha. I am 34-years-old and am a nurse by profession. Right now I am battling Breast Cancer. My husband and I have been married for 8 years and together we have a sweet six-year-old daughter, a fun three-year-old son, and a lovable bunny named Caramel. I enjoy spending time with family, taking photographs, scrapbooking, hunting, fishing, cooking and gardening.
This post currently has 5 responses.