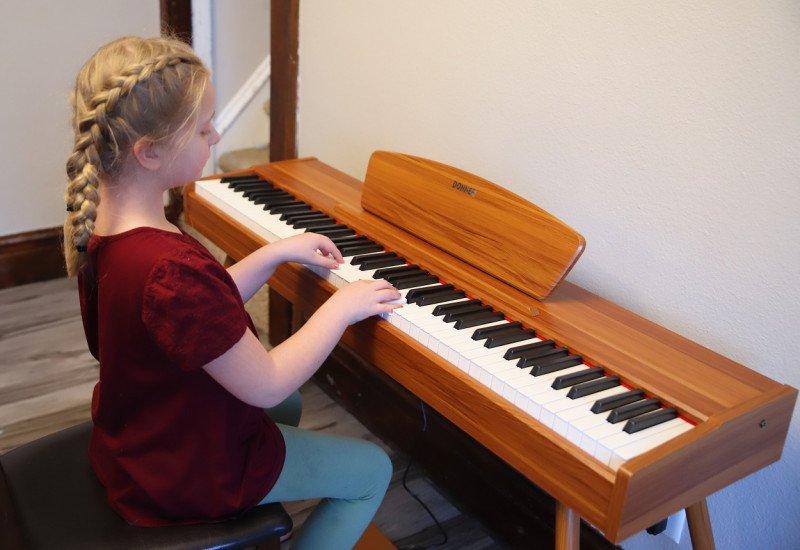 Thanks to Donner for sending me this beautiful keyboard. As always, all opinions are my own. There are affiliate links in this post.
I started playing piano in middle school and though I haven't taken lessons for years, I still have muscle memory of some of my favorite songs. My kids are old enough now where they can start taking lessons, but we really don't have room in our house for a full-sized piano. Keyboards have come such a long way since I was a teen, and Donner offers some of the very best in quality. I knew a Donner Keyboard Piano would be a great option for us!
Donner DDP-80 88 Key Weighted Keyboard Piano
The Donner DDP-80 is an 88-Key Weighted Keyboard Piano. It has the same number of keys as a full-sized piano and can be used by beginners and experienced pianists alike. Keyboards with weighted keys are the only way to go, in my opinion. Not only are the keys weighted, but the bass keys are heavier and the treble keys are lighter, too.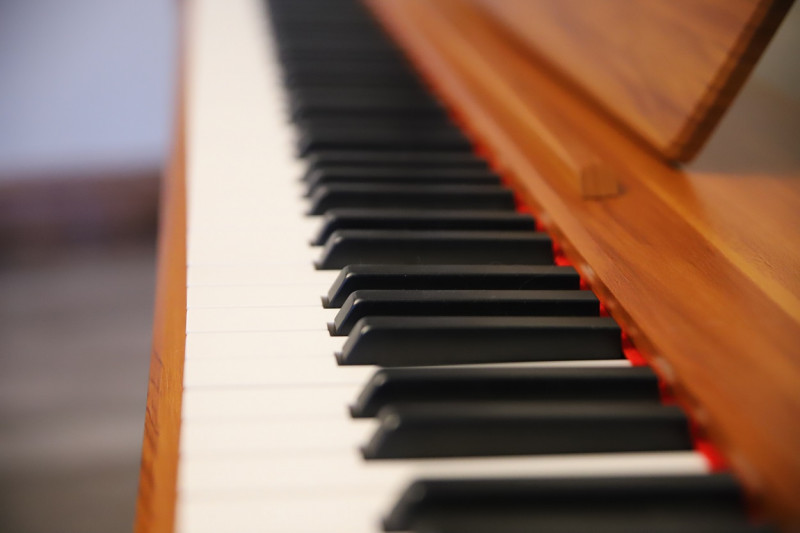 I was immediately drawn to the realistic wooden look of this keyboard piano, and I love how small the footprint is. It doesn't take up nearly as much space as the piano my parents were trying to get my to take from their house! Even though it's smaller, that doesn't take away from the quality of this product. It's quite sturdy, and since the stand is attached, you may want to assemble it in the room you plan to keep it.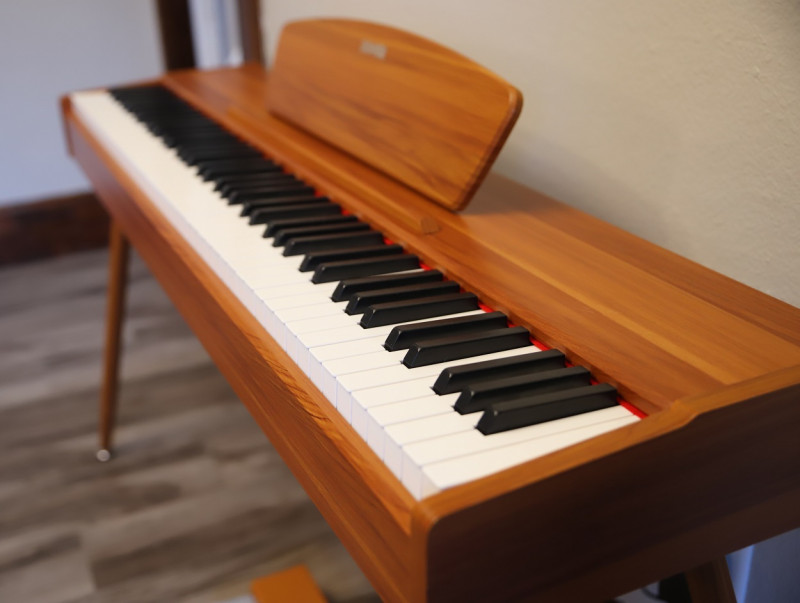 One thing I haven't mentioned yet is that this keyboard piano is digital! It has two built-in speakers and a 20W+20W amp. The option to plug headphones into it for solo practicing is one of my favorite aspects. I love listening to our daughter Harper play, but when she's working on the same thing for hours and hours, I don't mind a little break!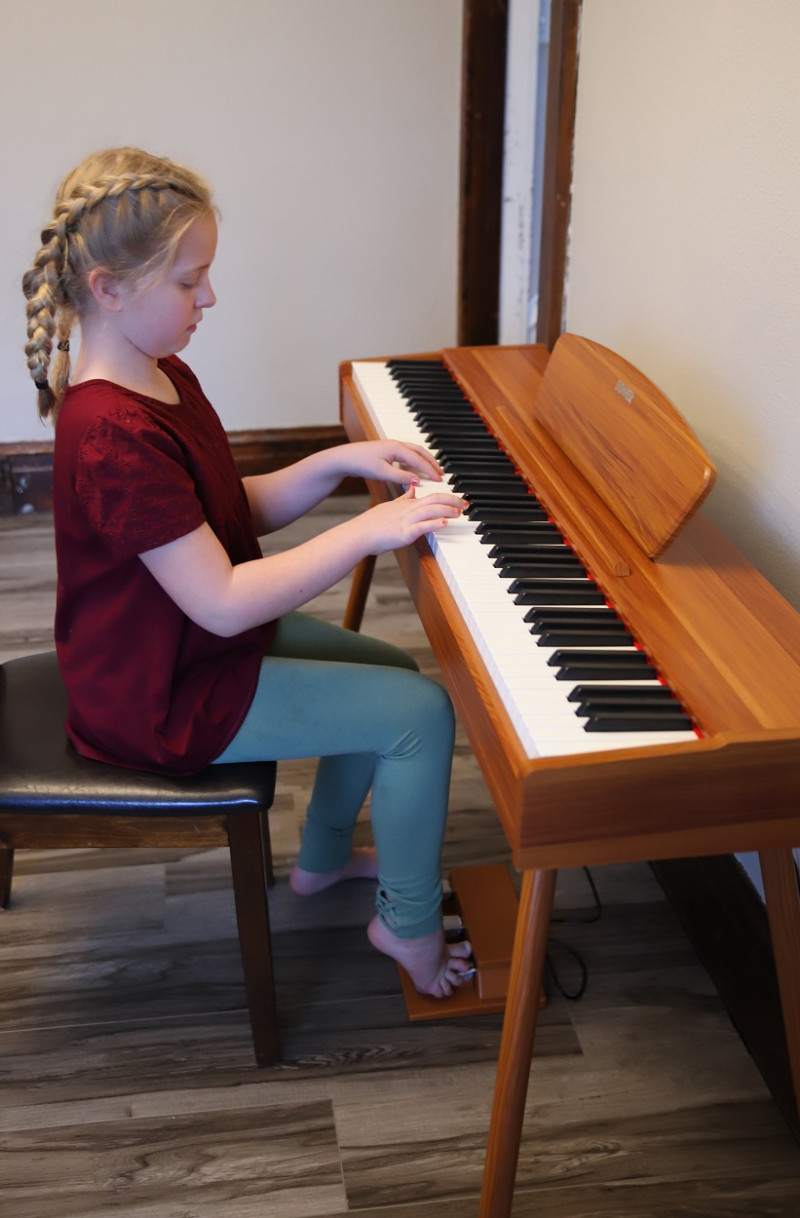 Just like an acoustic piano, the Donner DDP-80 has three sustain pedals for creating beautiful music. The tone from this keyboard is based off an acoustic French grand piano. One of the best parts is that we never have to tune it-the sound is always classic and on-key! Growing up, I remember my parents getting our piano tuned and that it didn't happen very often.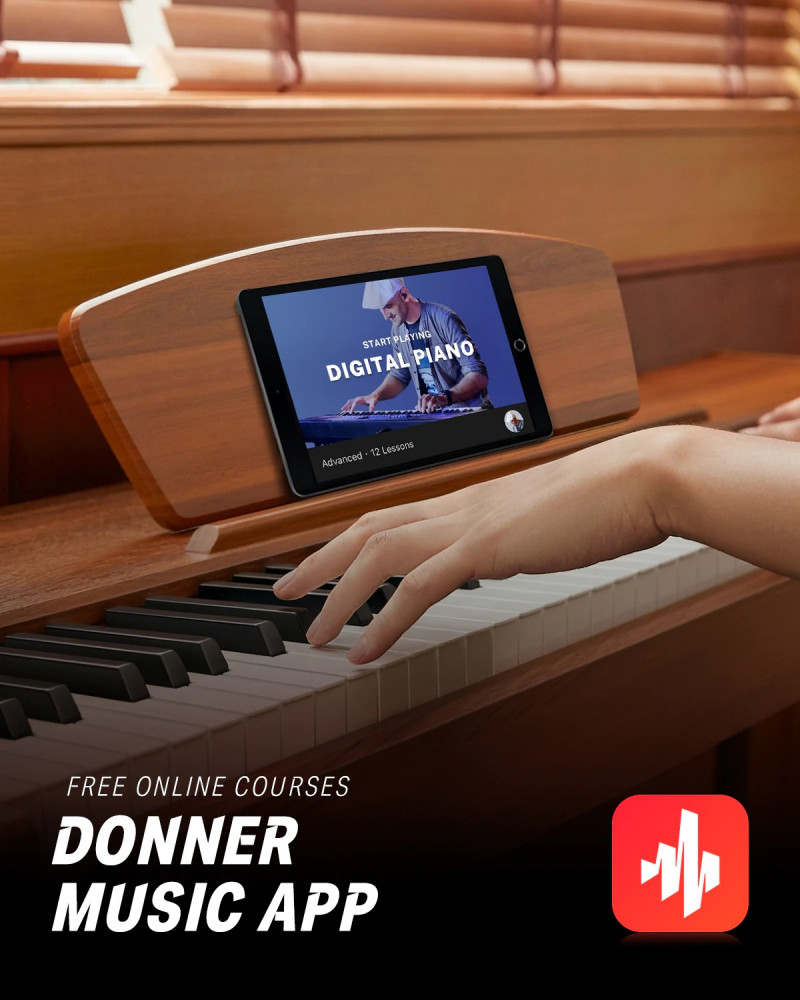 One of the best things that comes with the purchase of a Donner Keboard is that you get access to the Donner Music App. Donner has teamed up with professors from Berklee College of Music to offer the Donner Berklee Tutor Course Series, a unique set of music courses available free to the public. Their goal is to help make music education accessible to everyone. And since the DDP-80 is digital, you can connect easily to any Mac, PC, iOS, or Android device via USB-MIDI port for online lessons!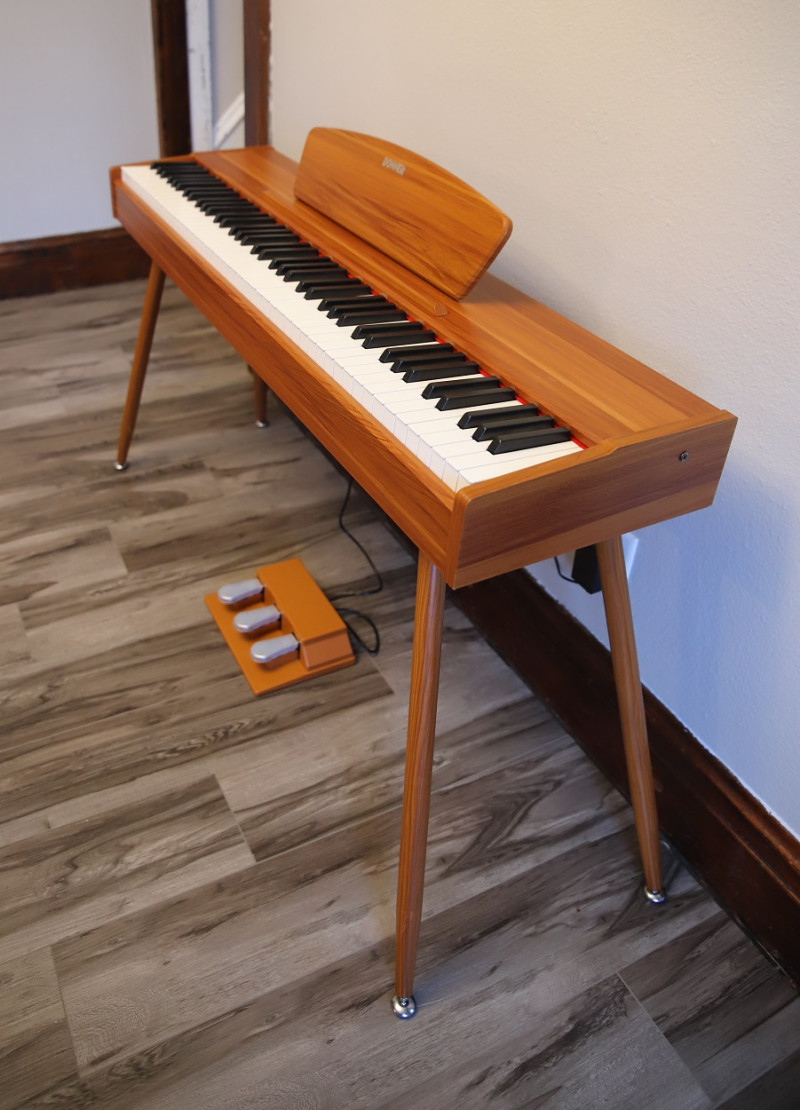 I'm so impressed by the DDP-80 and I've been recommending Donner to friends who don't have room for a large acoustic piano, but still want their children to learn how to play. I think this is a fantastic option!
Buy it: Amazon
Discount: Through 5/6, save 5% on the DDP-80 if you purchase from the Amazon link above! Use the code DDP80NOW at checkout. Plus, they currently have a $50 coupon you can clip to save even more!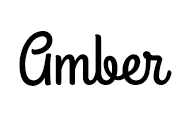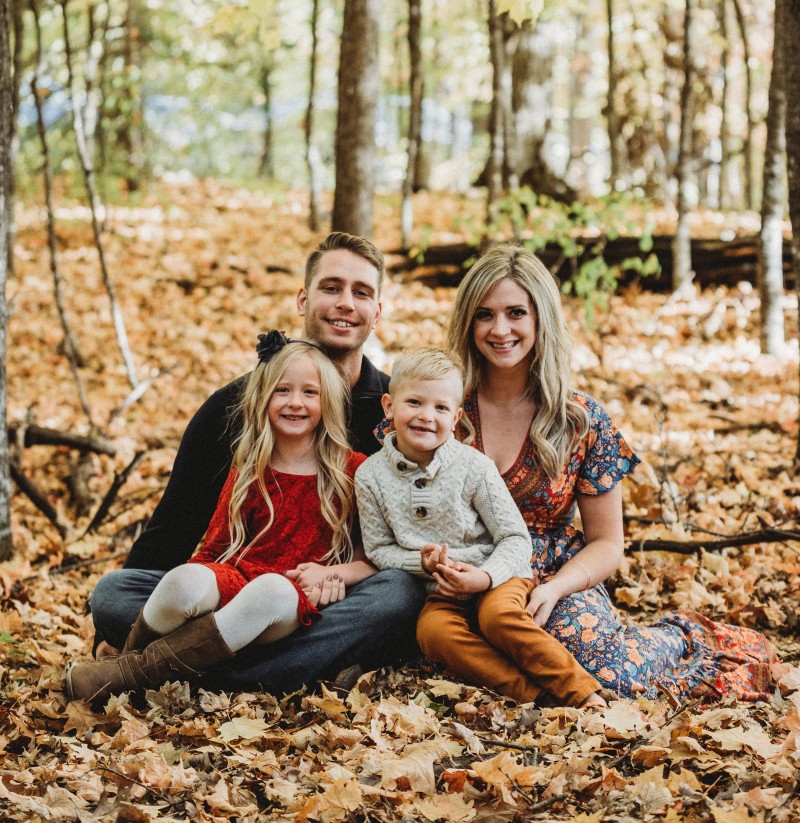 Hi there! I'm Amber, a 34 year old wife and mom of two from central Minnesota. I love to be outside with my family anywhere the weather is warm (which means I spend half the year freezing). We're a homeschooling family that loves to travel as often as possible! When I have a spare free moment, I love to read, take photos, and scrapbook. I'm interested in anything that makes life more fun; I also love socializing and sharing about my favorite products!
This post currently has 10 responses.