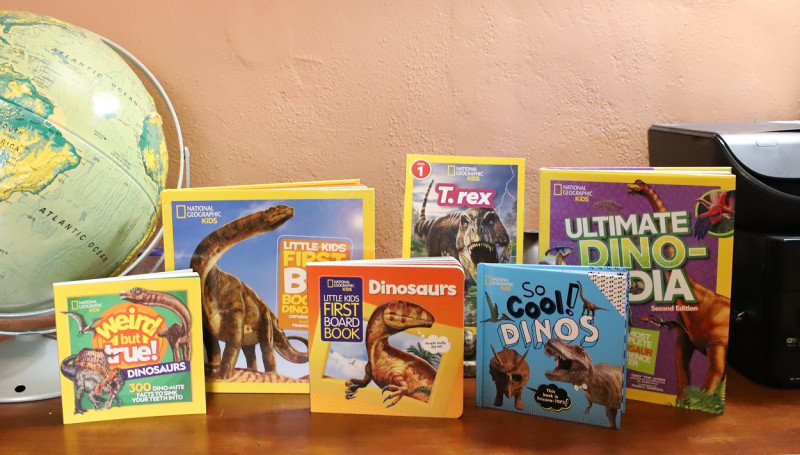 Thanks to National Geographic for sending me these amazing books! As always, all opinions are my own. There are affiliate links in this post.
We do a lot of family movie nights throughout the year and a few weeks ago we watched the first Jurassic Park. Our kids LOVED it and begged to watch the rest of the movies including Jurassic World and Jurassic World: Fallen Kingdom, so we did! Now, they can't get enough of dinosaurs. I've partnered with National Geographic Kids to share some of their best dinosaur books with you, along with a giveaway!
National Geographic Kids Dinosaur Books
The prehistoric world comes alive with dinosaurs in this colorful book for the youngest dinosaur lovers (baby-3). Little Kids First Board Book: Dinosaurs features a new dinosaur on each page along with super simple facts and lively age-appropriate language to keep babies and toddlers fascinated. Not only will readers learn about a variety of dinosaurs, and how to say their names, they can also find recurring shapes and patterns in the art. Sidebar text offers additional learning for older siblings or those ready for more complex information.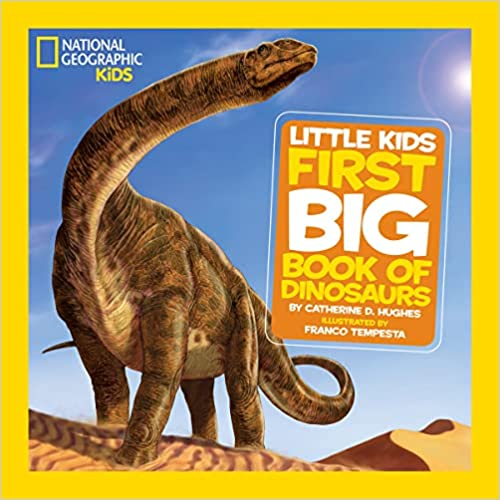 Little Kids First Big Book of Dinosaurs is for kids ages 4-8 and is a #1 bestseller on Amazon! The prehistoric world comes alive with dinosaurs small, big, giant, and gigantic, with stunning illustrations by Franco Tempesta. Bursting with fun facts and age appropriate information, each spread features a different dinosaur, along with simple text in big type that is perfect for little kids. Young dino fans will love the interactivity included in every chapter, and parents will appreciate tips to help carry readers' experience beyond the page.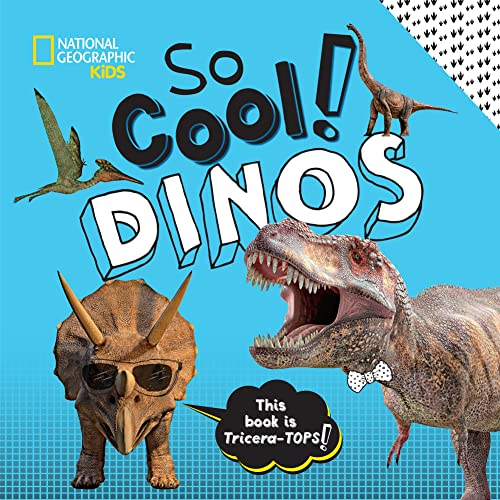 So Cool! Dinos by National Geographic Kids is a hardcover book that's great for ages 3-5. Dinos ruled Earth millions of years ago, and they came in all shapes and sizes. Some even had feathers! From the mighty T. rex to teeny-tiny microraptors, this book is jam-packed with dino-mite info about your favorite dinosaurs. Blending awesome dinosaur art with silly quips, it is sure to delight young readers and prehistoric creature enthusiasts alike.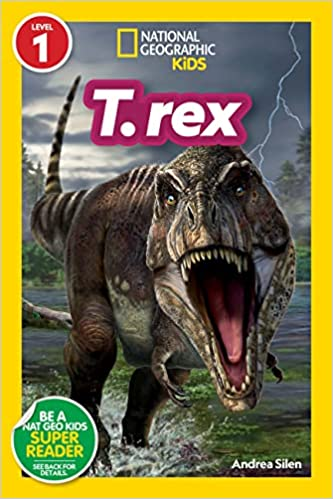 Giant teeth! Crushing bite! Slicing claws! And … feathers? Scientists have unearthed new knowledge about the king of the dinosaurs, and now you can, too. Travel back in time to the Mesozoic forests to meet the mighty Tyrannosaurus rex in T. rex, a level 1 reader . Learn how their bodies were perfectly adapted for hunting, how T. rex parents guarded their nests, and just how much meat they could guzzle down in a single bite. Then explore some of the fascinating fossils―including Sue and Scotty―that have helped scientists make important discoveries.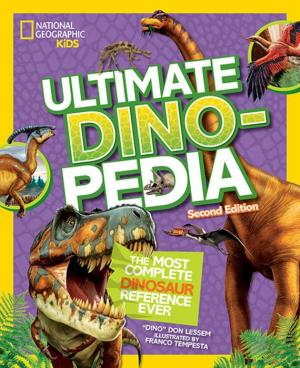 Dinosaurs continue to fascinate kids, and although these amazing creatures roamed the Earth ages ago, new dinosaur discoveries are still being made today! The new edition of the popular Nat Geo Kids Dinopedia includes all the latest species and is the most complete, up-to-date dinosaur reference available. Find favorites, like the fierce T-rex and the gentle Brontosaurus, plus audacious new finds, like the Anzu, Kosmoceratops, and Yi. Every dino profile is colorfully illustrated and features descriptions of when they roamed the Earth, how they lived, what they ate, and more. There are more than 600 dinosaurs featured in all, including 10 profiles of recently discovered dinos and new entries in the Dino Dictionary. Reports from paleontologists present the latest news and insights from the field.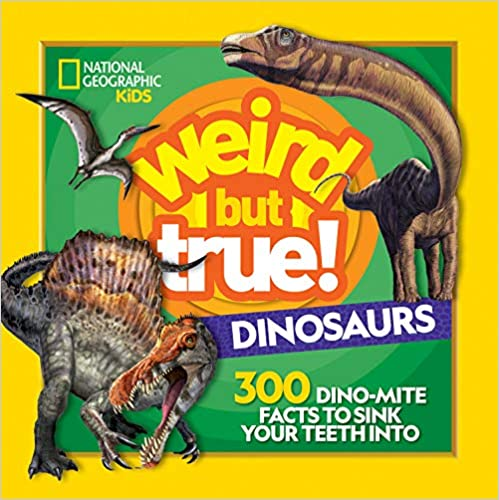 Calling all dino dynamos! Get ready to devour wacky wonders, facts, stats, and trivia about all things dinosaur in Nat Geo Kids' Weird But True! Dionsaurs. Did you know that the T. rex had vision 13 times better than the average human's? Or that people collect fossilized dino poop? And get this: There's a dinosaur named after Hogwarts–Harry Potter's wizarding school! Get ready to meet dinosaurs with horns and feathers, razor-sharp claws and gigantic teeth. You'll encounter the places they lived, the bizarre art they inspired, and the amazing paleontologists who discovered them.
We're so excited to delve into these books and learn even more about dinosaurs. And, National Geographic Kids is giving away a prize pack for one lucky reader! This is a US giveaway ending 6/21. Enter using the form below, and good luck!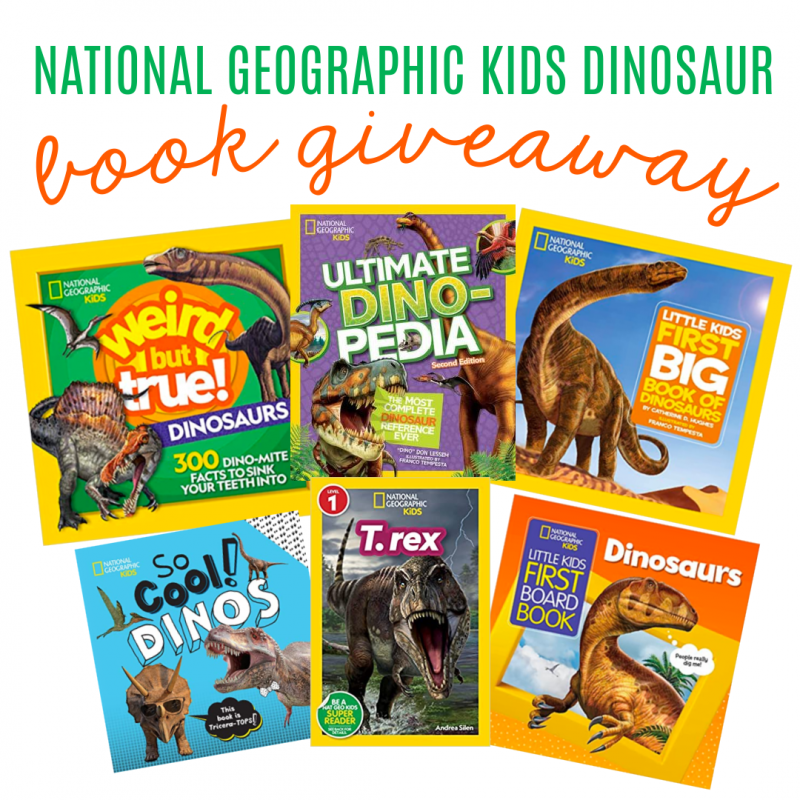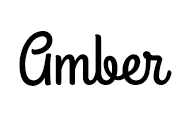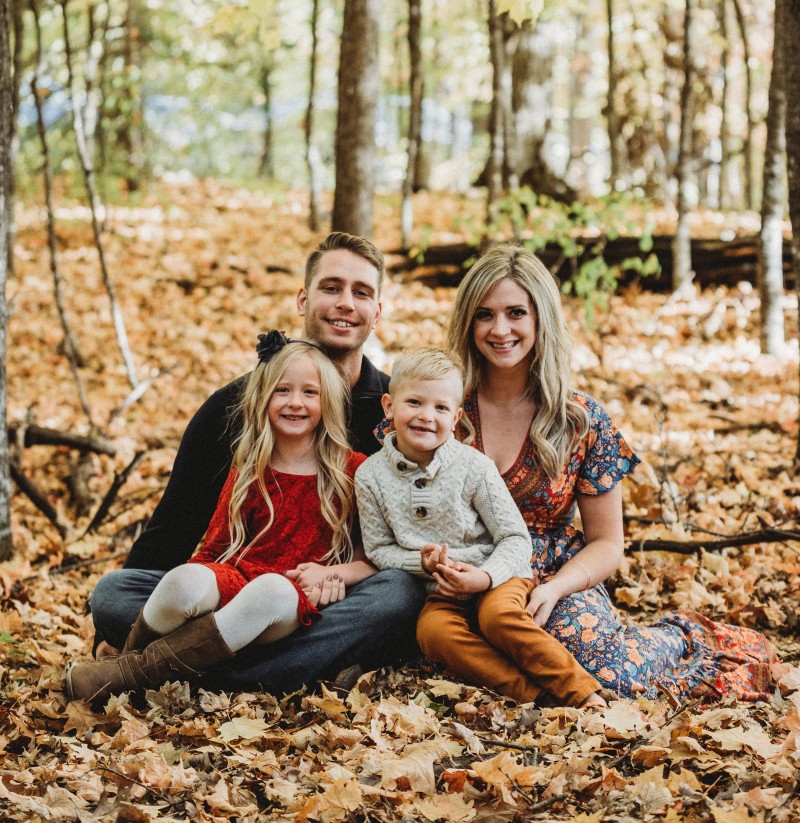 Hi there! I'm Amber, a 34 year old wife and mom of two from central Minnesota. I love to be outside with my family anywhere the weather is warm (which means I spend half the year freezing). We're a homeschooling family that loves to travel as often as possible! When I have a spare free moment, I love to read, take photos, and scrapbook. I'm interested in anything that makes life more fun; I also love socializing and sharing about my favorite products!
This post currently has 8 responses.