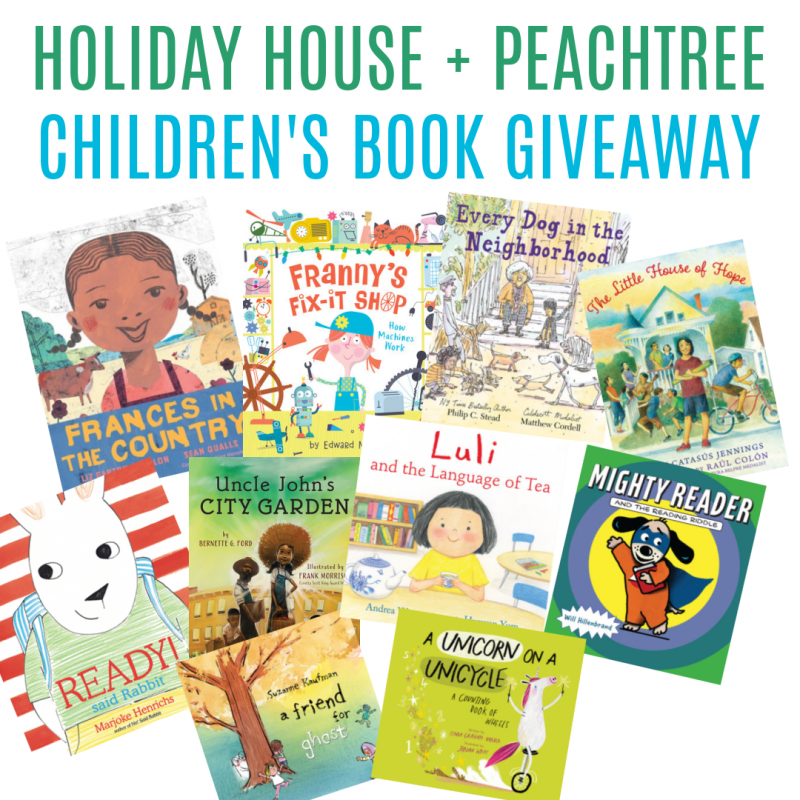 Thanks to Holiday House and Peachtree for sending me these books. As always, all opinions are my own. There are affiliate links in this post.
We love to read! Our kids are especially motivated to read this summer because we're doing a summer reading chart where they can earn Squishmallows each week. They're reading through our current shelves pretty quickly so I wanted to get some new titles added. Holiday House and Peachtree have a large variety of fun new books out this summer, and I'm excited to share them with you!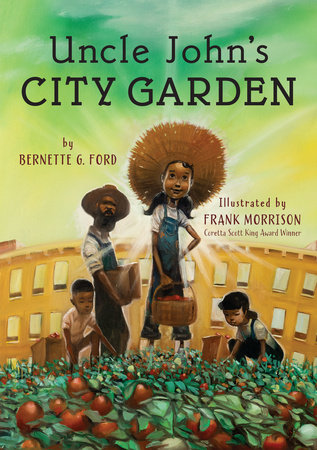 Li'l Sissy may be younger than brother and sister, but that doesn't stop her from helping in Uncle John's garden. The book is a loving glimpse at a girl, her siblings, and her uncle, and their shared passion for farming. Li'l Sissy's fascination with measurement, comparison, and estimation introduces children to STEM concepts. And the progress of Uncle John's garden introduces readers to the life cycle of plants. Bernette's sweet semi-autobiographical story is brought to life by illustrator Frank Morrison, who depicts dramatic cityscapes as well as the luscious colors and textures of nature. Ages 4-8.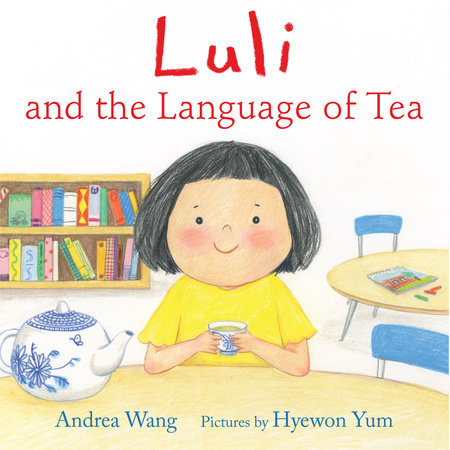 All around the ESL classroom, children played alone. Luli couldn't speak English. Neither could the others. But this time Luli had a plan. She pulled out a fat-bellied teapot and matching cups and called "Chá!" in her native Chinese. And suddenly all the children piped up, recognizing not just the word, but the shared pastime of tea. Newbery Honoree Andrea Wang tells a touching story about children from many countries finding a common bond. Ages 4-8.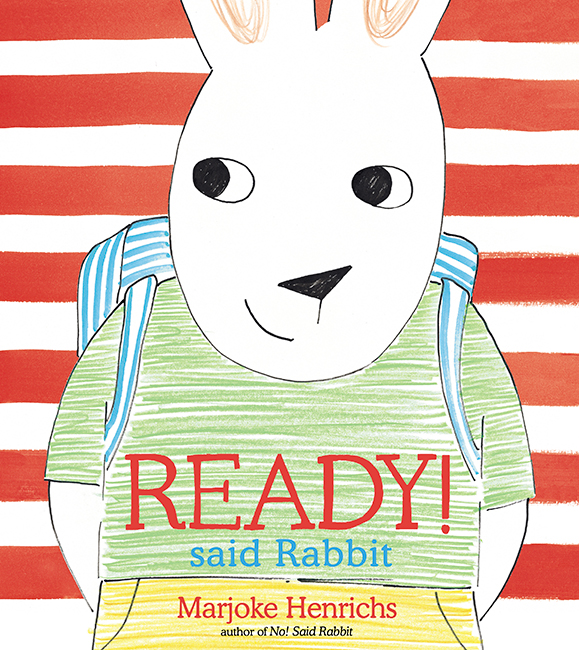 Rabbit is back with more hilarious antics in this chuckle-worthy follow-up to No! Said Rabbit. It's a lovely day to visit the park and play outside, but will Rabbit and Dad ever be ready to leave the house? Rabbit could take his ball to the park. But his favorite elephant would be just perfect, too, if he could find it. It's getting late with all this fussing about, but uh-oh! Now Dad needs his jacket…and his glasses. And wherever did his keys go? Simple lines and gouache washes smoothly accentuate a tale of patience to share between a dad and child; readers will laugh along with playful jibes at relatable, dawdling behaviors. Ages 2-6.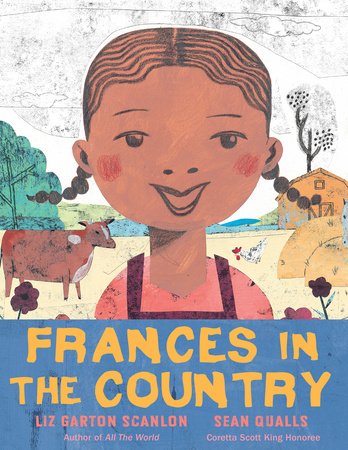 Frances is a city kid, but it's hard for her to fit in. City walls aren't for climbing, city rooms aren't for running, and there are so many rules that she can't seem to follow. Frances takes a trip to visit her cousins in the country, where she finds cats for chasing, roads for racing down, and ladders for leaping. When it's time to go home, she invites her cousins to visit and see the sights and sounds, lights, thumps, beeps and shines of the city where she returns to her loving mom and sisters. Liz Garton Scanlon and Coretta Scott King Honoree Sean Qualls deftly balance the appeals of city and country life. Ages 4-8.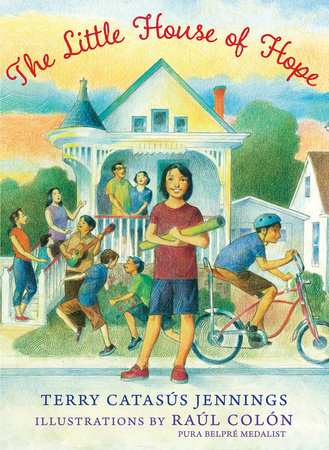 When Esperanza and her family arrive in the United States from Cuba, they rent a little house. It may be small, but they soon prove that there's room enough to share with a whole community. La casita offers a home for those who don't have anywhere to go. Esperanza is always the first to welcome them. Terry Catasús Jennings has crafted an inspiring, semi-autobiographical story of how immigrants can help each other find their footing in a new country. The book features rich and vivid illustrations by award-winning artist Raúl Colón. Ages 4-8.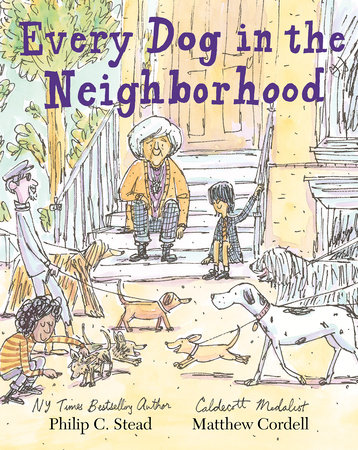 Louis wants a dog more than anything, but his Grandma insists, "There are enough dogs in the neighborhood already." But how many dogs are in the neighborhood? Louis and his Grandma do their civic duty and take matters into their own hands. Together they meet all sorts of dogs with hilarious names and personalities. When they're done, Louis's grandmother is sure he's missed one particularly lovable dog, a mutt named Baklava in need of a new home. And that's not the only surprise Grandma has in store! Ages 4-8.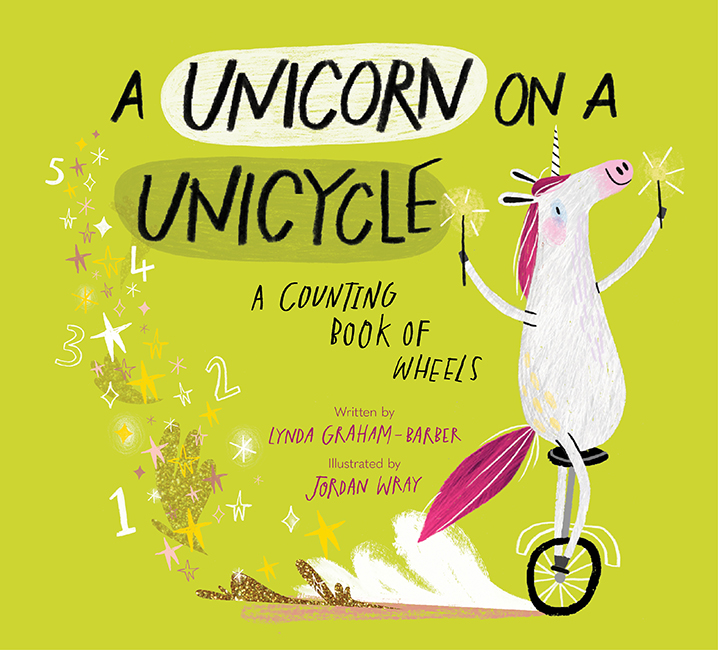 Ride along as a glitter-fabulous unicorn on a unicycle makes his way through town, gathering a bright and cheery parade of animal friends. Count the wheels on each new animal's vehicle as the story introduces numbers from one to ten. For extra excitement, add each new set of wheels to the growing group and discover how many total wheels you can see! This lively celebration of early mathematics culminates in a jubilant search-and-seek jamboree. Little learners are sure to find lots of fun in this layered introduction to numbers and simple addition. Ages 2-6.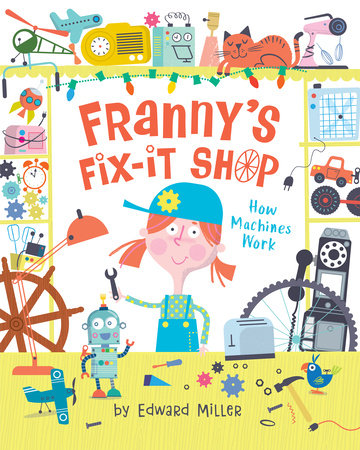 Franny can fix anything. Others might throw broken items away, but not Franny! She likes to help friends and neighbors fix their machines and learn how they work. Repairing and reusing is easy when you break it down into parts: a bicycle is made up of gears, levers, screws, a pulley, and wheels. Clear, detailed explanations of how everyday items work are paired with Edward Miller's signature kid-friendly artwork. A glossary and examples of simple machines are included. Ages 6-9.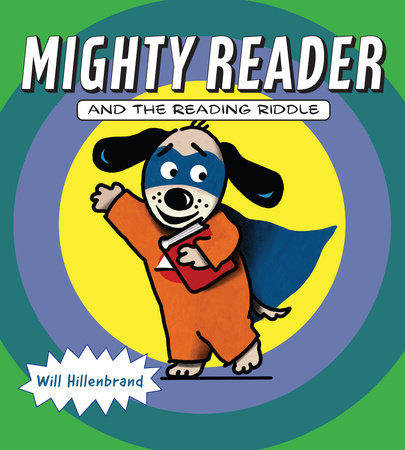 When a reading disaster strikes, it's time for super dog Mighty Reader to save the day! Classmate Inky can't find the right book to read, but friend Mighty Reader has an idea. What if they read The Sword and the Bone together? Soon they're magically transported to a medieval world filled with adventure and creatures of legend. By the end, Inky has found his new favorite book. By pairing bright, comic book-style artwork with classroom-approved reading strategies, Will Hillenbrand has created a reading superhero perfect for today's youngsters. Ages 4-8.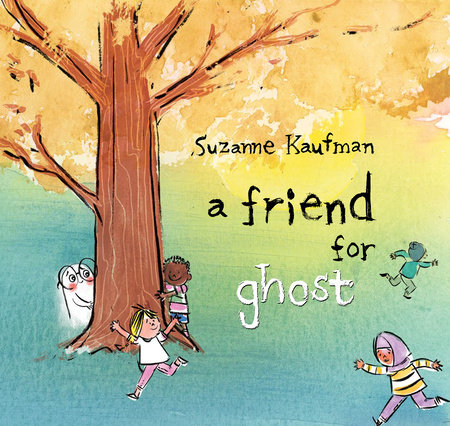 For Ghost, it can be pretty hard to make new friends. Some people are frightened and most don't seem to realize Ghost is even there. One day when a bright red balloon wanders Ghost's way, the connection is instantaneous. Together they do everything Ghost had ever hoped to share with a friend, but balloons rarely stick around for long. That's when Ghost learns that when you're looking for a friend, a friend might find you. Ages 4-8.
I'm so delighted by all of these new books! We're always looking to add more diversity to our bookshelves and open our kids' minds up to the world around them. Happy reading!
Win: One lucky reader will take home a prize pack including all TEN of these wonderful books! This is a US giveaway ending 7/9 – the books will be sent to our winner in August. Enter using the form below, and good luck!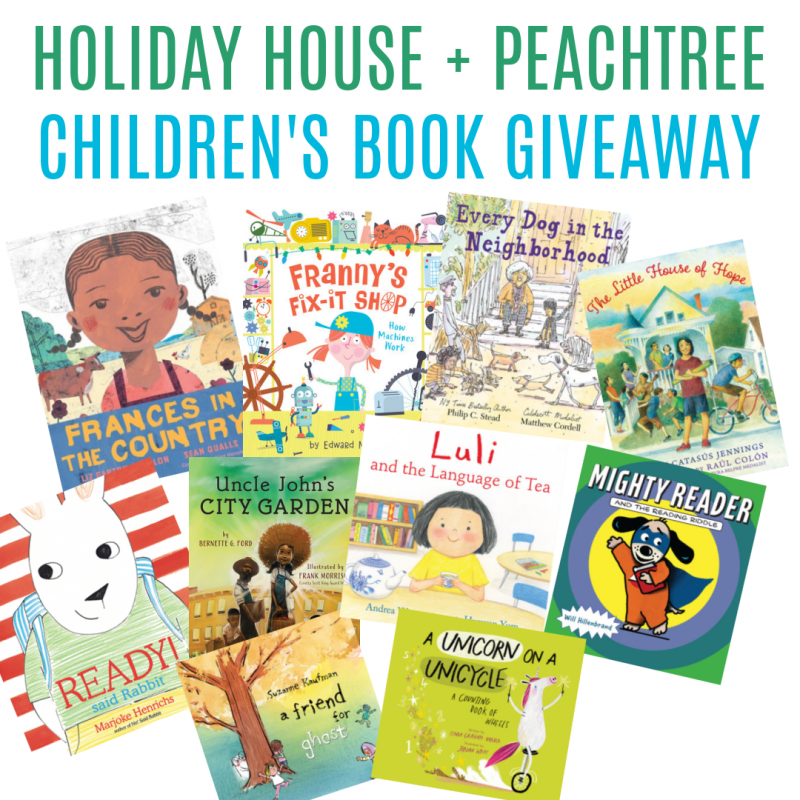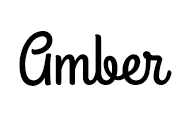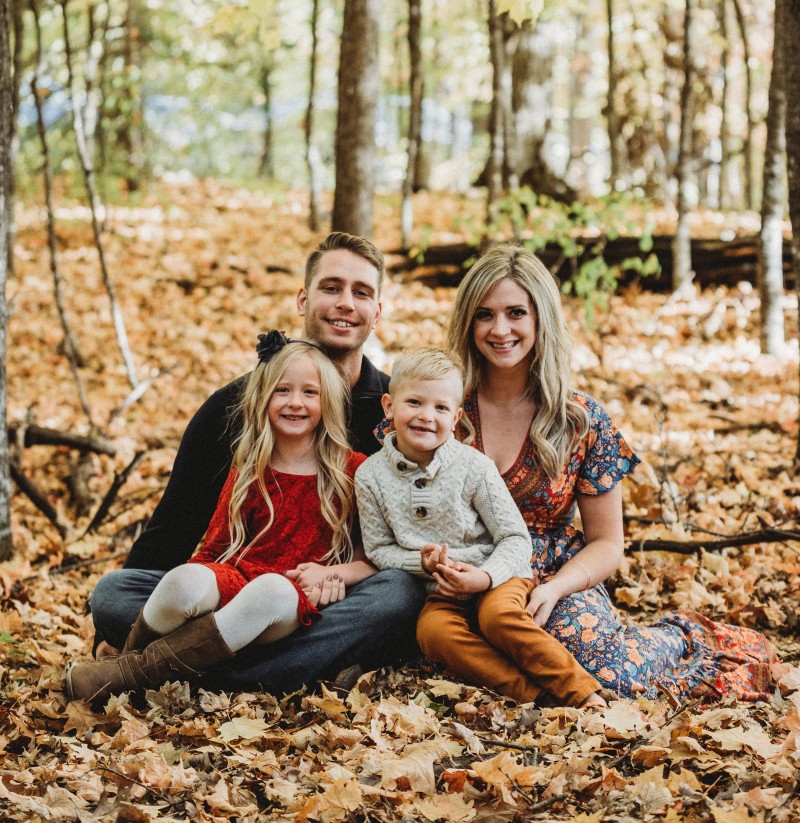 Hi there! I'm Amber, a 34 year old wife and mom of two from central Minnesota. I love to be outside with my family anywhere the weather is warm (which means I spend half the year freezing). We're a homeschooling family that loves to travel as often as possible! When I have a spare free moment, I love to read, take photos, and scrapbook. I'm interested in anything that makes life more fun; I also love socializing and sharing about my favorite products!
This post currently has 6 responses.