Thanks to Bellabooty for sending me this workout band! As always, all opinions are my own.
If you're looking for a creative gift for the athlete in your life, check out Bellabooty!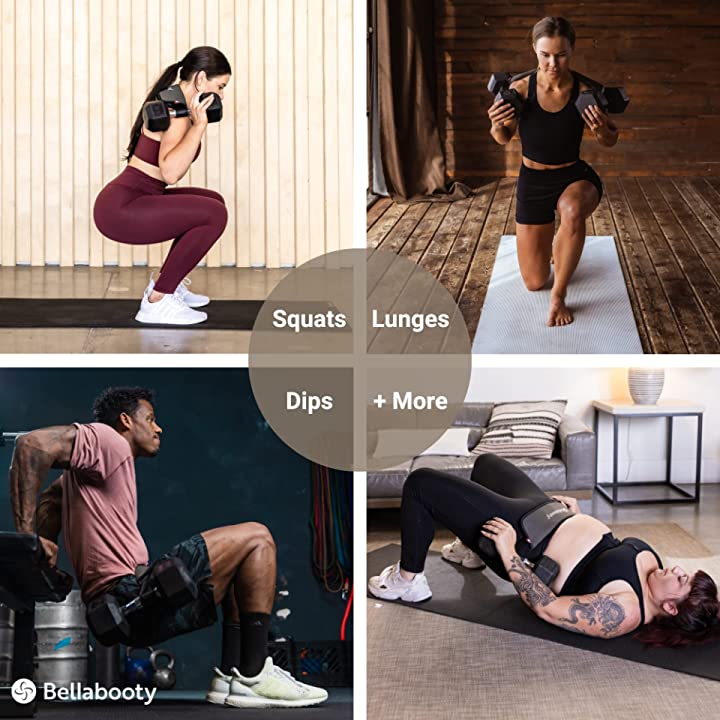 With the Bellabooty Belt, you can now easily add hip thrusts to your in-home or on-the-go workouts. The Bellabooty Belt sets up in under 20 seconds and can be used with dumbbells, kettlebells, and even plates. Built with slip resistant padding, you'll no longer need to worry about the weight sliding and throwing you off balance. The Bellabooty Belt takes up far less room than a barbell and can be done from anywhere with any type of weight, making it perfect for any home gym!
Buy it: Amazon
Win it: One lucky reader will win a Bellabooty Belt! This is a US giveaway ending 12/11. Enter using the form below, and good luck!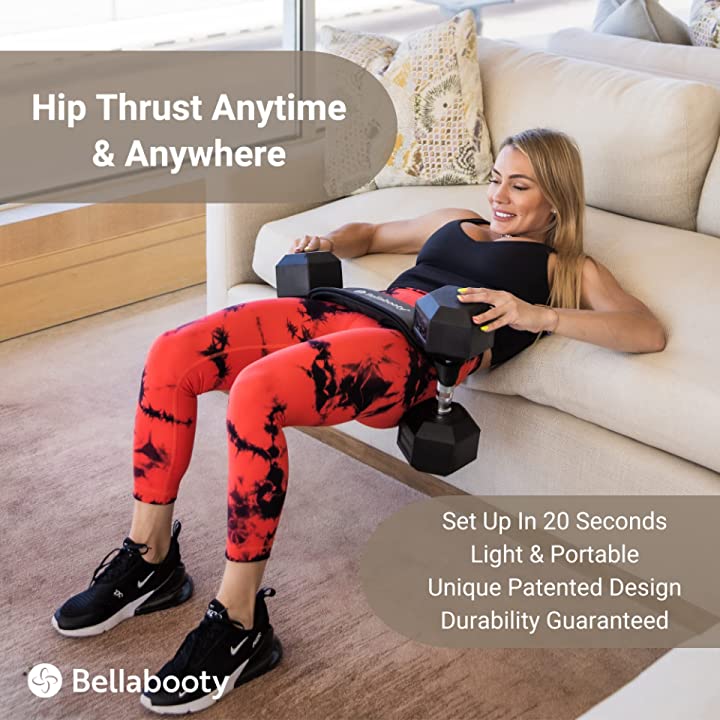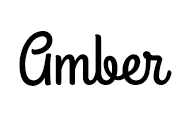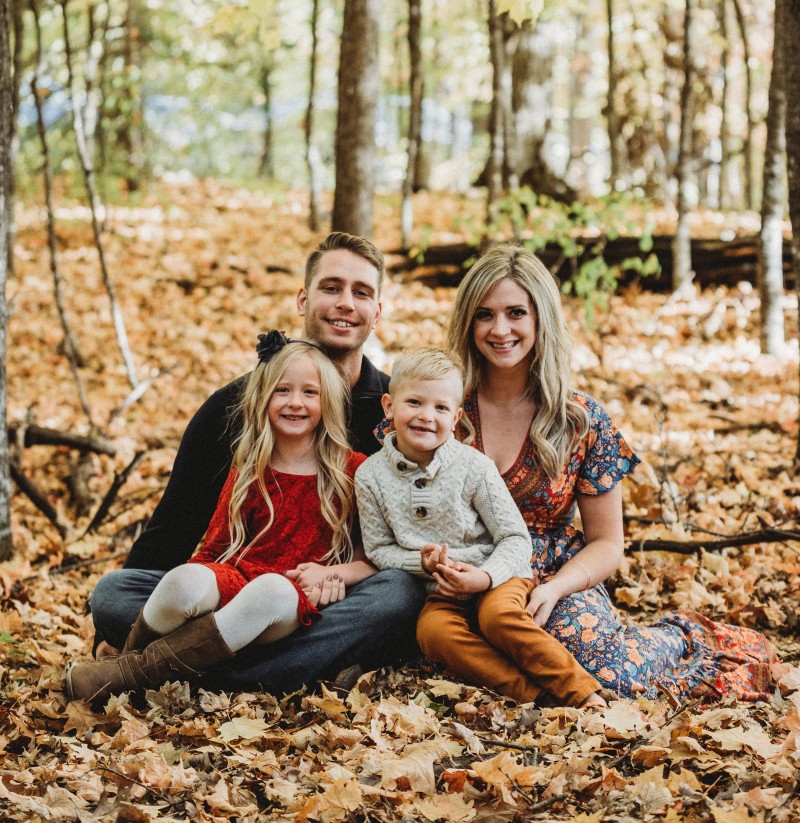 Hi there! I'm Amber, a 34 year old wife and mom of two from central Minnesota. I love to be outside with my family anywhere the weather is warm (which means I spend half the year freezing). We're a homeschooling family that loves to travel as often as possible! When I have a spare free moment, I love to read, take photos, and scrapbook. I'm interested in anything that makes life more fun; I also love socializing and sharing about my favorite products!
This post currently has 3 responses.