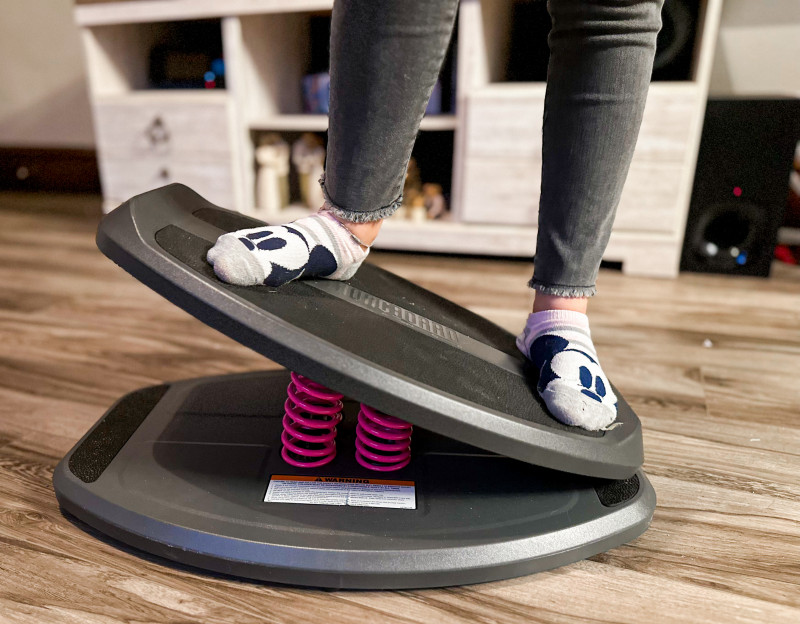 Thank you to StrongBoard for sending me a sample! As always, all opinions are my own. There are affiliate links in this post.
Do you work out at home? We live over 15 minutes from the closest gym (and let's be honest; I don't have the motivation to leave my house in winter anyway!) so we've been building up our home gym the past year or so. We've got a treadmill, mini trampoline, kettlebells, weights, a bench/bar combo, and we recently added a StrongBoard Balance Board Trainer!
StrongBoard Balance Board Trainer
The idea behind StrongBoard is simple; standing and holding your core provides a workout in itself! Coupled with the exercises in the StrongBoard booklet, or used in tandem with other workouts, the StrongBoard is a piece of equipment that will elevate your regimen and provide huge benefits! Not only do you have constant muscle engagement while on the StrongBoard, you're also decreasing the strain on your ligaments and tendons.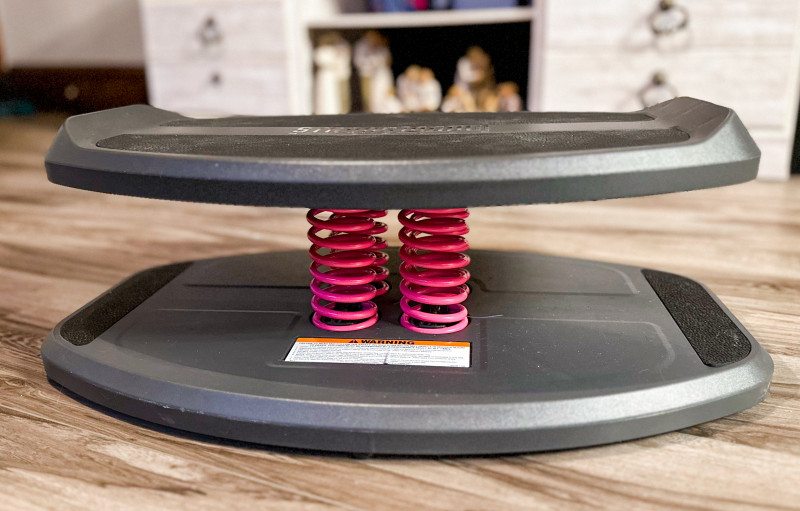 I found out a few years ago that I have a connective tissue disorder called Ehlers-Danlos and it's very important for me to do exercises that improve the muscular structure, especially around my joints because my cartilage breaks down quickly (and will continue to as I get older). With the StrongBoard, I have the exact tool I need to improve my balance, muscle strength, and joints without being super hard on them.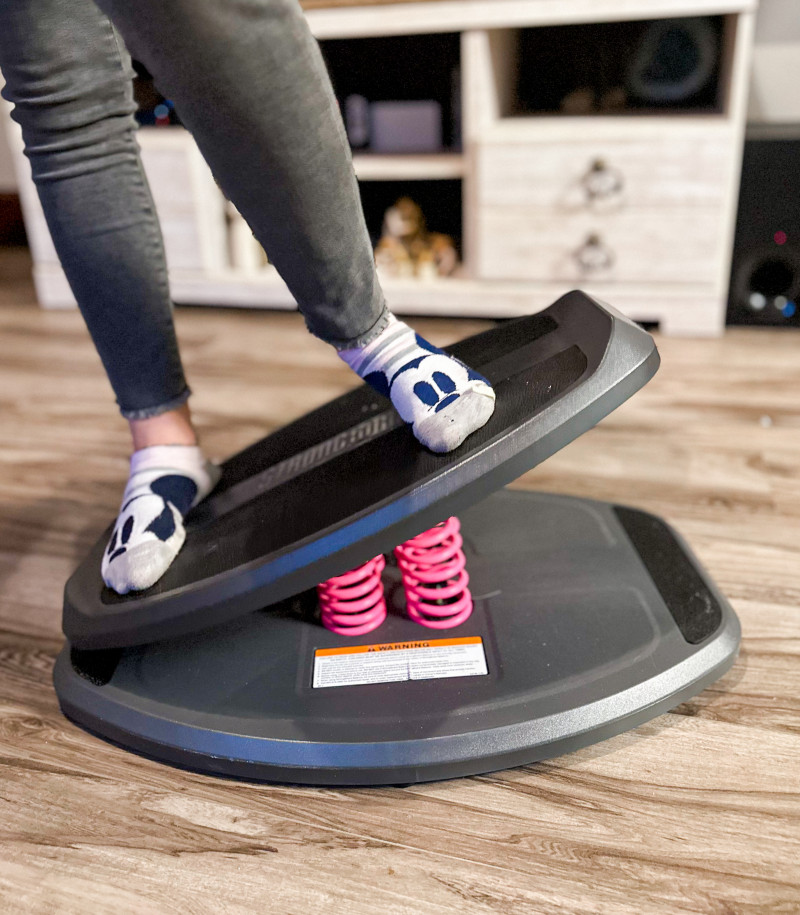 The StrongBoard takes up a small footprint in your home gym but provides big benefits. On top of elevating your workout, it helps to increase oxygen and blood flow to your entire body, and helps immensely over time with your balance. It can be a great tool for people who need physical therapy as well, because it provides a lower-impact workout. For people who are unsure of their balance, the StrongBoard Mini makes a great alternative option.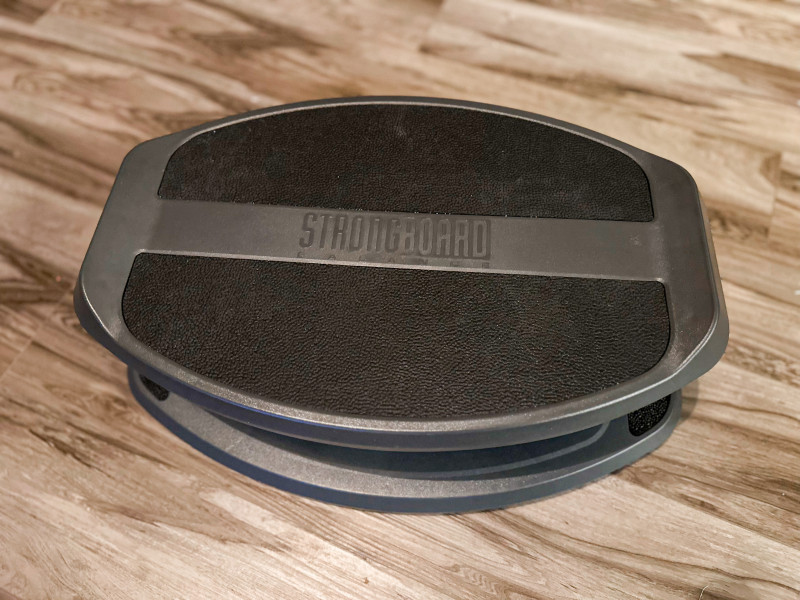 I'm looking forward to incorporating the StrongBoard into more of my workouts and eventually getting to more complex exercises like yoga on it! StrongBoard would make a great gift this holiday season!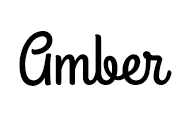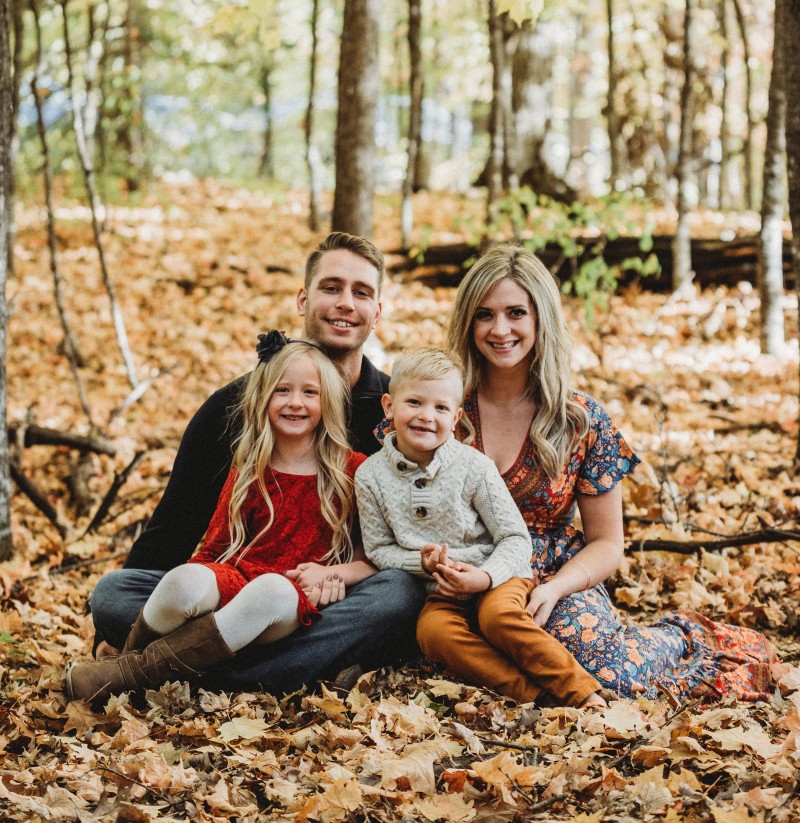 Hi there! I'm Amber, a 34 year old wife and mom of two from central Minnesota. I love to be outside with my family anywhere the weather is warm (which means I spend half the year freezing). We're a homeschooling family that loves to travel as often as possible! When I have a spare free moment, I love to read, take photos, and scrapbook. I'm interested in anything that makes life more fun; I also love socializing and sharing about my favorite products!
This post currently has 4 responses.