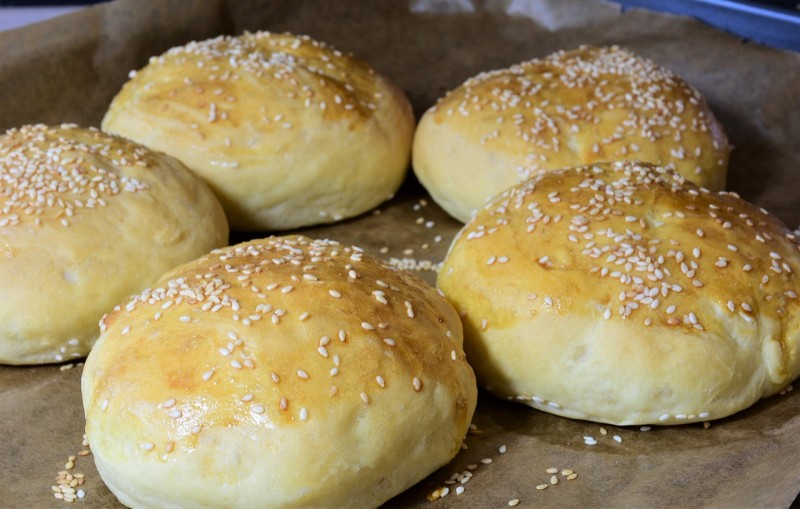 It's summer.  The time of backyard BBQs, grilling, and fun.  BUT, what do you do when you overbuy on hotdog and hamburger buns?  Instead of letting them go to waste, I'm sharing a ton of ideas on ways to use them up. 40+ Ways To Use Up Leftover Buns Turn Them Into French Toast Or French Toast Bake Use Them As Garlic Bread - Brush with butter and sprinkle with garlic salt, Italian seasoning, and cheese.  Bake. Make Sloppy Joes Use In Bread Pudding Create Mini Subs For Lunch
Read more [...]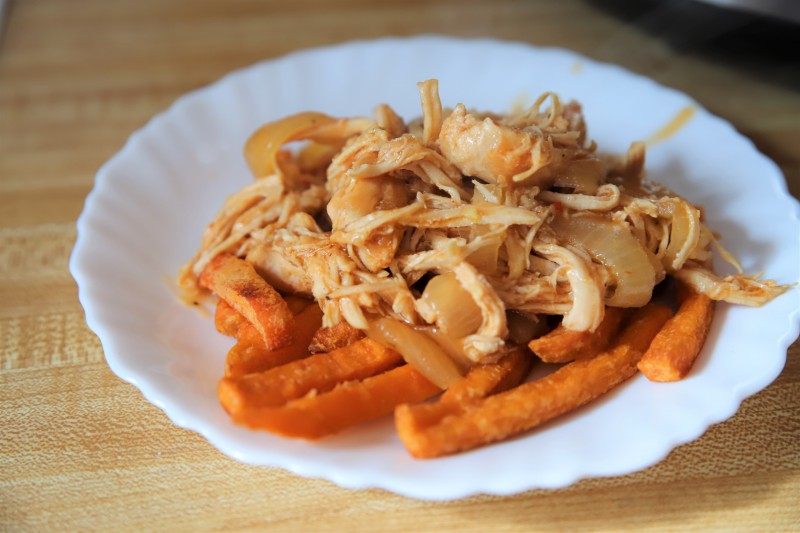 This summer, despite Covid-19 and all of the closures, we have still been very busy! Every week my planner seems to fill up and that's left us stopping at the drive-thru way more than I'd like to admit. A couple weeks ago I threw together a shredded chicken in the crockpot and it was a massive hit with the whole family. In fact, it's been something I've been making weekly since then because it's so simple to throw together and we always end up with leftovers! 4 Ingredient Crockpot Shredded Chicken I
Read more [...]
---

My 13-year-old daughter absolutely LOVES making overnight oats. Almost every night before going to bed, she combines a number of ingredients to make a delicious meal for the next morning. I asked her to please share some of her favorite combinations with me. Here is what she had to say. When I make my overnight oats, I start with the same base and then add whatever toppings I want. My base is - 1/2 cup rolled or steel-cut oats, 3/4 cup milk or milk alternative, and 1 tbsp milled brown flaxseed.
Read more [...]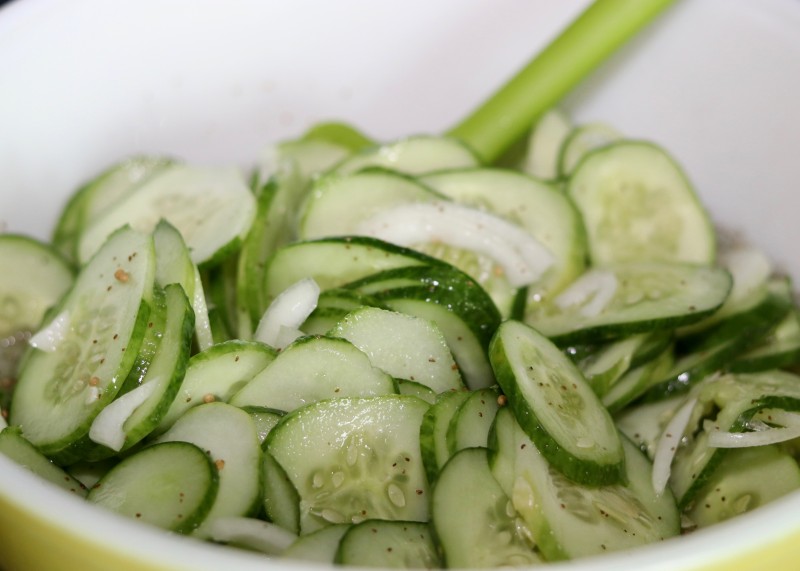 I remember my grandmother making 'refrigerator pickles' when I was little. I have always loved the sweet, vinegary taste. I feel like they go well with almost any meal! Now that it is cucumber season here, I made my first batch of refrigerator pickles today, and wanted to share the recipe with you! Ingredients you will need: 7 Cups Cucumbers (Thinly Sliced) 1 Cup White Onion (Thinly Sliced) 1.5 Cups White Sugar 1 Cup Vinegar 1 Tablespoon Salt 1 Teaspoon Celery Seed 1 Teaspoon Mustard
Read more [...]
---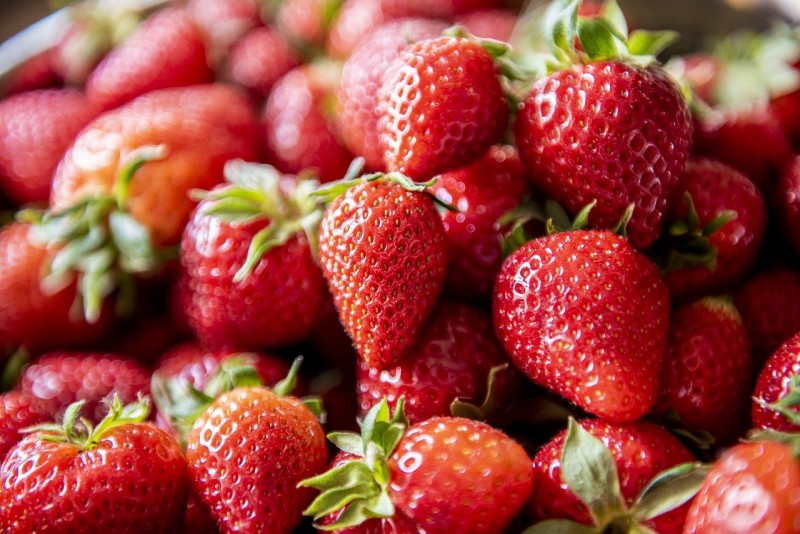 Summer is here and I am super excited for the warm sunny days.  Being from Minnesota, winter just seems to last forever and then some years, we don't even get a spring!  Thankfully, this year was pretty reasonable, weather wise.  So we've been able to be outside a lot. Over the past several years, I keep saying we're going to visit a strawberry patch and pick our own berries but then we never quite make it.  This year, it's happening because I won some free strawberries from a local patch! 
Read more [...]