Summer is so close that my kids can practically taste it!  We are winding down with school and they've already began to spend the majority of waking hours outside, as long as the sun is shining.  I have to admit that it's been a welcomed change to the busy schedule of the school year and daily routine of school days.  But with the summer break, kids don't have to completely check out.  There are still lots of fun ways to get some hands on learning during break, including taking part in "Nellie's Summer School" this June.
Sending a big thank you to Nellie's Free Range Eggs for partnering with me on this post!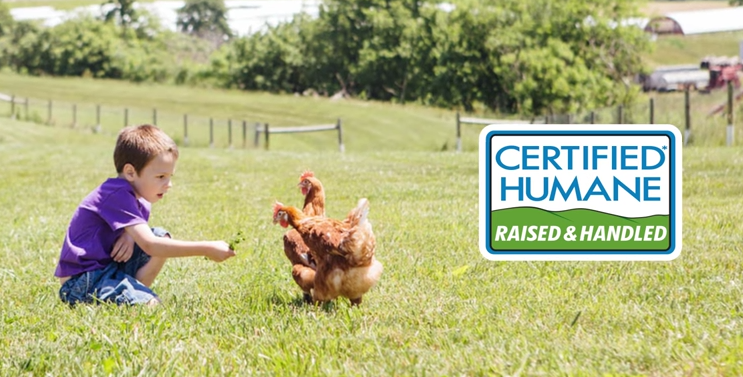 If you're not familiar with Nellie's Free Range Eggs, take a minute to watch this informative video.  You'll find that Nellie's is committed to providing better lives for hens and also better eggs for you and your family!
Eggs are an easy to use food that are nutrient dense and very versatile.  Whether looking for a meal or snack idea, Nellie's is here to help with eggs from their girls who are never caged and have as much, or as little, access to outside as they want.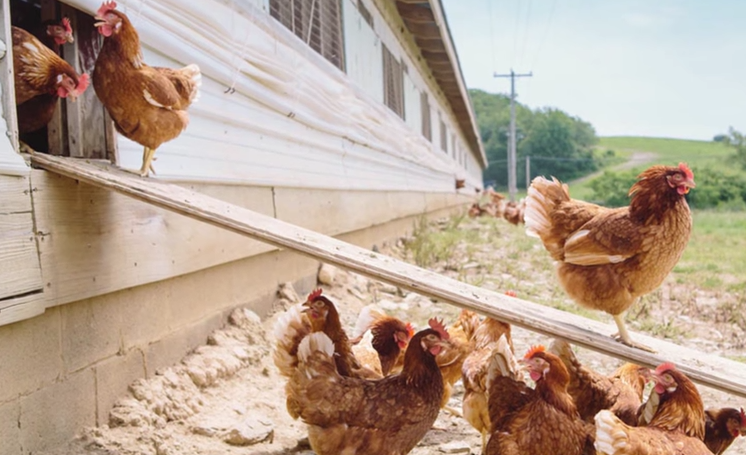 So this June, take your kiddos and head to your kitchen with a carton of Nellie's Free Range Eggs and create some egg-centric recipes for your family to enjoy.  Be sure to consider all the fun options that eggs can provide!
Scrambled Eggs:  Nellie's Eggs, Splash Of Milk, Splash of Vanilla.  Whisk together, season with salt and pepper, and then fry over medium heat, stirring occasionally.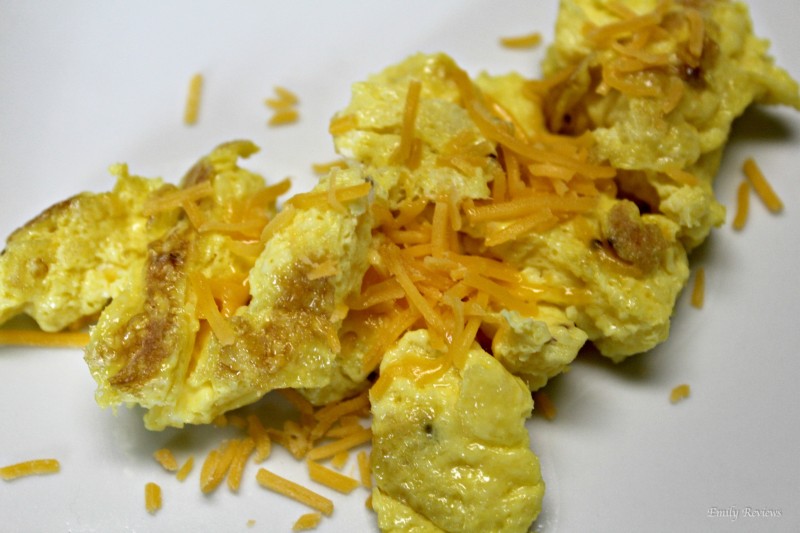 Egg Sandwich:  Fry up 2-3 Nellie's Eggs and top with your favorite toppings (such as Mushrooms, Peppers, Onions, & Cheese), sprinkle with salt and pepper, and serve between two pieces of toast.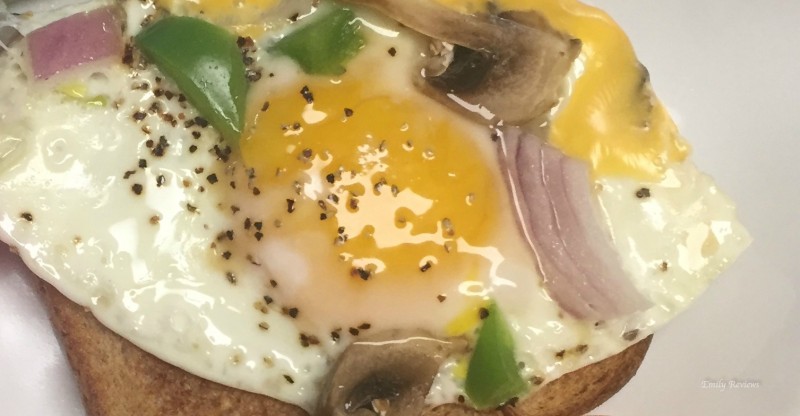 Egg Scramble Muffin Bakes:  Follow the Scrambled Eggs Recipe above and then spray a muffin pan with non-stick cooking spray.  Pour egg scramble into each tin until 1/2 full.  Top with diced peppers and onions, salt and pepper,  and a little shredded cheese.  Bake at 350 degrees for about 15 minutes.  Top with additional shredded cheese and then finish baking until eggs are thoroughly cooked, typically about 10 more minutes.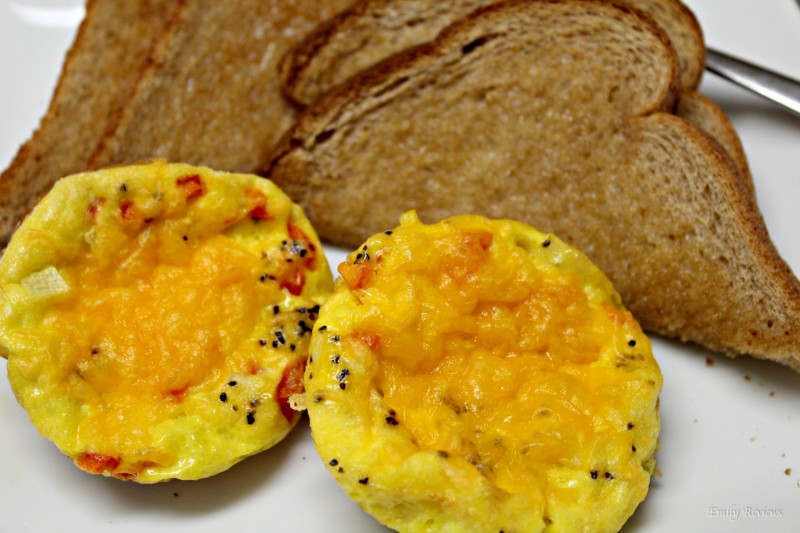 As usual, our kiddos had a blast helping me in the kitchen.  All five love to help dump, mix, add, stir, pour, and whatever else they can do along the way.  I love how eager they are to help and the fact that they are learning life skills along the way.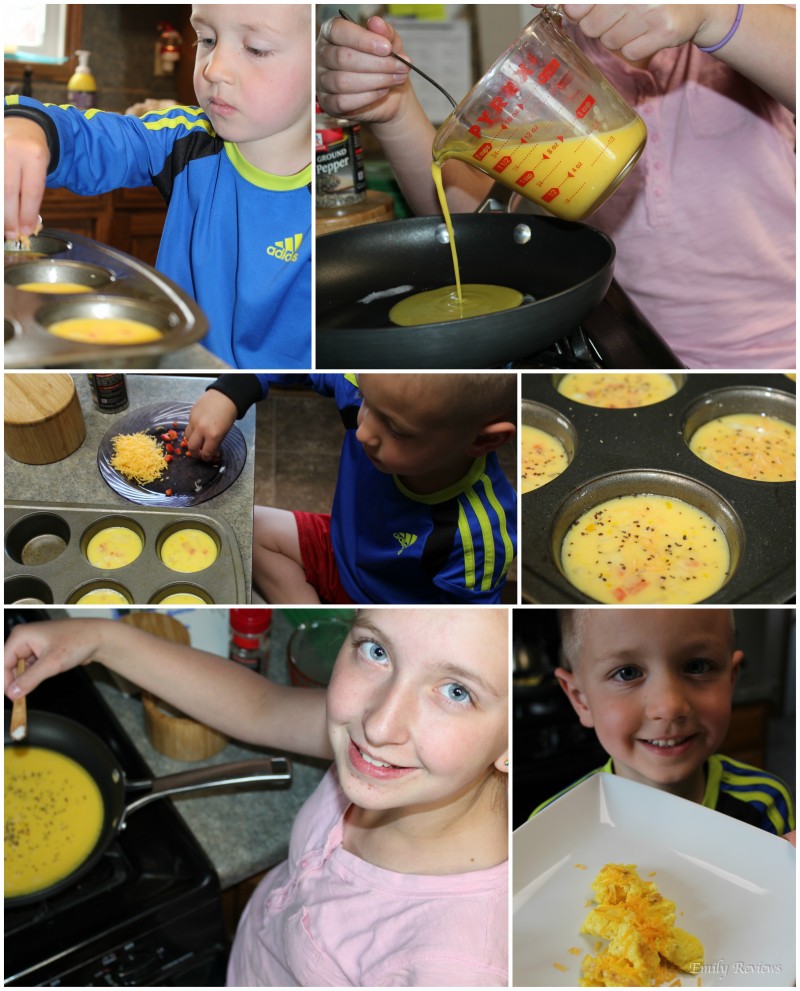 Do you know any children who would love to take the "Nellie's Summer School" Challenge with you and get busy in the kitchen?
Buy It: Head over to Nellie's Free Range Eggs to learn more about what they offer. To find a location near you that carries Nellie's, head over to their Where To Buy Map.
Connect: Don't forget to like Nellie's Free Range Eggs on Facebook, follow them on Twitter, Instagram, and Pinterest, and subscribe to their You Tube Channel for all the latest news and promotions.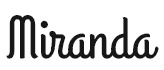 This post currently has 10 responses.