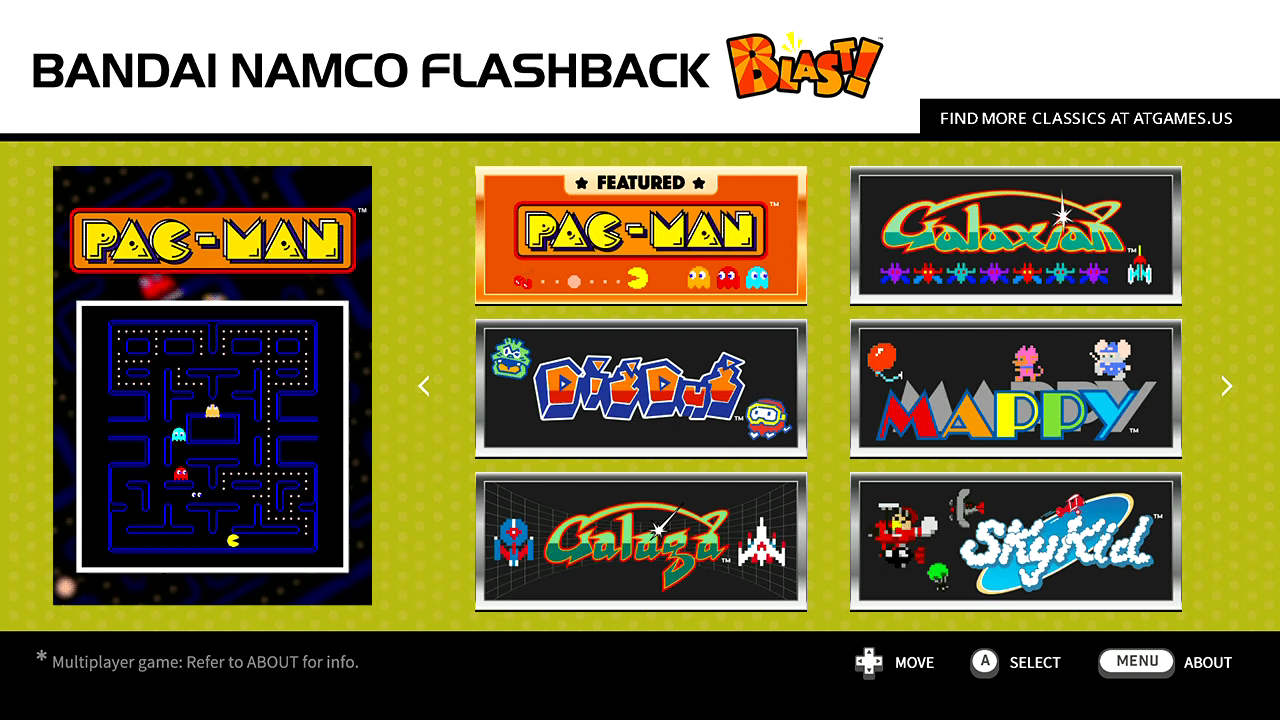 Thanks to Blast! AtGames for sending me product.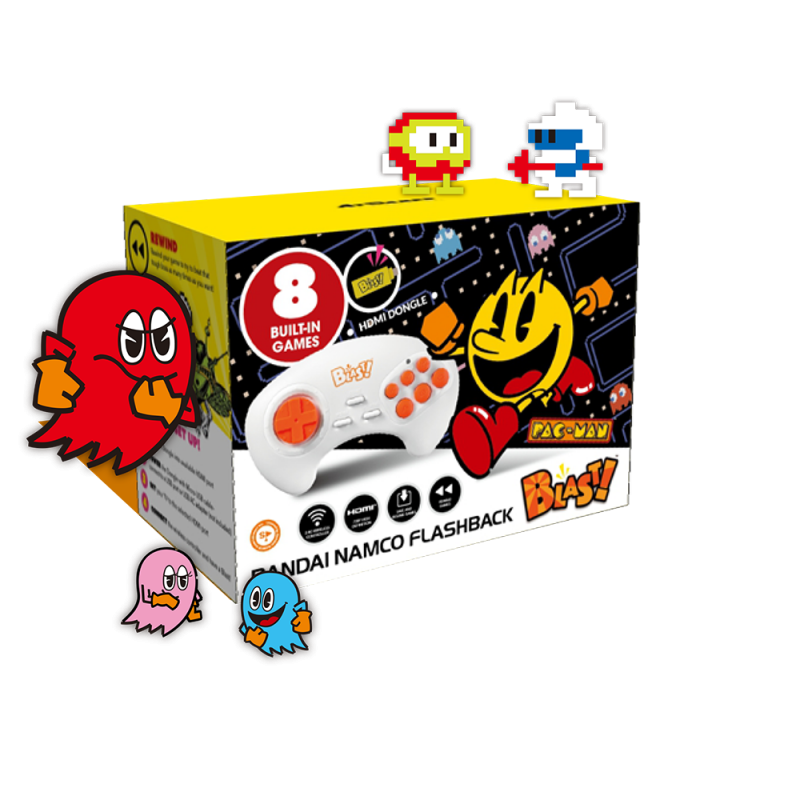 Have a Blast! with the home versions of the greatest arcade classics of all-time! The Bandai Namco Flashback Blast! features eight built-in games including Play Pac-Man, Dig Dug, and Mappy. You can blast into outer space and take on attacking alien hordes with your Galaxip starfighter in Galaxian! Fans of classic arcade games will love these timeless video game favorites.
Buy it: AtGames
Win it: Win a copy of Bandai Namco Flashback Blast! This is a US giveaway ending 12/17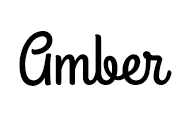 Hi there! I'm Amber, a 30 year old wife and mom of two from central Minnesota. I love to travel and to be outside with my kids anywhere the weather is warm! When I have a spare free moment, I love to read and scrapbook as well as binge-watch Netflix long after the kids are asleep. I drink too much Caribou Coffee and have a real sweet tooth but also try very hard to consume organic foods and use eco-friendly, fair trade products as much as possible. I also love socializing and sharing about my favorite products!
This post currently has 7 responses.