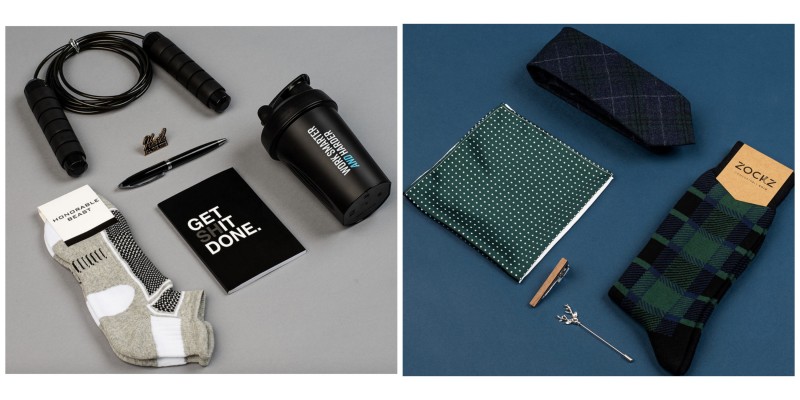 Thank you to SprezzaBox for sending product for review in exchange for my honest opinion.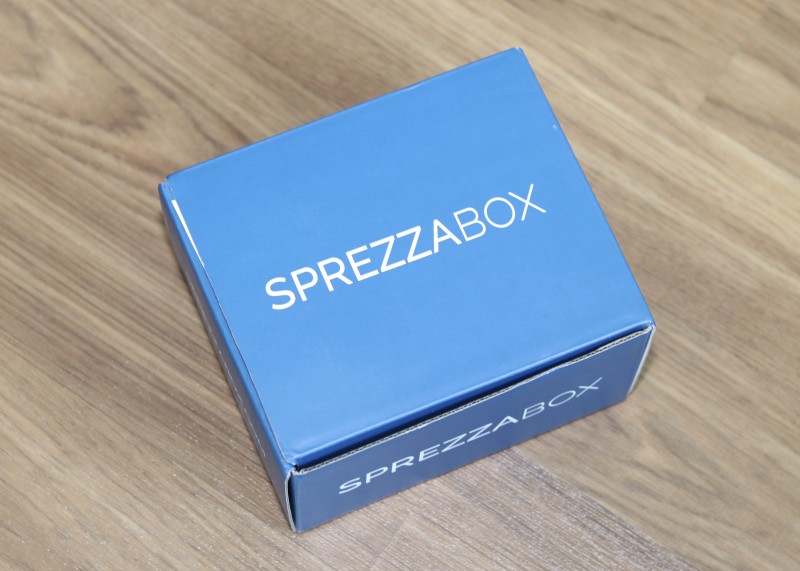 SprezzaBox is a subscription box that sends at least $100 worth of men's accessories and lifestyle items for just $28 a month. Today I want to share two different SprezzaBoxes my husband has received from their 'Choose Your Own Box' program.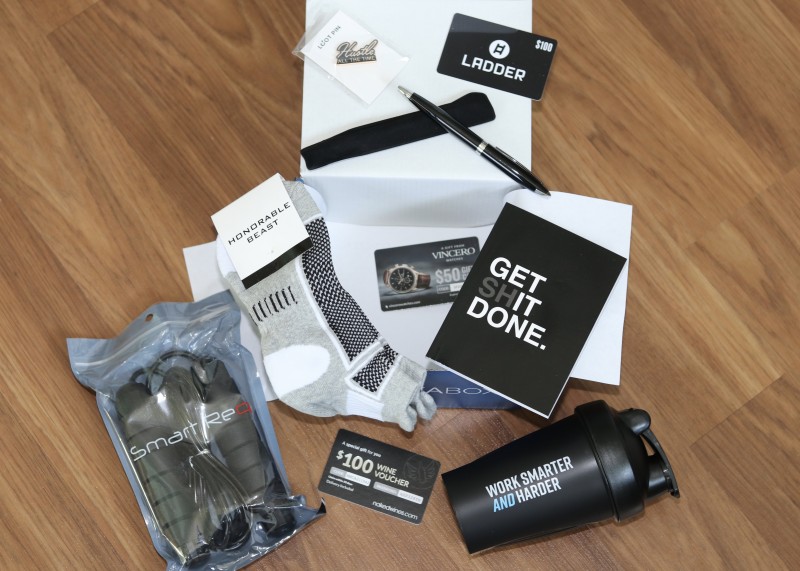 First up, the "Hustle" box. "Crush your new year's fitness resolutions with the right gear to keep you moving". It included:
~ Grey Marled Athletic Socks from Honerable Beast
~ Black Smart Req Jumprope
~ Black and Gold Enamel "Hustle All The Time" LOOT Pin.
~ "Get ShIt Done" Monthly Journal
~ Black Ink Ballpoint Pen
~ Sprezza "Work Smarter And Harder" Protein Shaker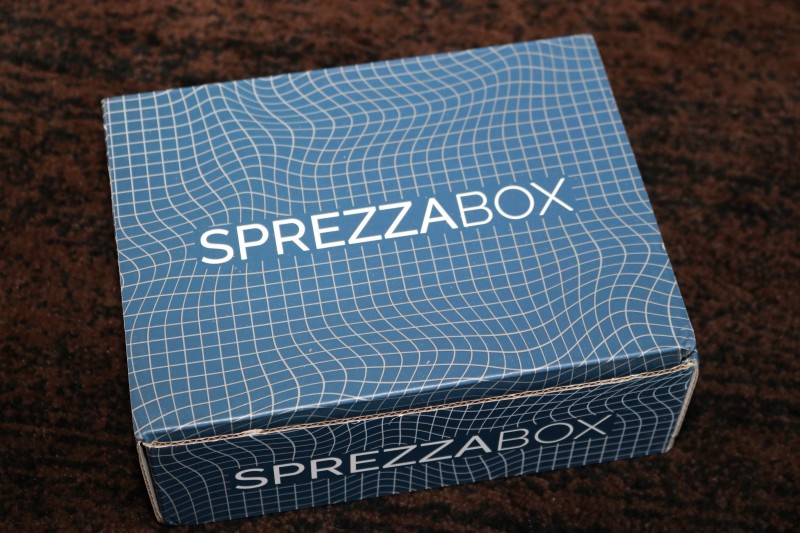 On the other side of the spectrum is the "Forest" Box. "With a nod to Scottish fashion, this box features unique pieces that will add a flash of personality to any outfit".  Inside my husband found:
~ Navy and Green Windowpane SPREZZA necktie
~ Navy, Green and White Polka Dot ALARA Pocket Square
~ Wood SPREZZA Tie Bar
~ Deer Stag Lapel Pin from TOM ASTIN
~ Navy and Green Plaid ZOCKS Socks
Here are the items from the two boxes side by side. My husband picked the Forest box last month and this month he chose the Hustle Box. I wanted to show you all the wide variety of boxes Sprezza has to choose from. Each month he has had more than five boxes to choose from. Although this takes the element of surprise away, it does help the recipient know they will be happy with the items that arrive each month.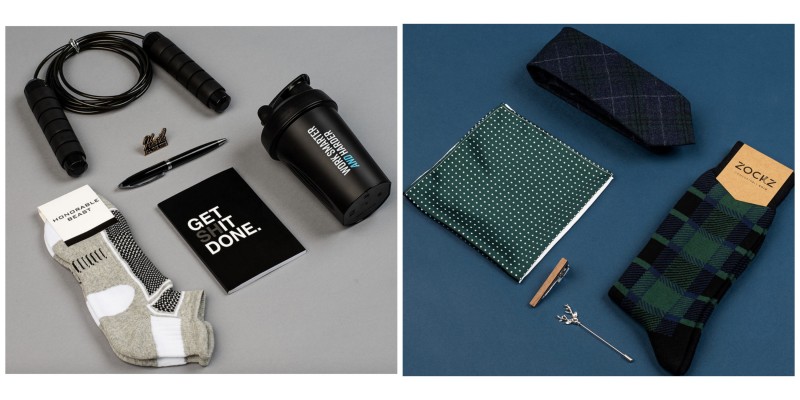 Tell me in the comments, of the two choices, which SprezzaBox would you choose?
Buy It: Head over to SprezzaBox to see for yourself the great selection of products they offer.
Connect: Don't forget to like them on Facebook, follow them on Twitter, Pinterest, and Instagram for all the latest news and promotions.


Hi, my name is Asha. I am 30 years old and am a nurse by profession. My husband and I have been married for over five years and together we have a sweet three-year-old daughter, an infant son, and a lovable bunny named Caramel. I enjoy spending time with family, taking photographs, scrapbooking, hunting, fishing, cooking and gardening.
This post currently has 4 responses.