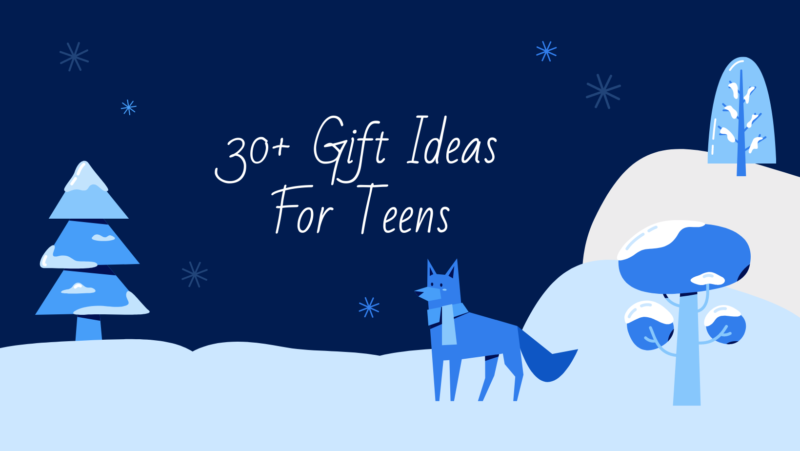 Emily Reviews writers were set products for inclusion in our gift guide. There are affiliate links in this post. All opinions are my own.
Earlier this week a family member mentioned to me how he finds it hard to shop for his grandkids now that many of them are teens. I had to whole-heartedly agree. Teens can be challenging to shop for. I think it has a lot to do with how they are often in that space between childhood and adulthood. There aren't a lot of toys that are likely to capture their interest anymore, but many adult gifts would feel boring or not really like a gift to them. If you feel the same way, I hope our 2021 teens gift guide helps you find the perfect gift idea for the teenagers in your life!
Gift Ideas For Teenagers 2021
This post currently has 9 responses.