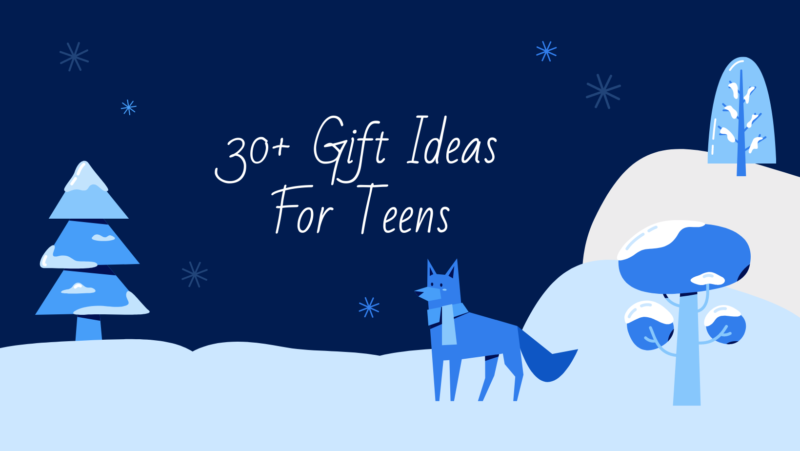 Emily Reviews writers were set products for inclusion in our gift guide. There are affiliate links in this post. All opinions are my own.
Earlier this week a family member mentioned to me how he finds it hard to shop for his grandkids now that many of them are teens. I had to whole-heartedly agree. Teens can be challenging to shop for. I think it has a lot to do with how they are often in that space between childhood and adulthood. There aren't a lot of toys that are likely to capture their interest anymore, but many adult gifts would feel boring or not really like a gift to them. If you feel the same way, I hope our 2021 teens gift guide helps you find the perfect gift idea for the teenagers in your life!
Gift Ideas For Teenagers 2021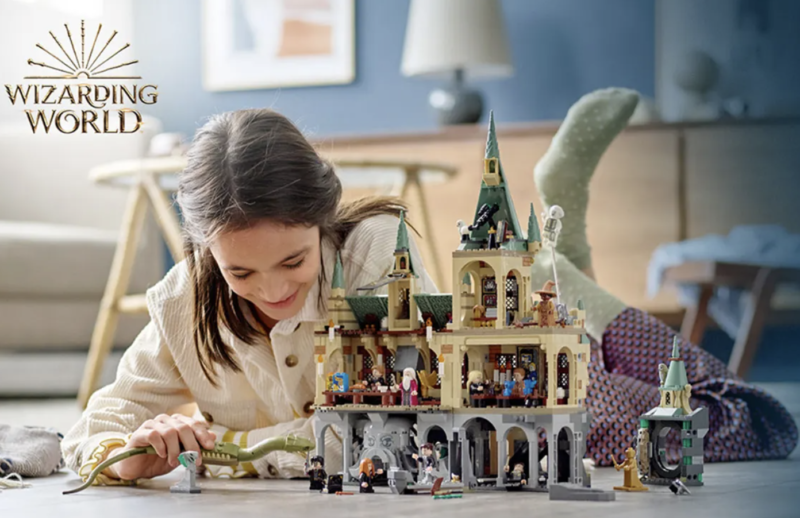 Calling all Harry Potter fans! This epic Hogwarts LEGO model is packed with play possibilities as it includes 11 mini figures, magical rooms, and even a Basilisk! This is a versatile set that features well-known rooms, enchanting features, and familiar characters from the Harry Potter movies. The best part is you can even easily combine this Hogwarts Chamber of Secrets set with other LEGO Harry Potter and Hogwarts sets.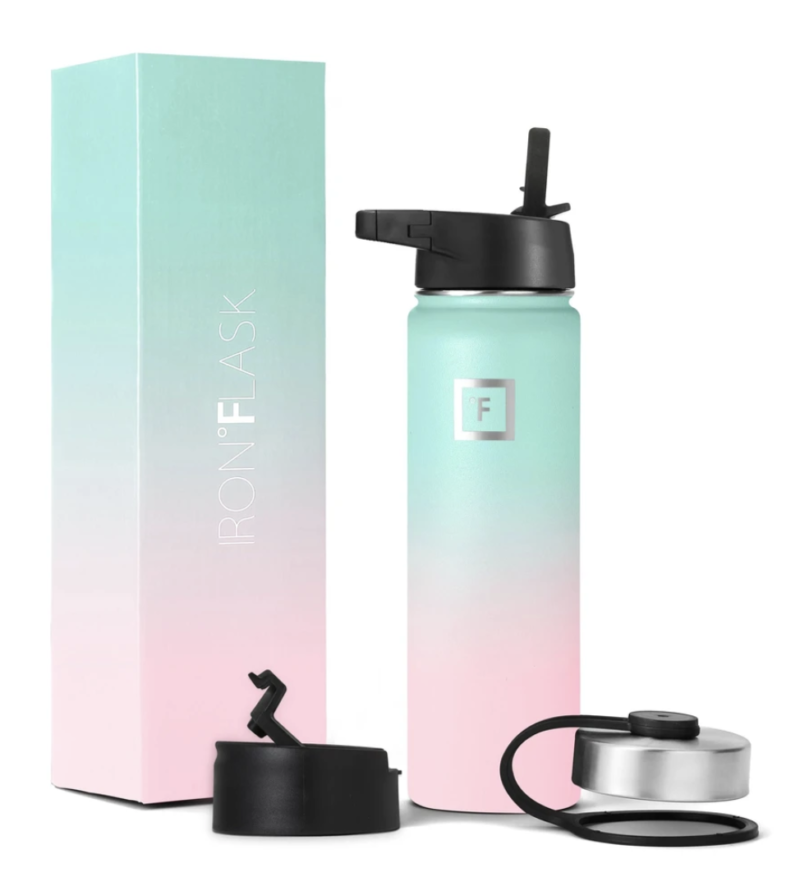 Your teen will love a beautiful new water bottle from Iron Flask! Ready for a day at school or sports practice, an Iron Flask will keep their water cold all day long. This 22-ounce water bottle is cup holder friendly, too. 25 color options to pick from, so there is sure to be one to fit their taste. Three lids come with every wide mouth bottle, so they can change out the lid to fit their preference. Iron Flask also offers superb customer service and a lifetime warranty on all purchases! If this bottle isn't quite what you are looking for, be sure to visit the Iron Flask website to see their wide variety of other water bottle options.
Buy it: ironflask.com
This post currently has 11 responses.