Thanks to Ultimea for sending product in exchange for sharing this survey. As always, all opinions are my own.
Ultimea Group is a new brand focusing on the field of audiovisual entertainment. Ultimea and its brother brands Bomaker/Aboxtek/Calmdo/Lurek are offering a HUGE giveaway right now, simply for taking a short survey! The survey takes less than three minutes to complete. This giveaway includes over $2,000 in prizes. Here are some of the items you could win!
1 × Ultimea Odine IV Soundbar
1 × ABOX Vacuum Sealer Machine
1 × CalmDo Smokeless Indoor Grill
1 × CalmDo Juicer Machine
1 × Urikar Pro 2 Muscle Massage Gun
10 × Amazon Giftcard ($10 per card)
15 × Bomaker SiFi Earphones
50 × Coupon Pack (20% OFF all brands)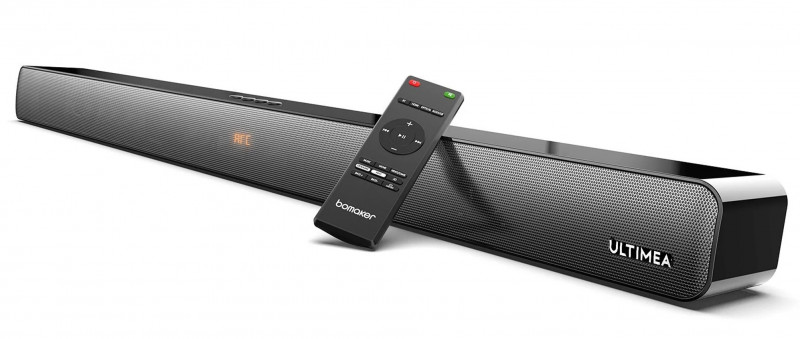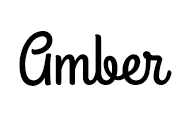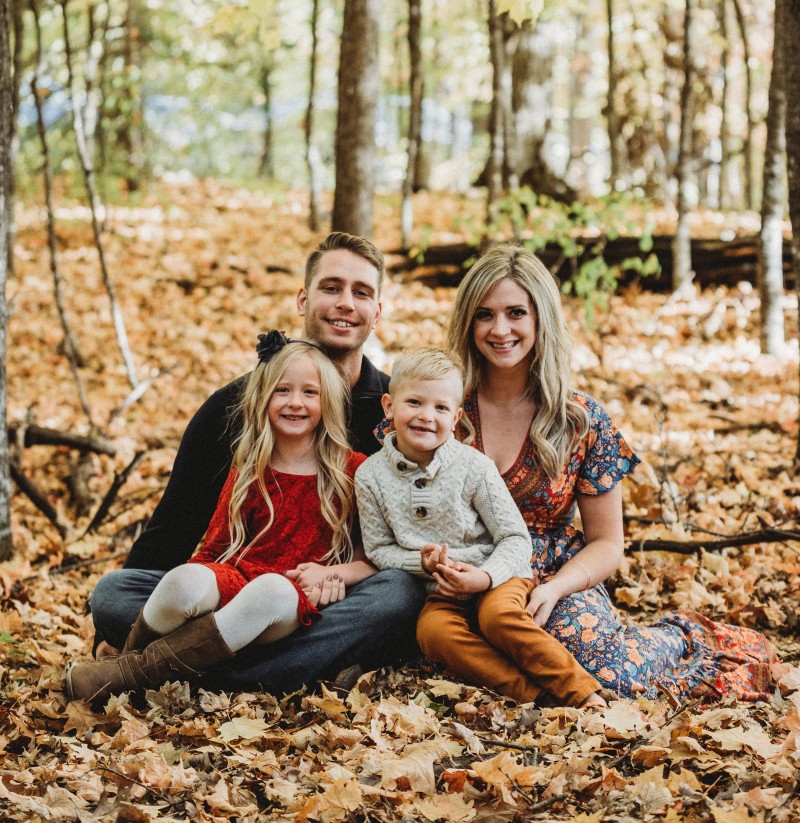 Hi there! I'm Amber, a 34 year old wife and mom of two from central Minnesota. I love to be outside with my family anywhere the weather is warm (which means I spend half the year freezing). We're a homeschooling family that loves to travel as often as possible! When I have a spare free moment, I love to read, take photos, and scrapbook. I'm interested in anything that makes life more fun; I also love socializing and sharing about my favorite products!
This post currently has no responses.