Thanks to Newair for sending me this beverage fridge. As always, all opinions are my own.
We love to host family parties in the summer and we've struggled with where to keep our beverages in the past. But now, we've got a beverage fridge from Newair and it's been so convenient, both for parties and for regular day-to-day life! I'm so excited to share this with you and I know it will be a big hit, especially as we head into the entertaining holiday season.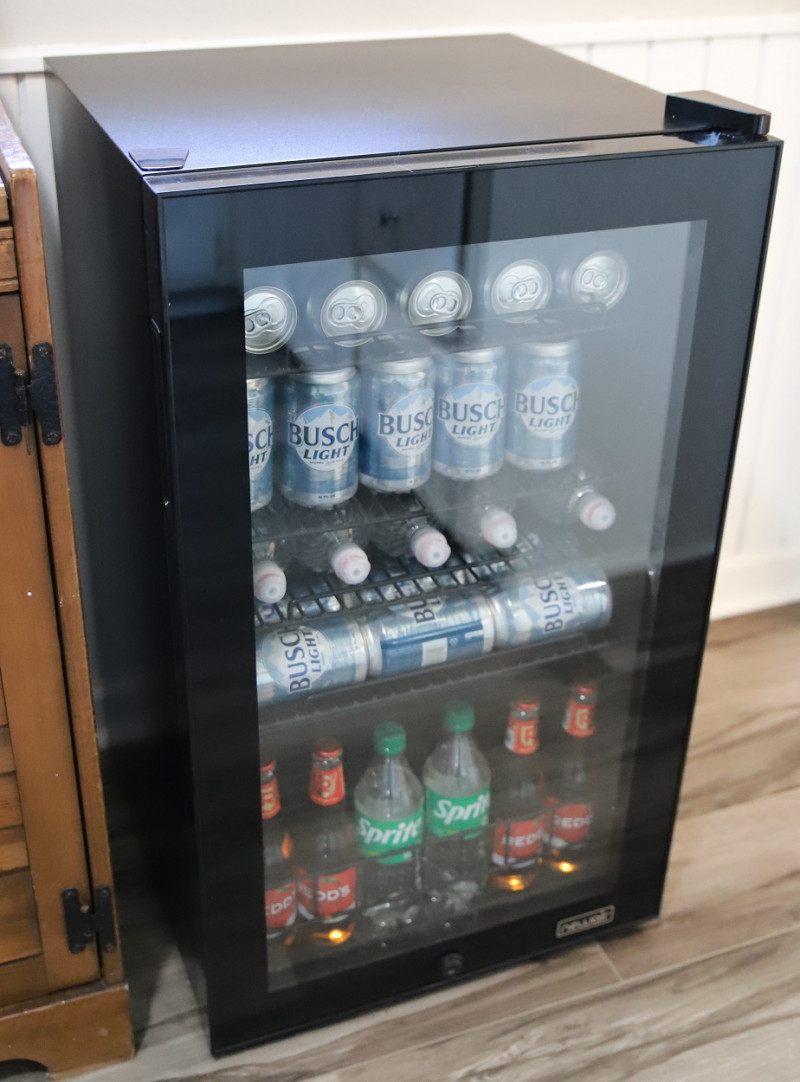 Newair 126 Can Freestanding Beverage Fridge
The Newair 126 Can Freestanding Beverage Fridge AB-1200 comes in onyx black. I think one of the best features is that it has adjustable shelves. You can completely customize the fridge by shelf height and if you want to lay your cans sideways there's even a lip on one side that keeps them from rolling out! We had a variety of beverages in the house and I was able to fit SO much into the fridge.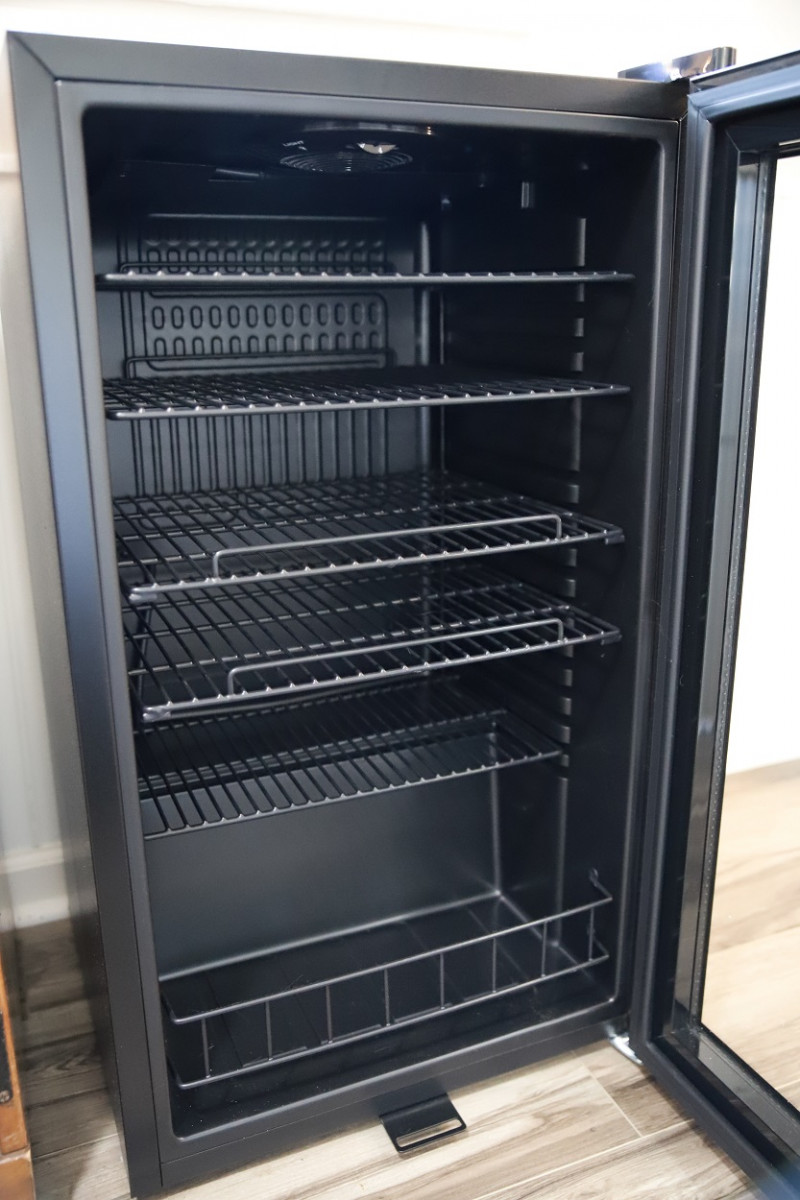 The shelves are so easy to remove and rotate, and I'm absolutely amazed how much I'm able to fit inside this beverage fridge. My husband plays softball so he almost always has cheap beer in the house, and this is a great way to keep it cold without taking up our entire fridge! I'm more of a cider or bottled water type of person, and this Newair fridge can hold that perfectly, too. As you can tell by the name, it can hold up to 126 cans which is more than enough to sustain a great party for awhile!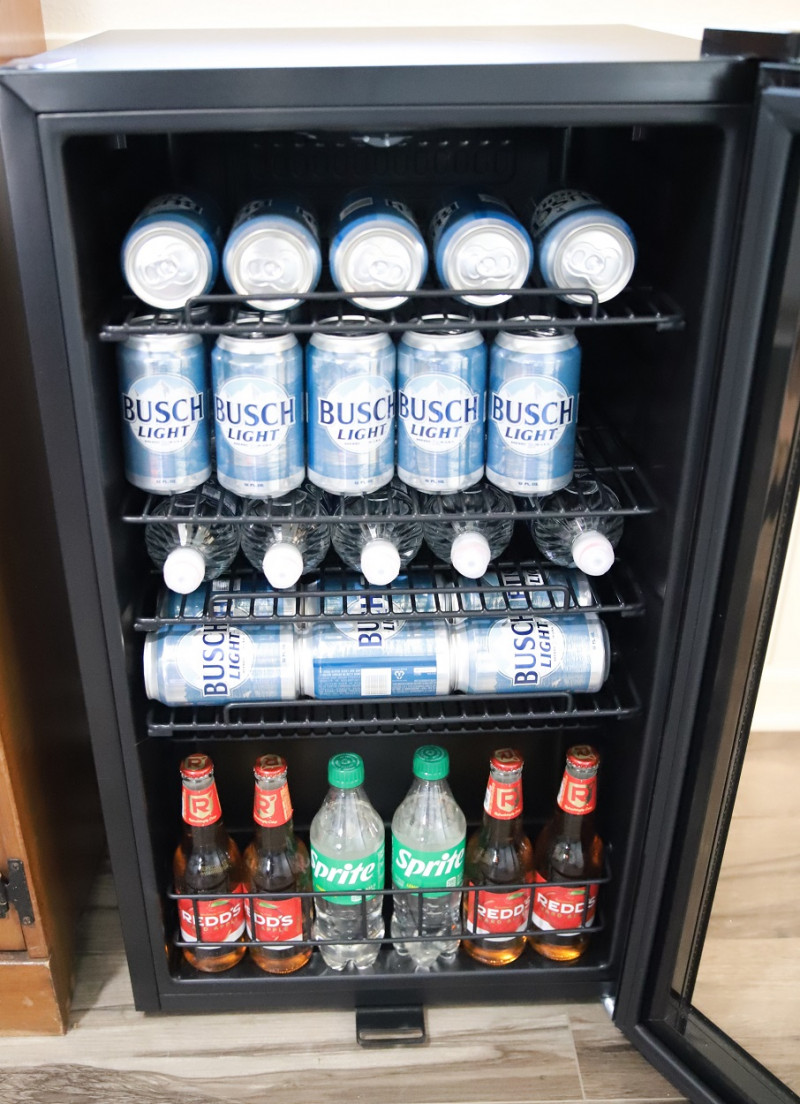 The thermostat comes with seven custom settings so you can adjust it depending on how cold you want your drinks. It's easily accessible inside the top portion of the fridge along with an interior LED light. A double-paned glass door provides outstanding insulation to keep all that cold air inside. The durable stainless steel door comes with a recessed handle so you can open it in either direction.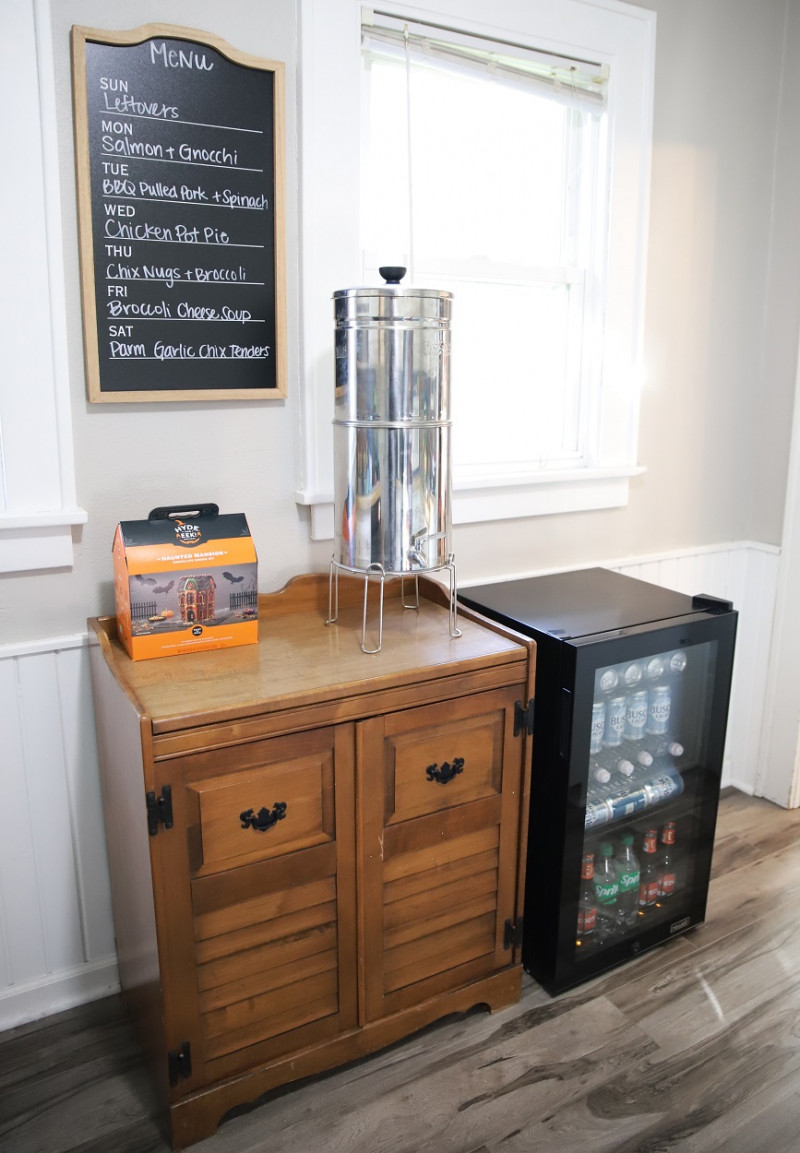 I absolutely love the sleek design of this beverage fridge. It looks so nice in my kitchen and it's freestanding which makes it easy to transport. It's not too big or too small, but just perfect for our needs. I think it would make a great gift for a college student as well.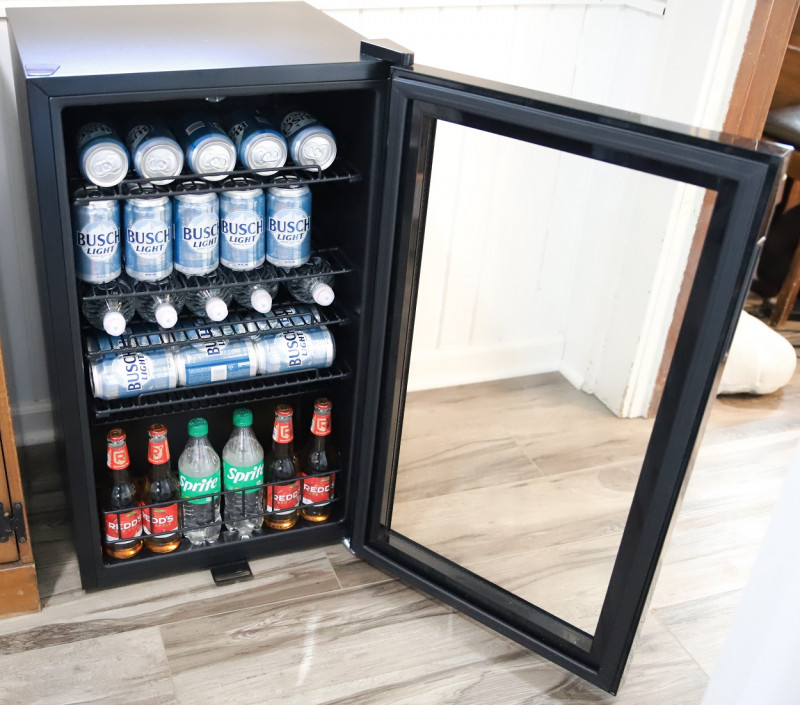 This Newair Beverage Fridge comes equipped with an integrated lock and key to keep adult beverages safely out of curious hands. Our kids know better than to drink any of mom or dad's alcoholic beverages, but I like that we can lock this fridge to keep them out of the pop! It also makes transporting the fridge simpler!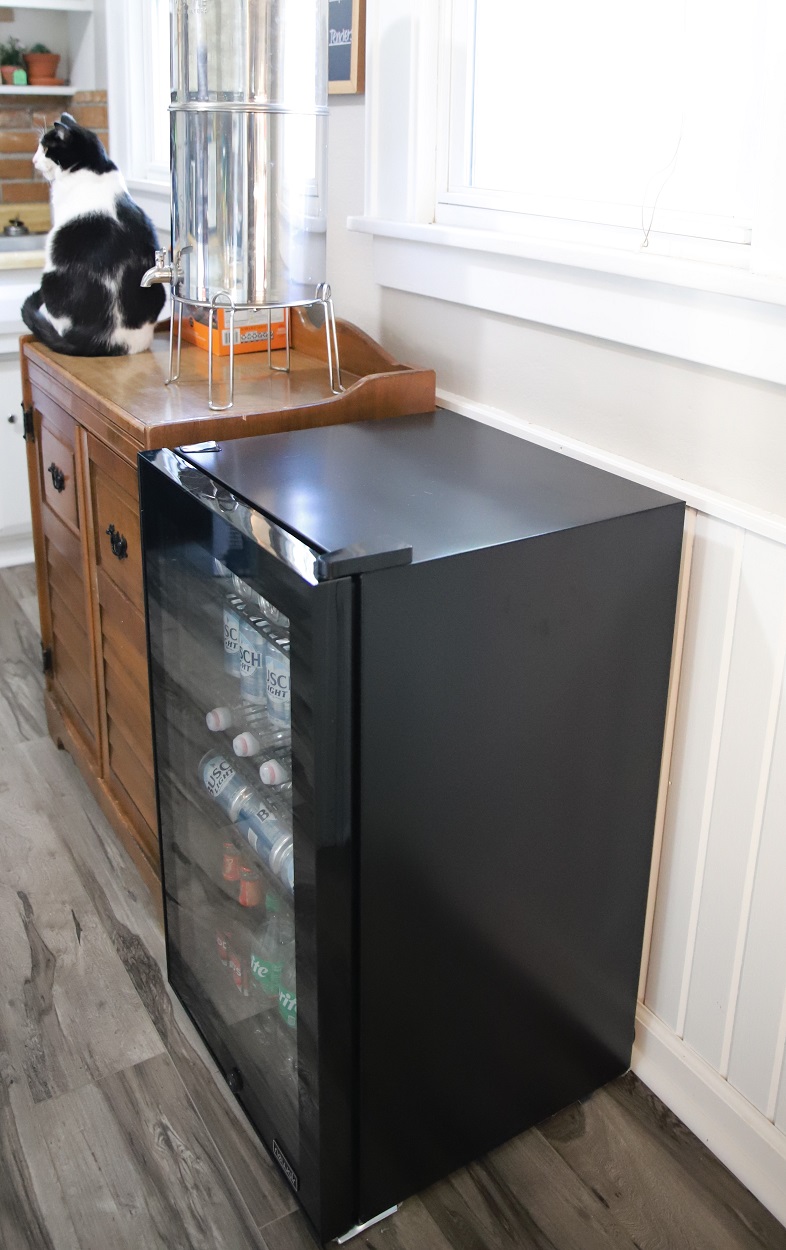 If you're on the market for a high-quality, efficient beverage fridge, this is a great option!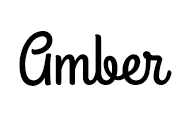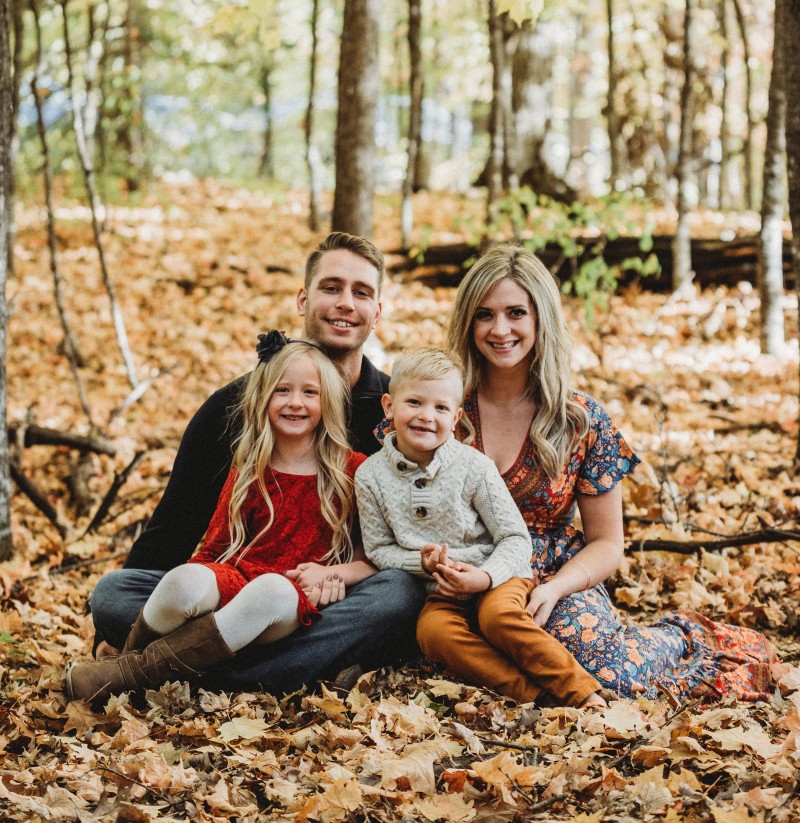 Hi there! I'm Amber, a 34 year old wife and mom of two from central Minnesota. I love to be outside with my family anywhere the weather is warm (which means I spend half the year freezing). We're a homeschooling family that loves to travel as often as possible! When I have a spare free moment, I love to read, take photos, and scrapbook. I'm interested in anything that makes life more fun; I also love socializing and sharing about my favorite products!
This post currently has 7 responses.