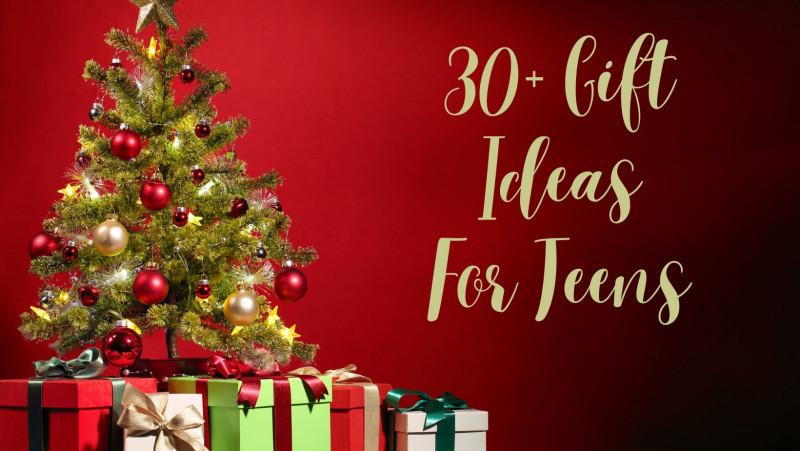 Emily Reviews writers were sent products for inclusion in our gift guide. There are affiliate links in this post. All opinions are our own.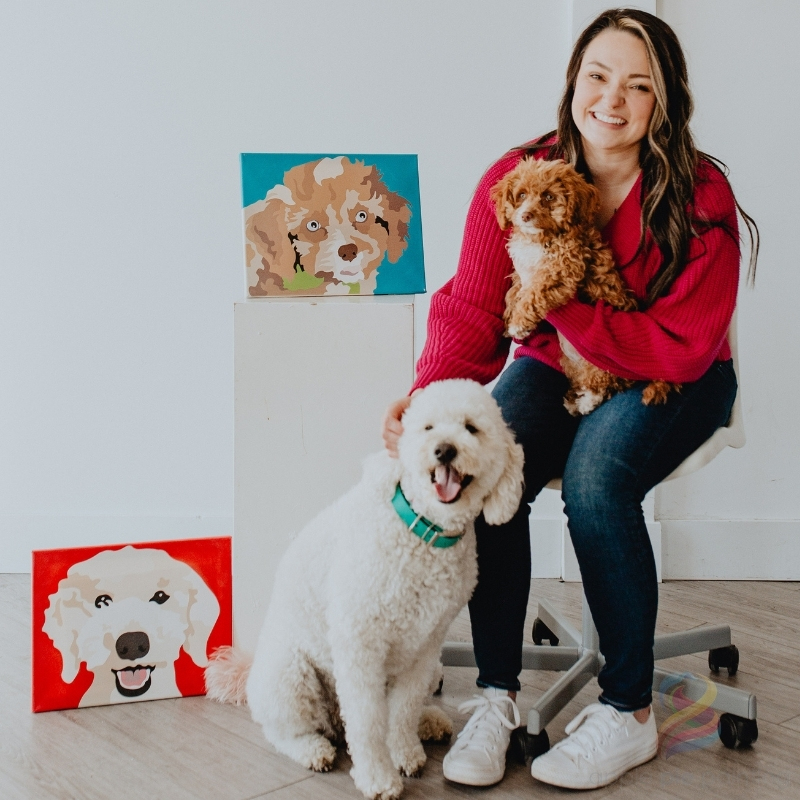 Apple Pie Painting Pet Portrait Kits are the perfect gift idea for anyone who loves their furry family members! These custom paint-by-number kits are great for all ages and skill levels. After sending in a photo of your pet (or multiples!), you'll receive a hand-sketched custom canvas, high-quality brushes, a variety of paint colors, a photo color key, and easy to follow instructions. Then, simply paint the portrait and hang it on your wall to display!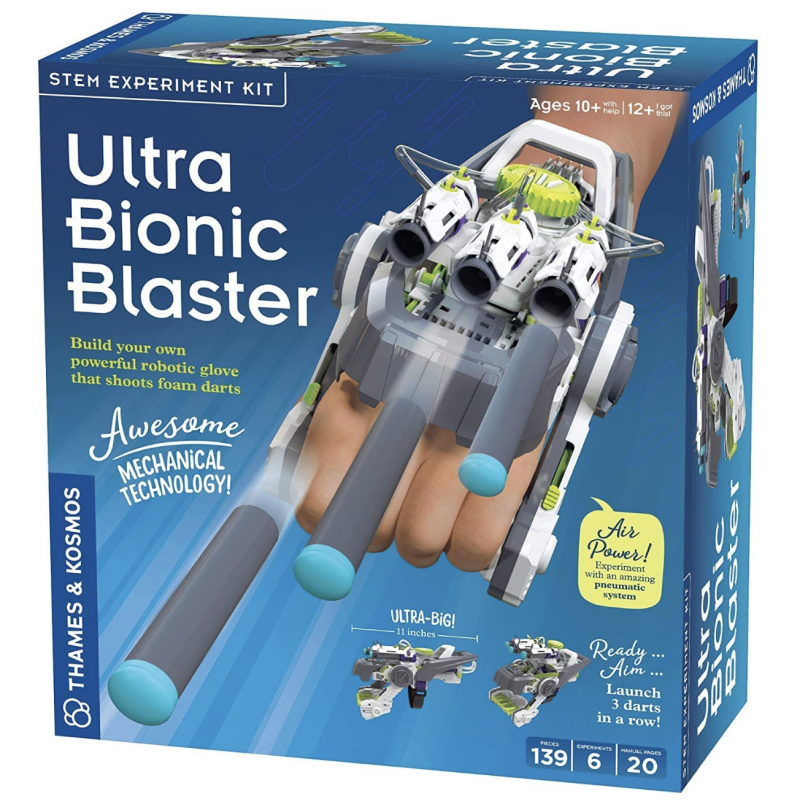 Looking for a STEM gift that encourages hands on learning? Kids of all age will have a blast with this awesome engineering project! They get to construct an air-powered robotic glove that launches safe foam darts at targets of their choosing. In the process, they'll learn about pneumatics — technologies that use pressurized air to perform work — and many cool mechanisms as you assemble the blaster from over 100 pieces. After you've built and tested your blaster, slide it on and strap it to your wrist. The first pull of the trigger causes the scissor arm to lift up the barrels and launch the first dart. Pull the trigger two more times to launch the next two darts. Grab some additional darts from the reserve clip under your wrist and reload. The blaster is entirely powered by your hand and the amazing pneumatic system — no batteries or motors required! Turn the dial to rotate the two outer launchers for a wider spread. Adjust the location of the wrist strap to fit almost all hands. A full-color, step-by-step manual guides you through assembling and using the blaster and provides fascinating scientific information about pneumatic systems and the physics of air. Compatible with many standard foam darts.
Need more gift ideas for teens?
Click the links below to see our teenage gift guides from other years!
2015 gift guide for teen girls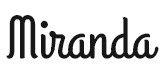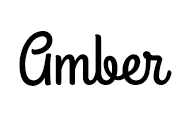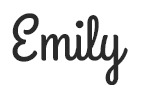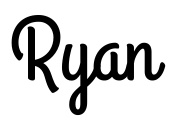 This post currently has 10 responses.