Emily Reviews writers were sent products in exchange for including items in our gift guide. There are affiliate links in this post. All opinions are our own.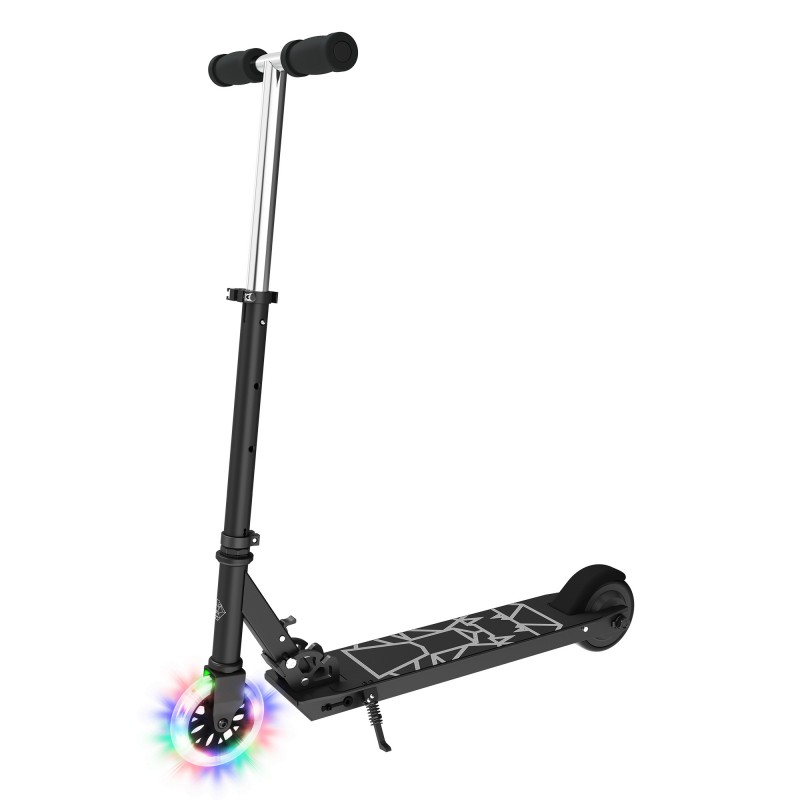 Scooters make a great gift for any age and Swagtron has you covered this year with their Metro SK3 as well as their entire lineup of electric scooters! This particular scooter is the traditional kick scooter you know and love, but with a kick-start motor for modern adventures. With a simple fold for on the go fun, hop on and off easily as you cruise around showing off the LED front wheel. Kids will love how the Metro SK3 delivers boosted speed on demand, up to 9.3 mph!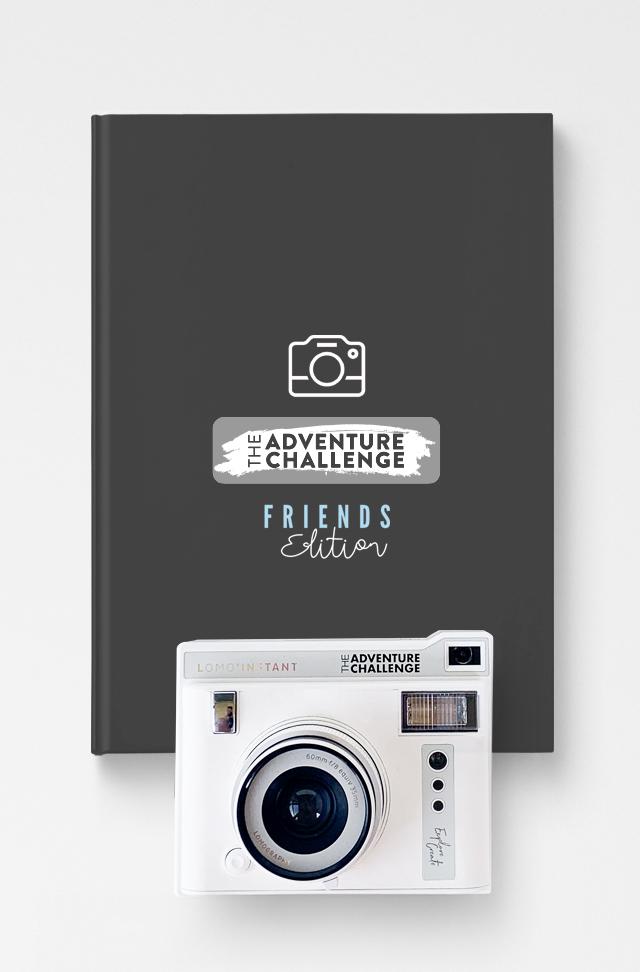 The Adventure Challenge Friend's Camera Set is a great bonding gift for friends. The Friends Camera Set comes with a book full of surprise adventures and an instant-camera. When you and your friends are ready for a challenge, simply scratch-off the patch to reveal the details of your adventure. While completing your challenge, take a photo with your camera. Attach that photo to your book along with the details and you will create a book full of fun memories! To learn more about The Adventure Challenge, read Laurie's full review.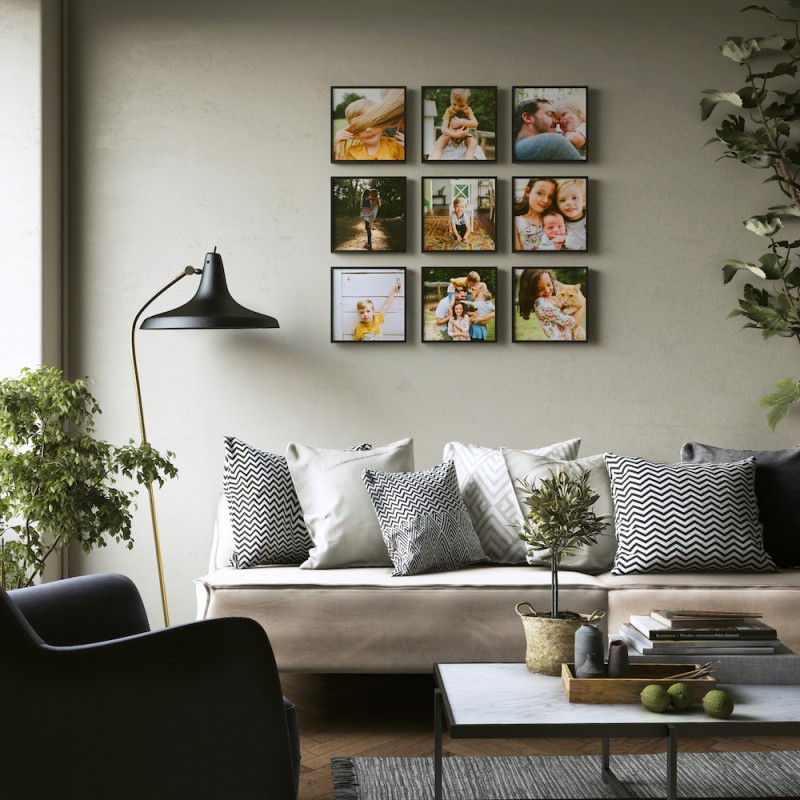 For phone-obsessed teens, it can be tricky to come up with gifts! MixTiles is a great gift idea for the teenager you know who loves Instagram. Mixtiles converts photos from your phone into 8×8 photo tiles that are just $12 each. They are designed to be hung on the wall without a nail, and can be rearranged over and over without damaging your walls. With 9 Mixtiles, you can create an "instgram wall" of pics. Teens will love customizing their room decor to match their Instagram vibe.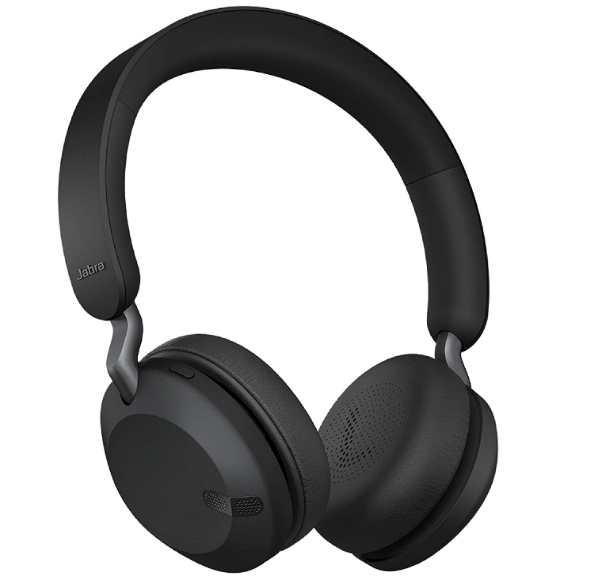 Give the gift of exceptional sound and fun with these Jabra Elite 45h Headphones. Featuring the advanced 40mm speakers – the biggest this headphone category has to offer, these wireless over ear headphones will provide exceptional sound quality and music clarity, whenever and wherever you want to listen. Plus, your teen will love how they will get up to 50 hours of battery life from a single charge, giving them even more time to listen and enjoy in their free time. And with so many schooling from home, these will be perfect to use during those zoom classes and online assignments as well!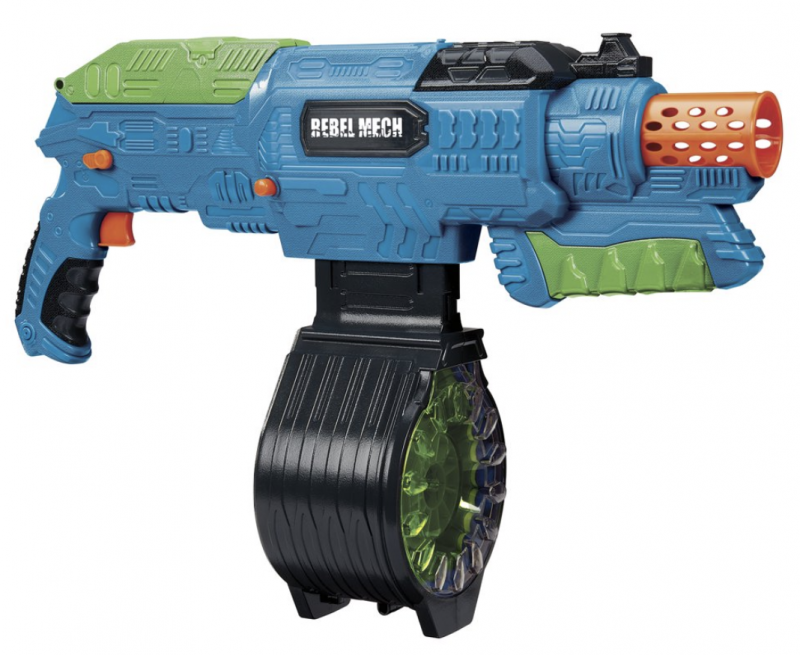 Many young teens still love a good dart fight! The Adventure Force Rebel Mech features a rapid fire 30 count dart drum clip that allows for continuous dart blasting. This dart blaster is motorized, easy to load, and can hit a target up to 100 feet away. Just flip the switch on and shoot foam darts as fast as they can pull the trigger. The detachable dart drum clip, holds 30 long distance darts. The dart drum clip is interchangeable with other dart clip blasters that are sold separately. Requires batteries that are not included. Recommended for children 8 years of age and older.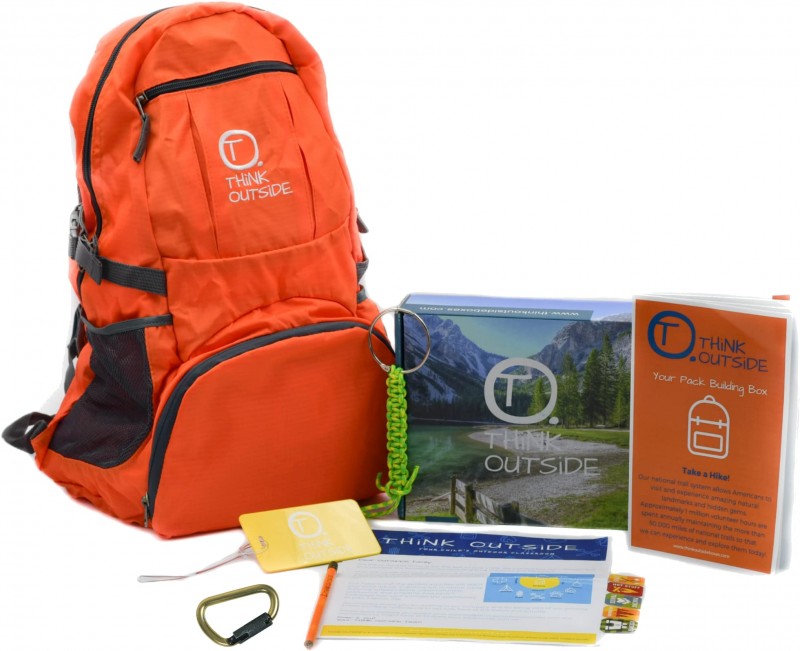 THiNK OUTSiDE Subscription Box is a monthly subscription box full of outdoor gear and resources that will get your teens away from a screen and outside exploring nature! Each box comes with 3-5 pieces of high-quality outdoor gear, water-resistant cards, a 24+ page educational booklet, hands-on activities, and challenges to do as a family. After the first intro box, each month will have a theme like water, knots, or first aid while teaching STEM-focused topics, such as water filtration, pulley systems, astronomy, and more!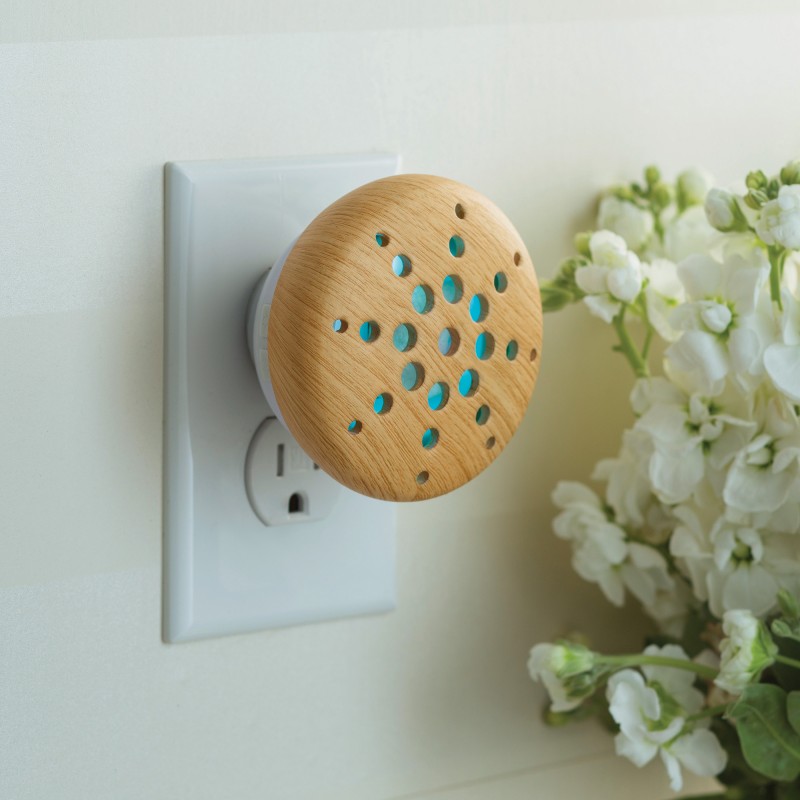 Airome Bamboo Pluggable Diffuser is a fun way to enjoy aromatherapy in a small room such as a bedroom, dorm room, or small apartment. The Bamboo Pluggable Diffuser can be used along with any of the Airome essential oils and essential oil blends. It comes with five replacement pads. The Bamboo Pluggable Diffuser also features an LED light. You can choose from one of eight colors or leave the light off. To learn more about Airome, read Laurie's full review.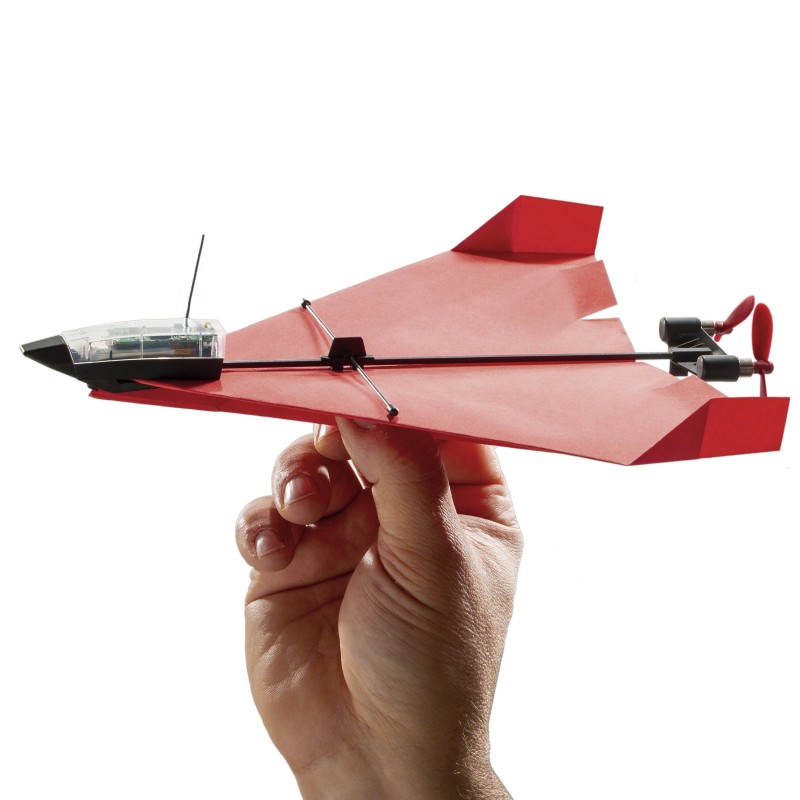 Not all toys are meant for younger kids! Teens (and even adults) will enjoy playing with the PowerUp 4.0 Plane. This kit turns basically any paper airplane into a remote-controlled one! You control the device from your phone and can try out a wide range of paper designs and folds to run experiments. You aren't limited to just paper, either, you can use light balsa wood or foam, too! It's designed to be durable and is reinforced at the nose to protect it against accidental impact. You can fly for up to 10 minutes!
Buy it: PowerUpToys.com.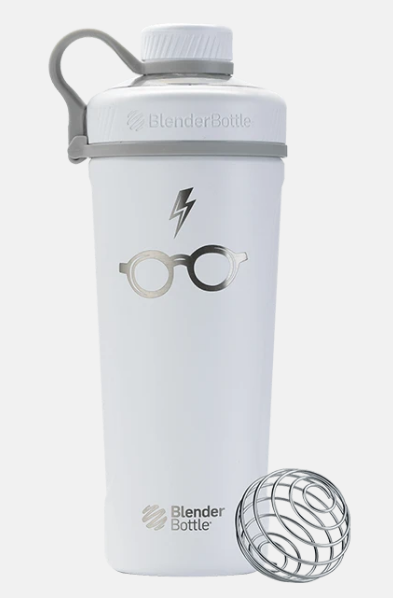 Teens don't always take the time to eat a nutritious breakfast but now you can send them out the door in the morning with this awesome Harry Potter themed Blender Bottle and their favorite protein drink! The Radian Stainless Steel will keep their drink cold and is backed by the Blender Bottle Leak Proof Guarantee. Perfectly smooth, refreshingly easy, this is going to be one gift they will use!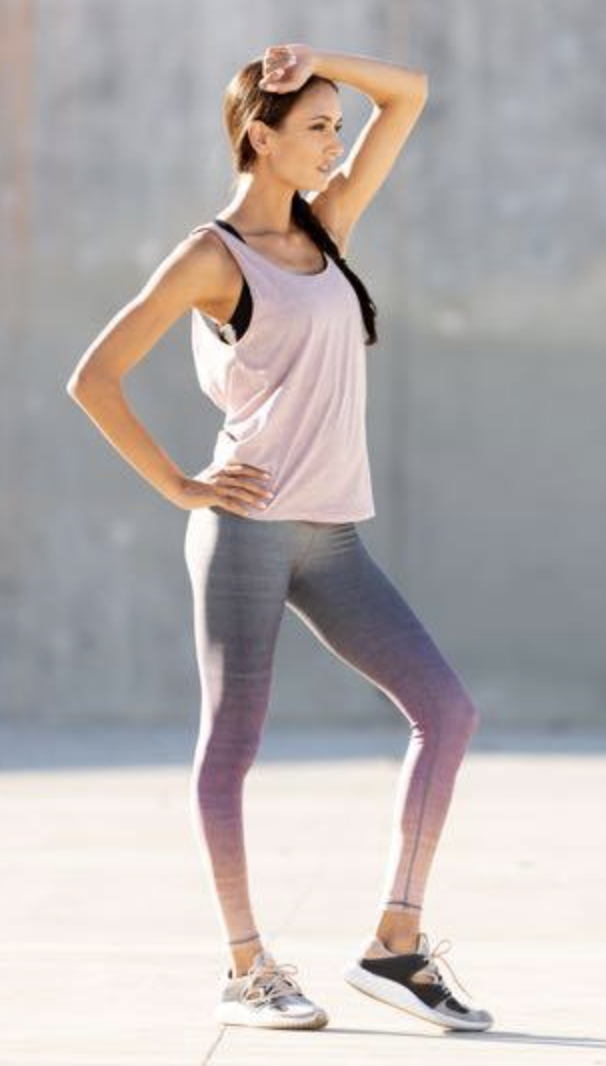 Does your teen love to live in activewear? YogaClub will help her look and feel great. YogaClub is an activewear subscription box that saves at least 50% off retail prices. You or she can complete her profile by taking their fun and interactive style quiz. The answers let YogaClub's stylists know preferences on style, sizes, and favorite ways to be active. Using the unique profile, YogaClub stylists curate an outfit that matches her personality, body type, and is perfect for the activities she loves!

These new LEGO Puzzles from Chronicle Books will make a great gift for teens on your shopping list this year. Each puzzle has 1,000 ribbon-cut pieces to allow for some screen-free family time. As people of all ages have turned toward puzzles, games, and building with LEGO bricks, the LEGO line offers fresh new ways to express, engage, and share a love for LEGO bricks with friends and family.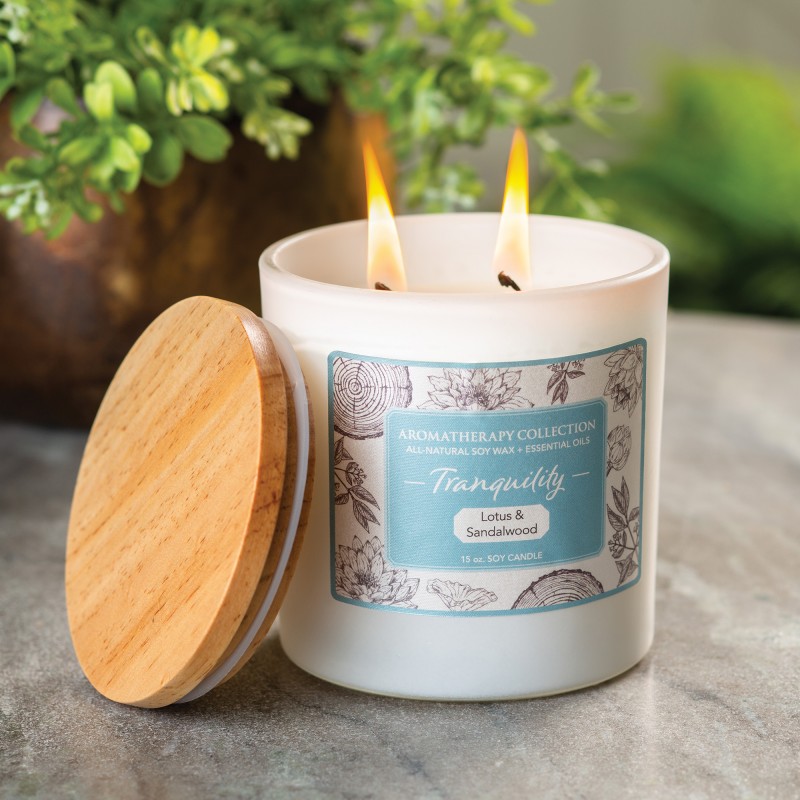 Candle Warmer Etc recently released a new collection of Aromatherapy Candles. The Aromatherapy Candles are made with 100% soy wax. Soy wax is a plant-based renewable resource that is biodegradable, sustainably sourced, and burns clean. The candles have double cotton wicks for a large wax pool and even burn. The Aromatherapy Candles are available in six fragrance combinations. To learn more about Candle Warmer Etc., read Laurie's full review.
A flannel-fleece throw blanket from Bedsure will make a fun, cozy gift for any teen. They have lots of colors so you can get one to match their bedroom decor or just go with their favorite color. Available in regular throw blanket size, twin, queen or king, you can get the size best suited to them, too. With many teens currently virtual-learning, they might as well be cozy while hanging around the house, right?
Buy it: Amazon.com.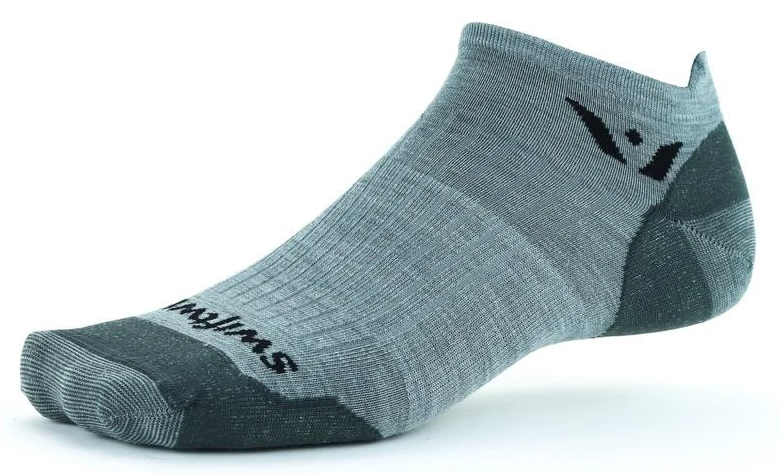 Give the gift of ultra comfort to the teens in your life and let them experience one of nature's finest fibers, Merino Wool. Swiftwick's wool is soft against your skin and naturally moves moisture away from your feet while regulating temperature, so you stay cool in the summer, warm in the winter, and dry all year long. These Ultralight socks fit comfortably into lightweight technical shoes for a barely-there feeling. They are perfect for all of your favorite outdoor activities, like running, cycling, or golf, for comfortable year-round wear.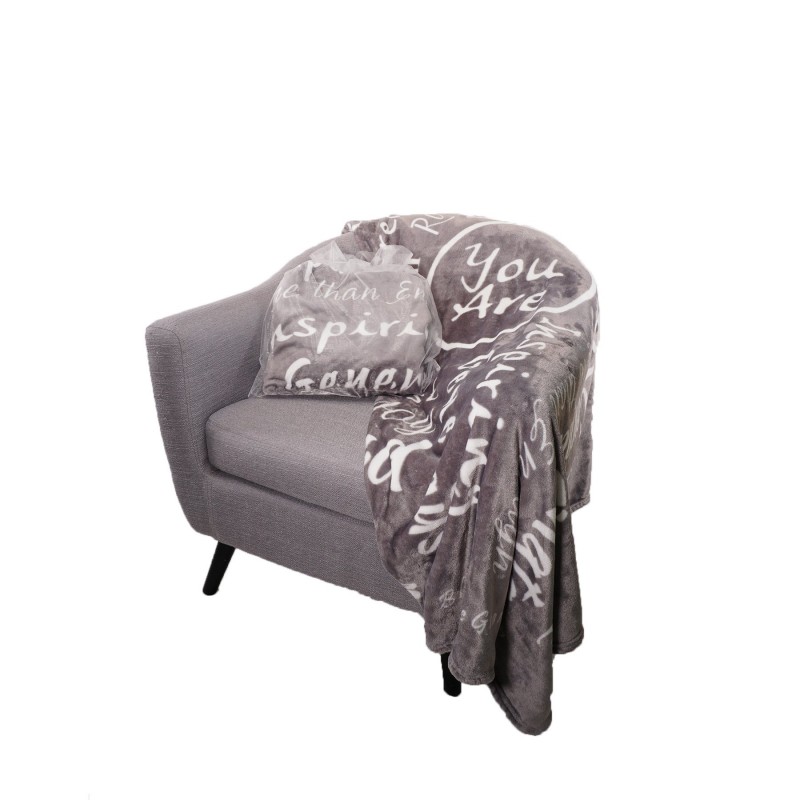 BlankieGram's "You Are Awesome" Blanket is designed to let someone you know just how impressive and amazing you think they are. Sometimes teenagers don't feel the best about themselves, and this blanket literally wraps them in these encouraging phrases and lets them know how much you care about them. Let those wonderful people in your life know how much you admire and appreciate them! These throw blankets are a generous 50″x60″ and are available in three colors.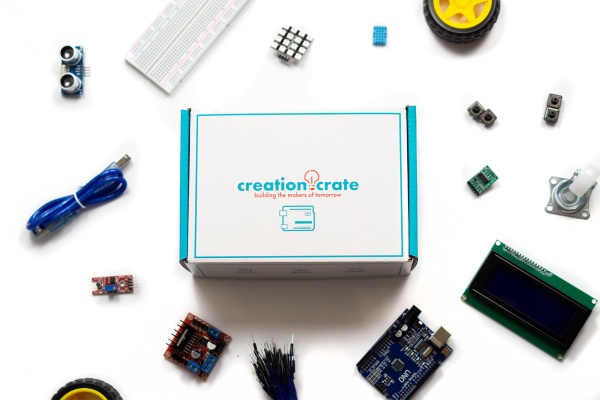 CrateJoy is the one-stop-shop for unique gifts and subscription boxes. CrateJoy has hundreds of boxes for you to choose from. The Creation Crate is a great gift idea for tweens and teens. The Creation Crate comes with all of the components needed to complete a STEM project. Each project includes an online course with video tutorials, step by step instructions, and support. Through CrateJoy, you can purchase a one-time Creation Crate gift or sign-up for a subscription. To learn more about CrateJoy, read Laurie's full review.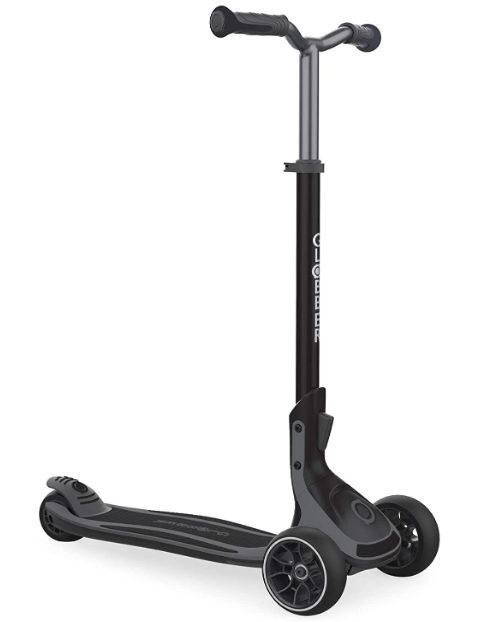 This year, check out the Globber Ultimum Kick Scooter, a 3-wheeled scooter that can be ridden by everyone in the family regardless of their age! This fun scooter adjusts with kids while they grow so they'll never actually outgrow it! They will enjoy from childhood (5+) through to adulthood (25+). E quipped with a curved, 6-height adjustable T-bar and adjustable steering angle control system, this scooter is easily modified to suit the rider's age, size, and desirable speed. The extra-wide composite deck features a dual-color design with an added anti-slip composite grips that supports up to 220 pounds!
DISCOUNT: The Ultimum Kick Scooter will have a discount of $50 off for Amazon's Black Friday!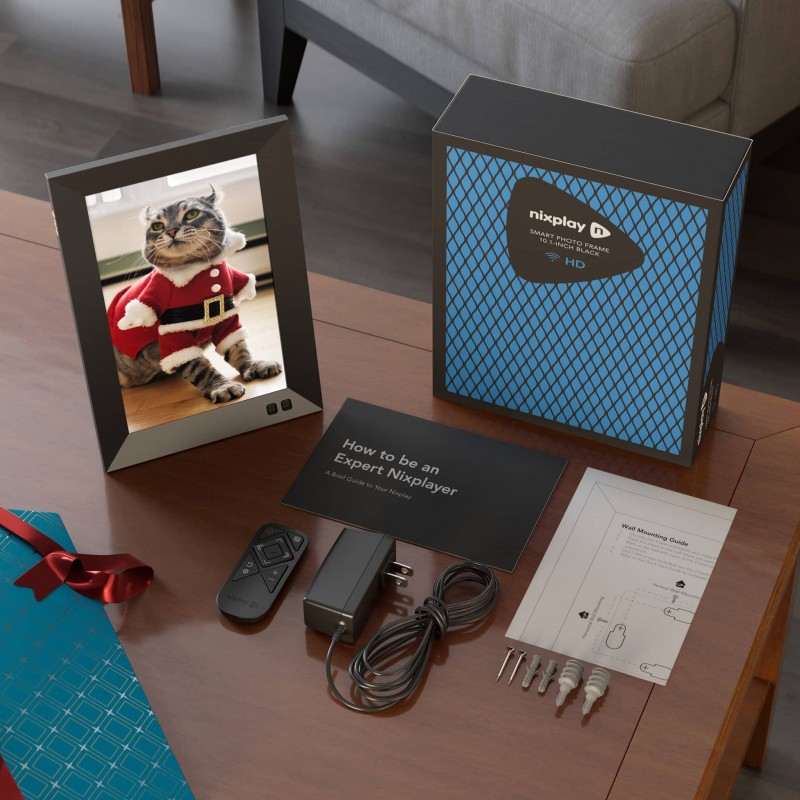 The Nixplay 10.1 Inch Smart Photo Frame will make a perfect gift for teens on your shopping list! Teens can share images to their smart frames straight from their phone and can invite others to share pictures to their frame, too. They can also send unique photos or playlists to separate frames and grow their private family/friend sharing network with smart photo storage. A motion sensor turns the frame on/off automatically and the frame works with Amazon Alexa and Google Assistant!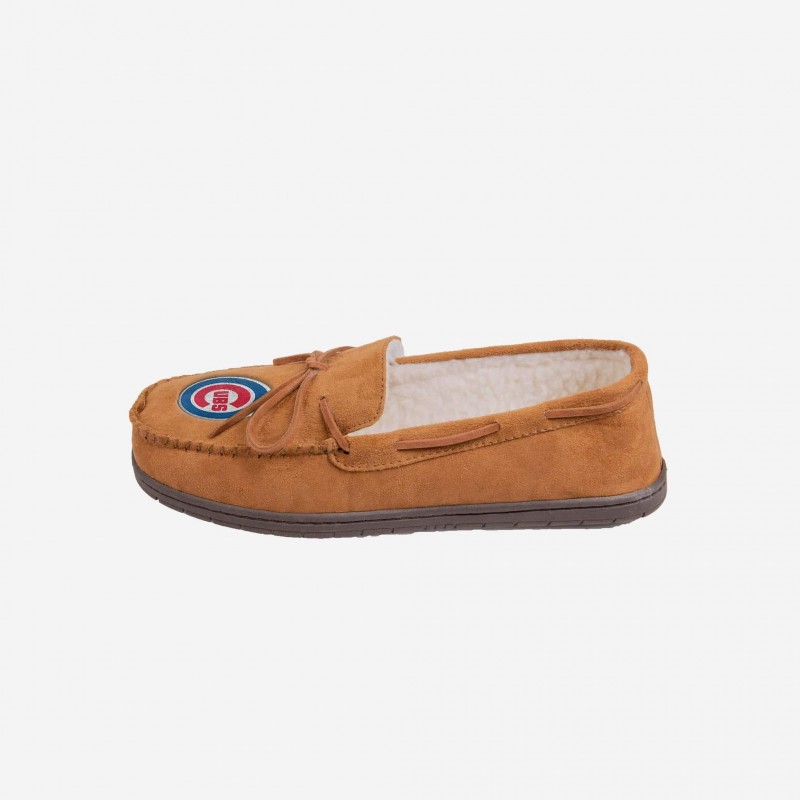 Foco is the place to go for sports team merchandise. They carry an assortment of apparel, toys, collectibles, and more. The Moccasin Slippers are sure to be a hit with the teen fanatics on your shopping list. They feature a comfortable interior, durable exterior, and secure gripping sole. Foco offers the Moccasin Slippers in a dozen different team options and sizes S to XL. To learn more about Foco, read Laurie's full review.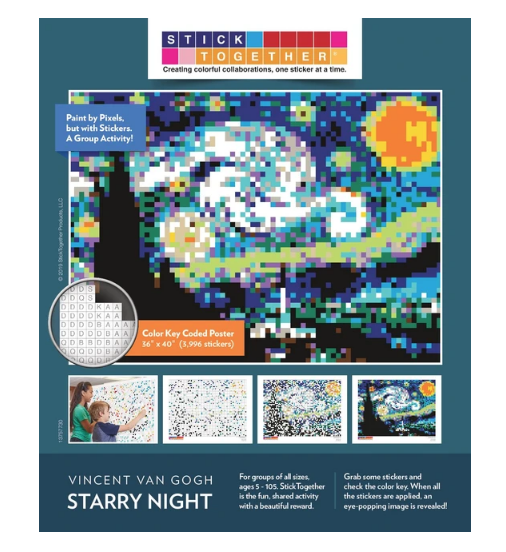 Got a crafty teen on your hands and not sure what to get them? Then check out this Starry Night Sticker Art Kit from Stick Together! The swirling brushstrokes twirl into a 3,996 pixel frenzy with this unique and dynamic take on Vincent Van Gogh's masterpiece. Teens will love this 40″ x 36″ poster grid that slowly brings art to life. Easy to do, these kits are fun for groups or as a one person activity. No worries if classic art isn't your thing, Stick Together has lots of other great options available too!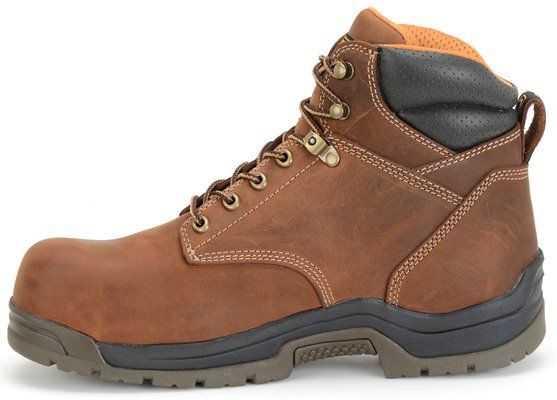 XL Feet stocks a variety of shoes and boots in sizes and widths that may be difficult to find. One of the products that can be found at XL Feet is the Carolina Men's 6″ Waterproof Broad Toe Work Boot. The Carolina Work Boot features include Copper Crazy Horse Leather Upper, Waterproof SCUBALINER, Removable AG7 Polyurethane Footbed, EVA Midsole, Pillow Cushion Insole, Oil & Slip Resisting Rubber Outsole, and more. They are also Electrical Hazard Rated (EH Boots). To learn more about XL Feet, read Laurie's full review.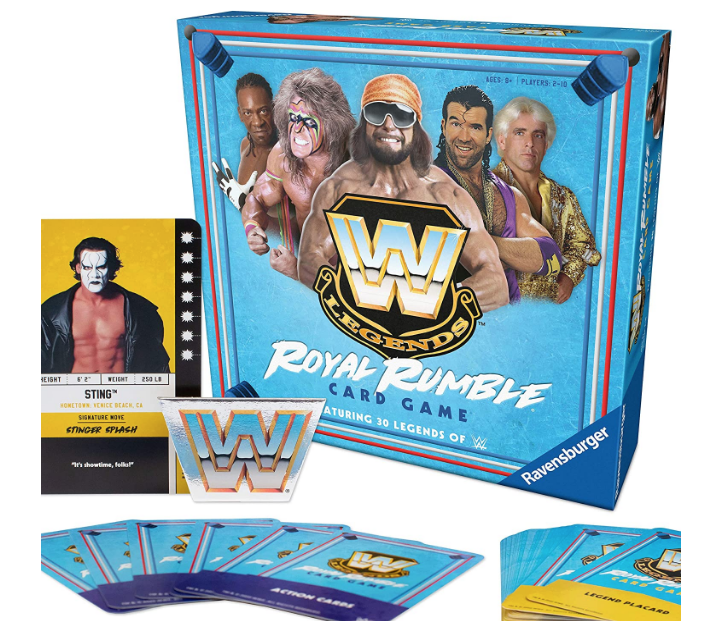 Wrestling fans of all ages get ready to reunite for a rumble! In this easy-to-learn party game, each player steps into the ring as a WWE Legend. (This includes options like Andre the Giant, "Macho Man" Randy Savage, Jake "The Snake" Roberts, The Million Dollar Man, Batista, Sting, and more!) Use electrifying attacks and signature finishing maneuvers to eliminate your opponents. The New Legends enter the Rumble as other as thrown over the top rope. Can you survive the brawl to remain the last Legend standing?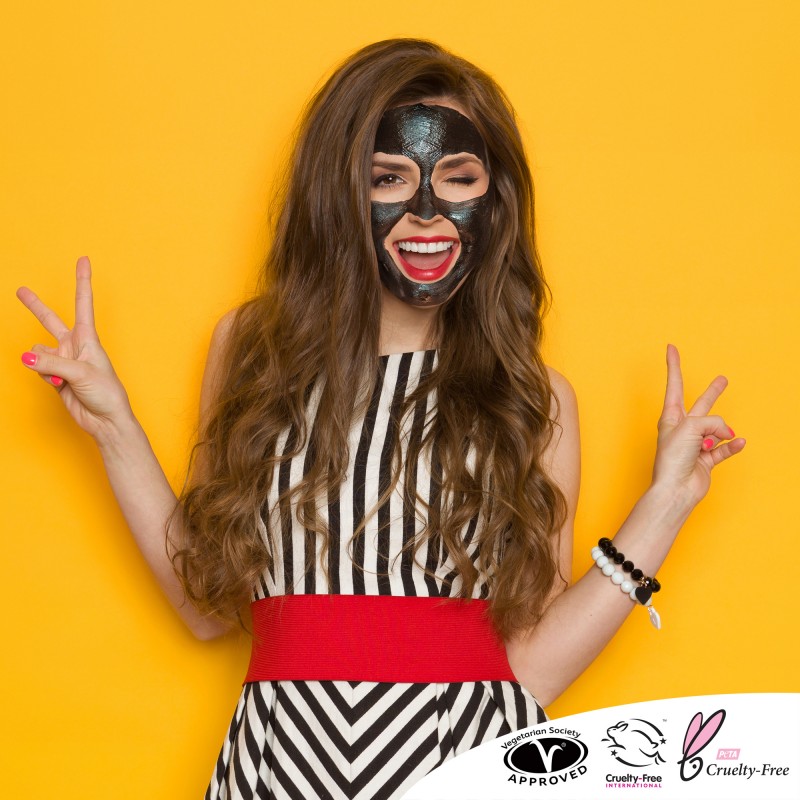 7th Heaven has a wide assortment of face masks for your home spa day. They have everything from self-heating thermal mud face masks, peel off masks, to bamboo fabric masks infused with mineral-rich botanical clays. The Charcoal Peel-Off Face Mask contains activated charcoal to draw out impurities. It also has a special combination of witch hazel and birch leaf to calm and soothe your skin. 7th Heaven peel-off masks are a gentle way to exfoliate your face. They leave your skin feeling fresh and clean.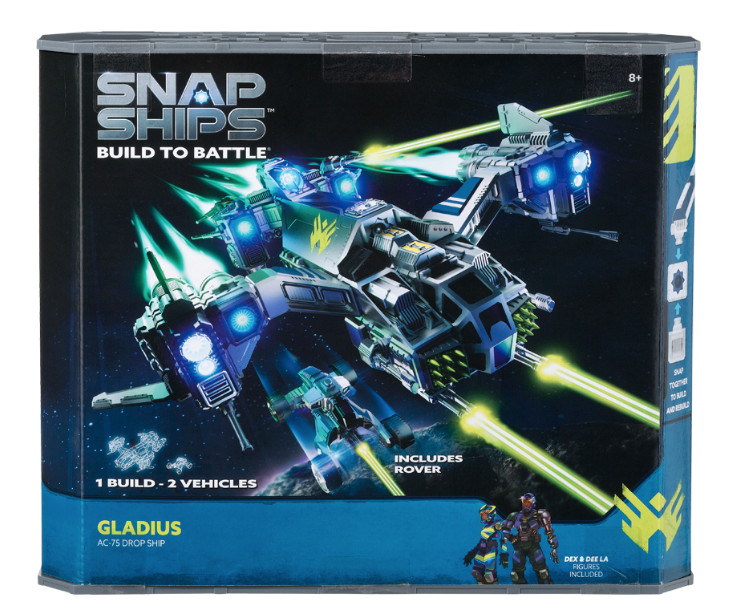 Welcome to the future…where humanity is under constant attack from a brutal alien threat but don't worry, you can help! Snap Ships is a versatile building system that allows for creating multiple crafts with action play. But one of the best parts is that all sets and pieces are interchangeable, so kids of all ages can build however they want. The Gladius is a mighty machine to be reckoned with! Teens will love how they can download the free Snap Ships app for more action and ship build ideas! Geared for ages 8 and up, Snap Ships are available in a variety of styles.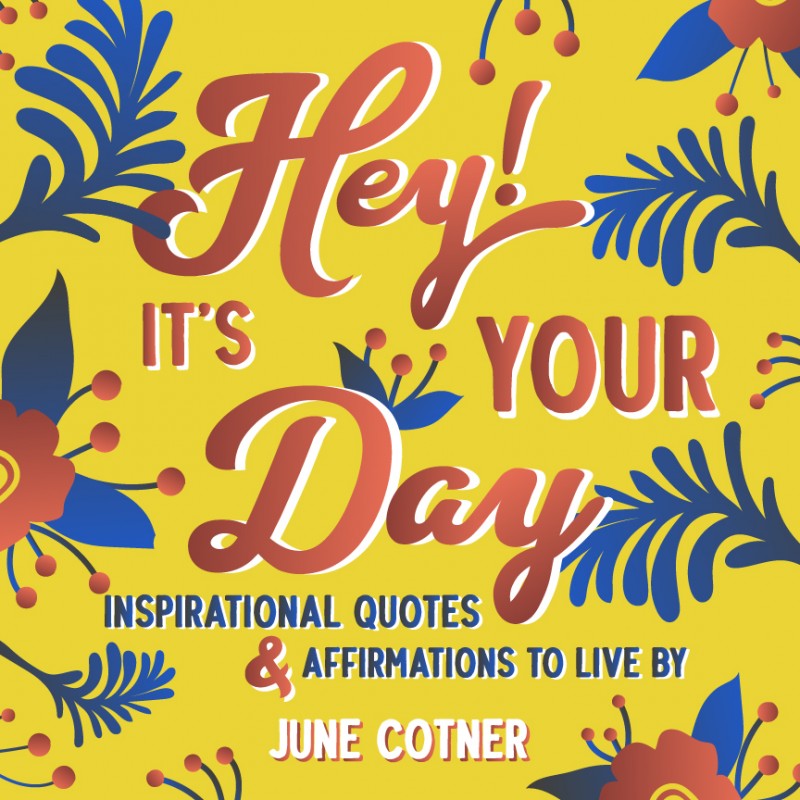 Hey! It's Your Day: Inspirational Quotes and Affirmations to Live By will give teens inspiration at their fingertips. June Cotner has been gathering her favorite quotes for more than two decades. Now, she shares these words of wisdom to guide readers on their personal journeys of positive thinking. Featuring figures like Edward Abbey, Oprah Winfrey, and Johann Wolfgang von Goethe, this book motivates with fresh, insightful, and engaging quotes.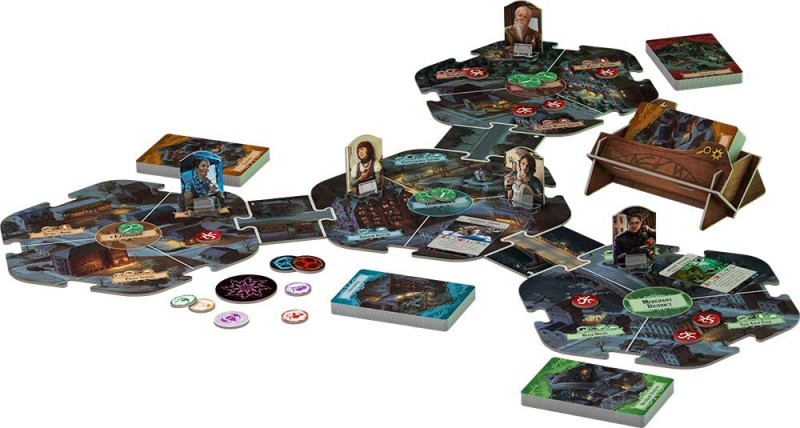 Arkham Horror [Third Edition] is a cooperative board game for one to six players who take on the roles of investigators trying to rid the world of eldritch beings known as Ancient Ones. It is the roaring 20s, and while there's electricity in the air, unnatural storms are brewing as well. Strange things are happening in the small Massachusetts town of Arkham; people have gone missing and sightings of indescribable creatures grow more and more frequent. This new, updated edition features stunning new artwork, including a new modular game board, as well as a more narrative focus in every scenario.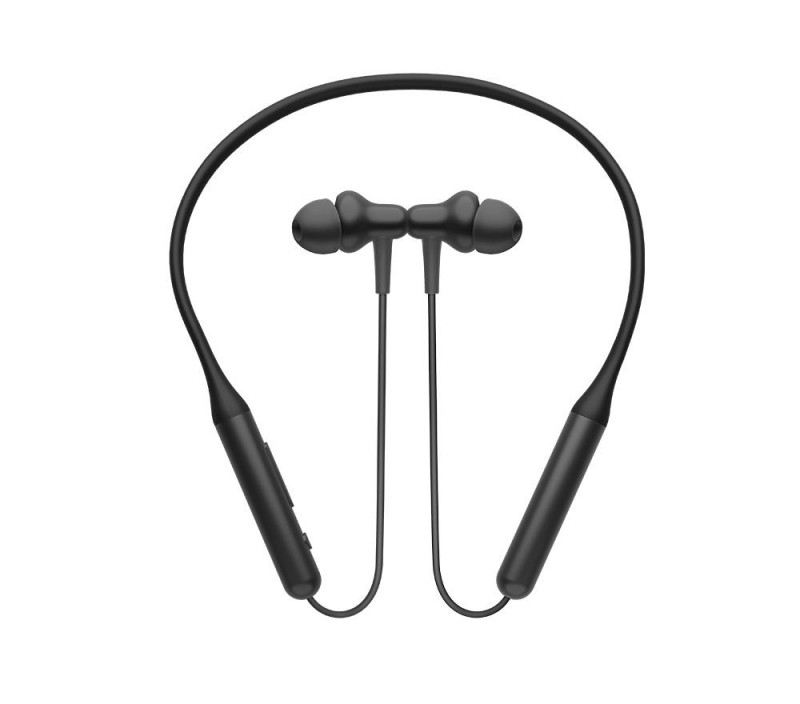 1More specializes in affordable luxury headphones. Their mission is to design headphones that allow users to hear music as it was meant to be heard. 1More's Stylish Bluetooth Pro Headphones have stunning sound quality for both music and phone calls. They are water and sweat resistant. The Stylish Bluetooth Pro Headphones have a quick charge and long battery life. They are available in four colors- gold, green, pink, and black. To learn more about, 1More, read Laurie's full review.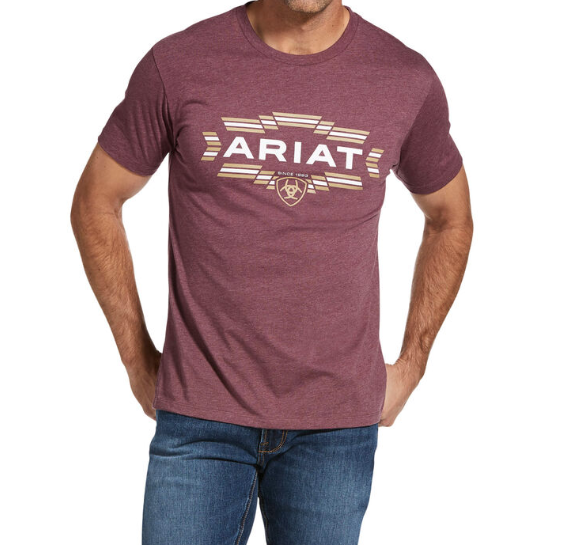 This SouthWest T-Shirt featuring the Ariat logo is a great everyday top. Featuring a cotton-blend comfort and screen-print logo, the burgundy heather color offers the perfect pop of color. For three decades now, Ariat has been delivering the best. This shirt is just one more great option in their amazing lineup of shirts, sweatshirts, jeans, boots, shoes, and more. They are one brand you will definitely want to check out!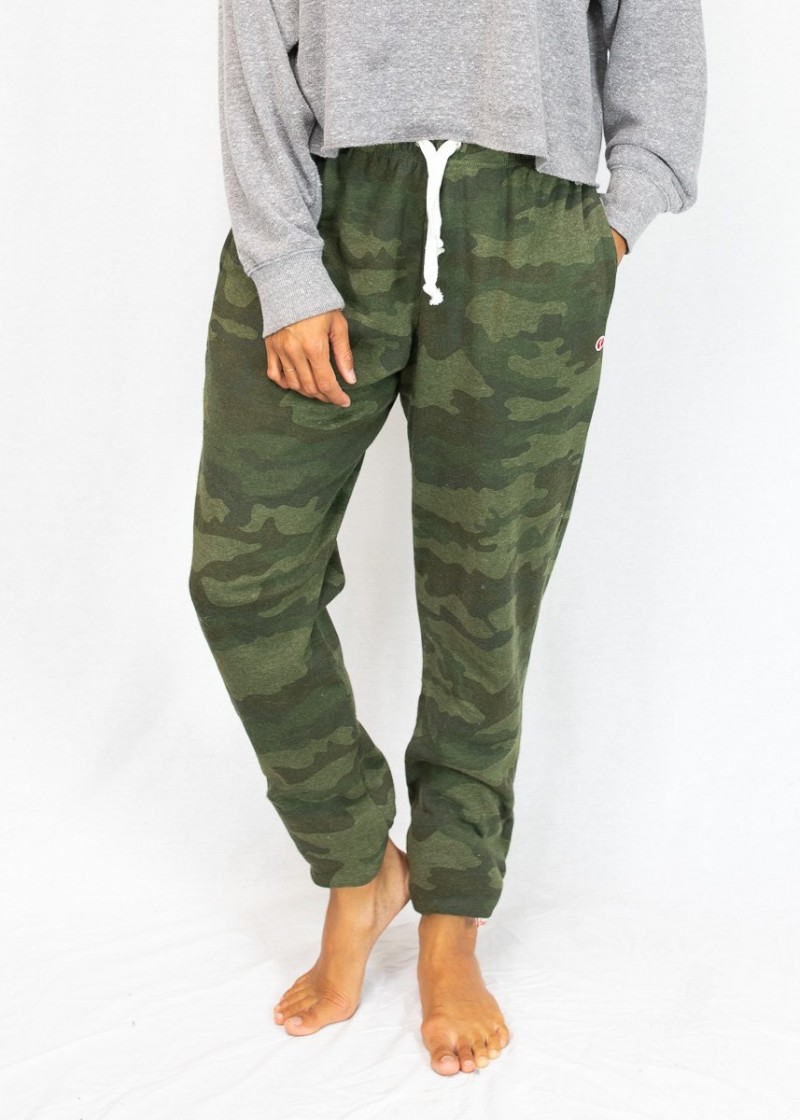 Feejays combines comfortable sweatpants and footed pajamas perfectly. Their pants have sherpa-lined footies! Feejays can be worn with the footies or without. They have a drawstring waistband and deep pockets. Feejays are available in men's, women's, and kids' sizes. They come in a variety of colors and patterns. Right now, Emily Reviews readers can use discount code- EMILY20 for 15% off. To learn more about Feejays, read Laurie's full review.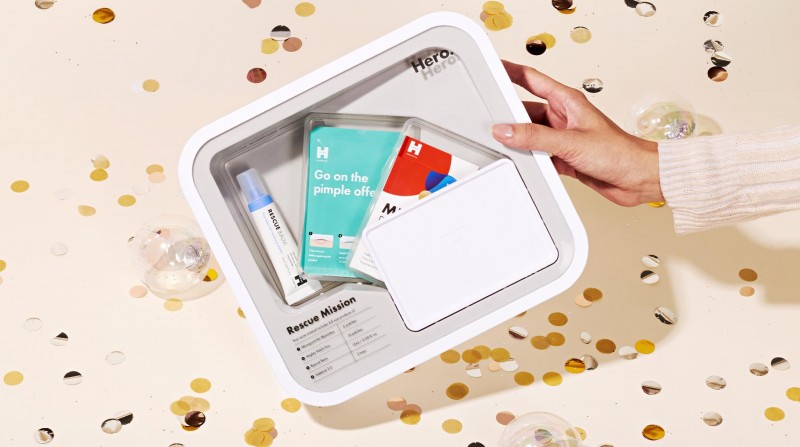 Hero Cosmetic's Rescue Mission Kit teams up four blemish essentials to clear breakouts fast and keep your skin looking great while you celebrate the holidays. They've stocked the Sidekick 2.0 with all the holiday skincare essentials you'll need: Mighty Patch Duo, Micropoint for Blemishes and Rescue Balm. Plus, the chic packaging makes it perfect for gifting!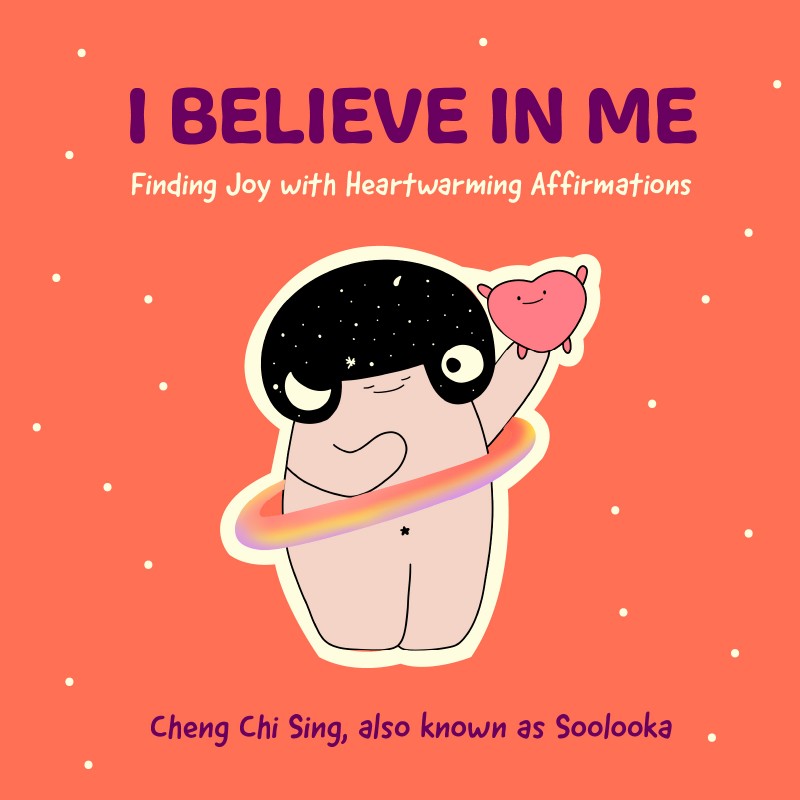 I Believe in Me: Finding Joy with Heartwarming Affirmations by Chi Sing Cheng is like a little world of positive mental attitude. Sometimes it can feel like your teen is walking with a dark cloud over their head. So, how can they find some joy? Soolooka shares 150 hopeful illustrations to help overcome bad days and negative thoughts. Cool cartoons that cheer them on. This short and sweet guidebook is here to help your teen find joy when they are feeling lonely or anxious.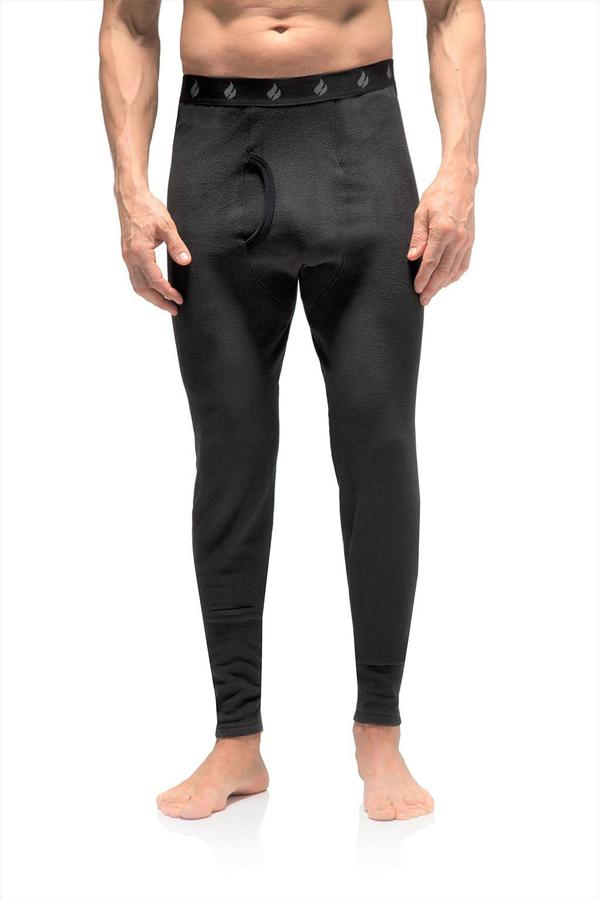 Heat Holders offers its customers a line of clothing designed to keep you warm and comfortable in freezing temperatures. The products help hold in the heat while still allowing the skin to breathe. If the teens on your shopping list work or play in the cold weather, Heat Holders Base Layers would be a great gift for them. Heat Holders Base Layer Bottoms come in Warm, Warmer, and Warmest. They are available in a couple of color options and sizes S-XXL. To learn more about Heat Holders, read Laurie's full review.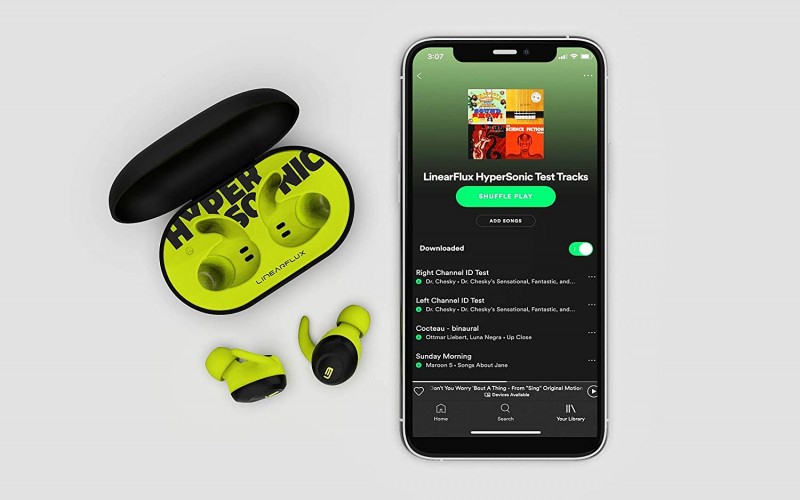 LinearFlux has a pair of wireless in-ear speakers that are perfect for streaming your favorite music and podcasts. The HyperSonic speakers are equipped with Hyper-Definition sound profile, that has been tuned for popular streaming services by Spotify, Apple Music, and Pandora. They have up to 6-8 hours of playtime per charge, 20+ hours with charging case. HyperSonic has Bluetooth 5.0 technology to eliminate call and music dropouts. Right now, LinearFlux is offering Emily Reviews readers 30% off. Use code hyperholidays30 upon checkout to receive the savings. To learn more about LinearFlux, read Laurie's full review.

Zak! Designs specialize in dinnerware and drinkware. The Mandalorian Chibi Chibi 12 oz. 3D Sculpted Ceramic Coffee Mug with Spoon is sure to be a hit with teens! The mug features that loveable character we all know and adore. The ceramic mug holds heat well to keep drinks warm. It can be used every day to add fun to the morning routine or put on a flat surface for admiring. To learn more about Zak! Designs read Laurie's full review.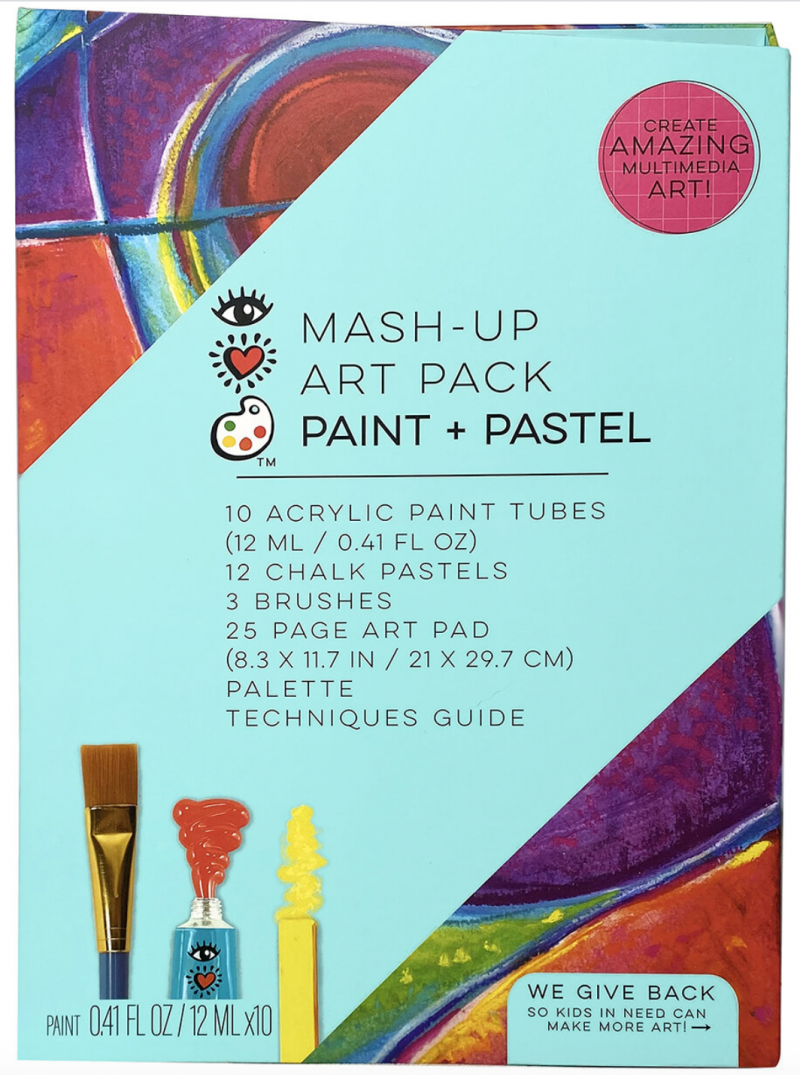 Bright Stripes has all kinds of fun, creative DIY and craft kits. The iHeart Art Mash Up Art Packs help artistic young minds to create professional and realistic effects. It also helps them learn how to combine media in artistic ways. The deluxe-sized Paint + Pastel Mash-Up Art Pack includes 10 acrylic paint tubes, 12 chalk pastels, 3 brushes, 25-page art pad, palette and a Techniques Guide.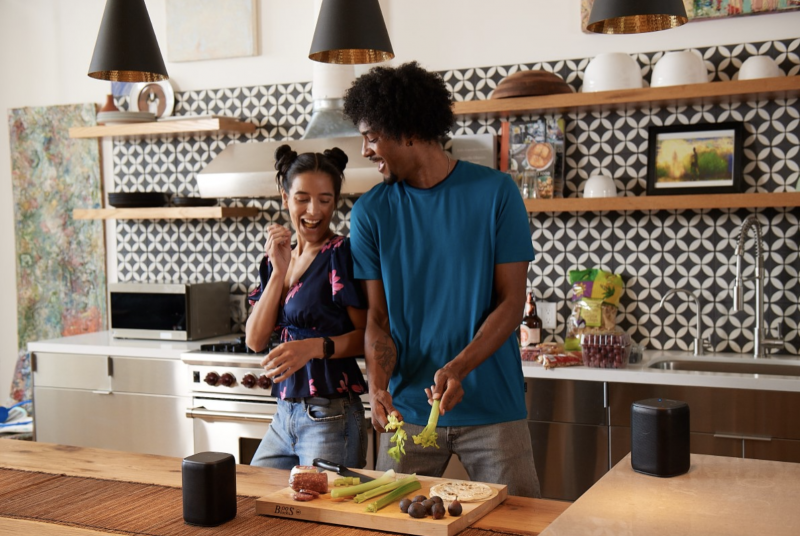 Hi there! I am Emily Evert, the owner of Emily Reviews. I am 28 and live in a small town in Michigan with my boyfriend Ryan and our two pugs. I have a large family and I adore my nieces and nephews. I love reading memoirs, and learning about child development and psychology. I love watching The Game of Thrones, Teen Mom, Sister Wives and Veep. I like listening to Jason Isbell, John Prine, and other alt-country or Americana music. I created Emily Reviews as a creative outlet to share my life and the products that I love with others.
This post currently has 11 responses.