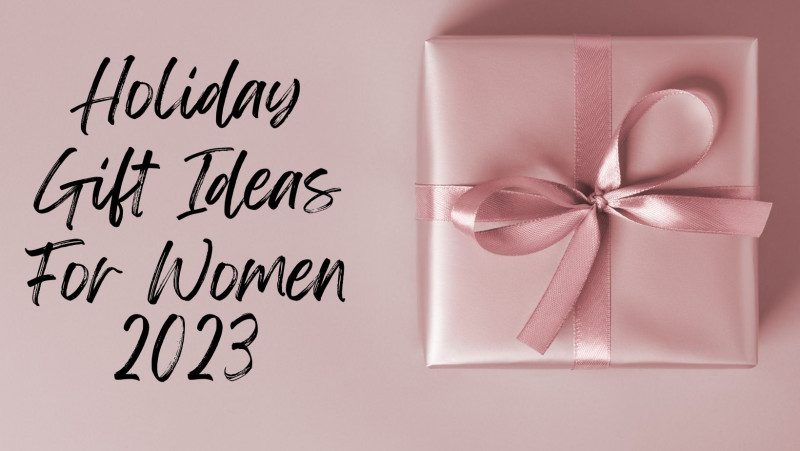 Emily Reviews writers were sent products for inclusion in our holiday gift guide. There are affiliate links as well as Amazon affiliate links in this article. As an Amazon Associate, I earn from qualifying purchases. All opinions are our own.

Gorilla
For decades Gorilla has been providing their customers with the tools that will make jobs of all sizes easier and safer. They offer multiple sizes and styles of carts, wagons, wheelbarrows, and ladders. Gorilla's 7CU.FT. Collapsible Folding Outdoor Utility Wagon With Oversized Bed has an infinite number of uses. You can use it to haul kiddos and supplies across a field to a sporting event, transport heavy concrete blocks from point A to point B, move growing supplies from your driveway to the garden, or haul your gear from the car down to the park. The 7CU.FT. Collapsible Folding Outdoor Utility Wagon With an Oversized Bed has a 150 lbs. hauling capacity, cup holders, and storage pockets. Read Laurie's full review on the blog for more details.

Keep Going First Aid

Quince

The Original Pedi-Sox

Lawless Beauty

Gonex

Heat Holders

Pelican Hydration

Seavenger

Candle Warmers
This post currently has 4 responses.