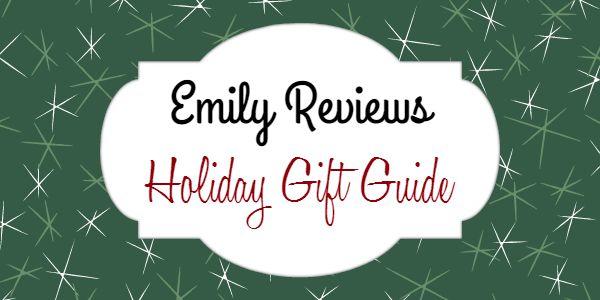 I suppose it's partially because I stay so busy with our gift guide, but I feel like Christmas always sneaks up on me! I thought I would gather all of our gift guide round-up posts into a single location for easy access. When possible we linked where the items are available on Amazon for easy access for those looking for quick shipping now that the holiday is so close. All images are clickable and will take you to the blog post showing all the gift ideas.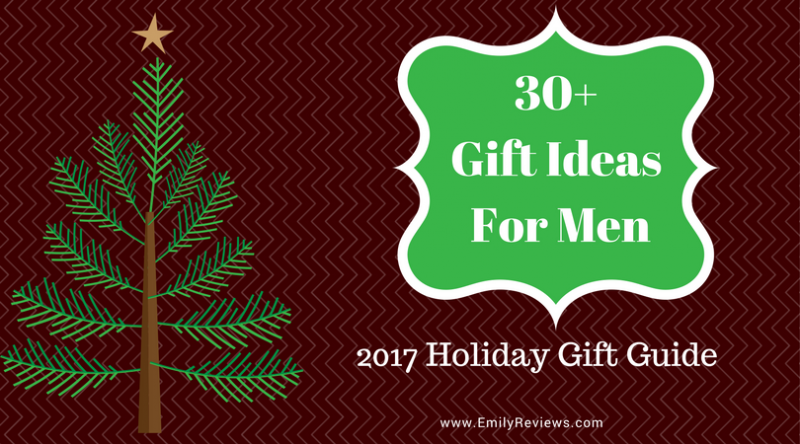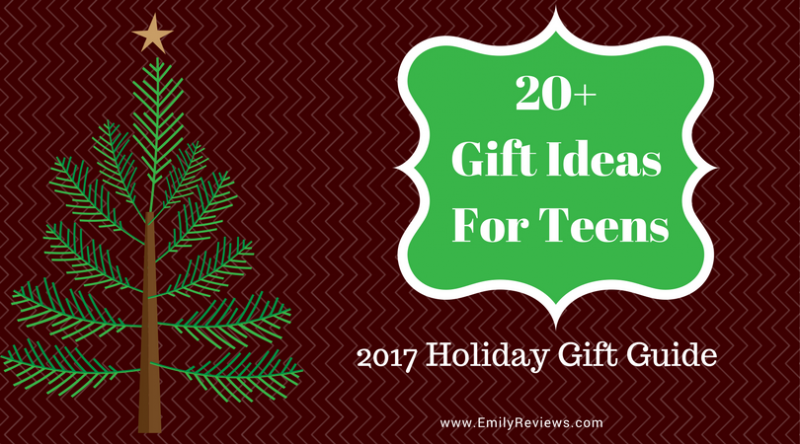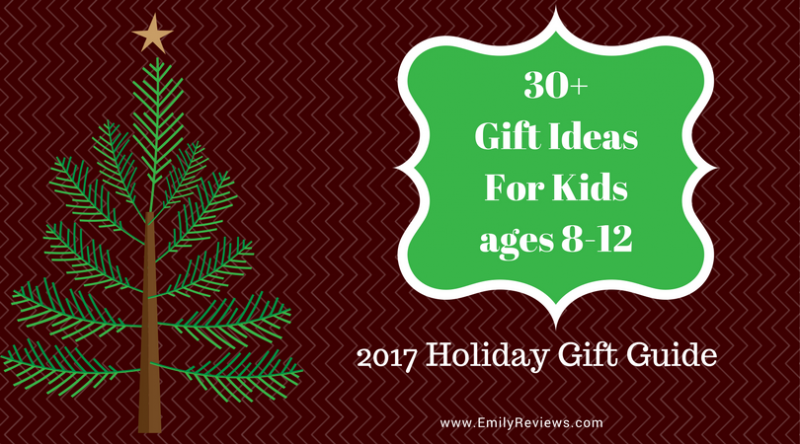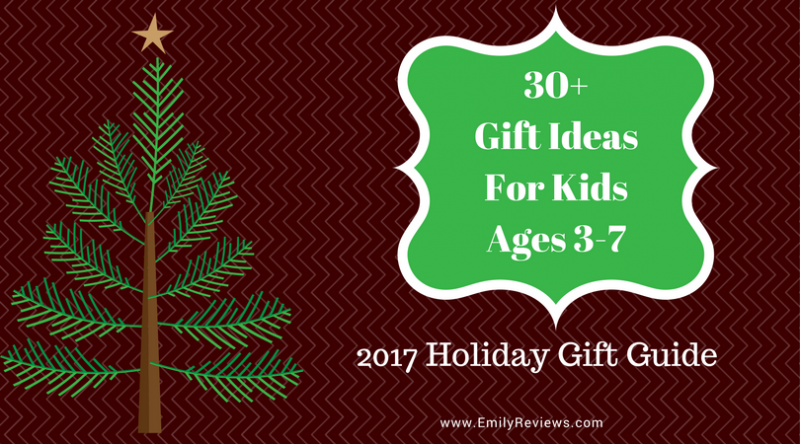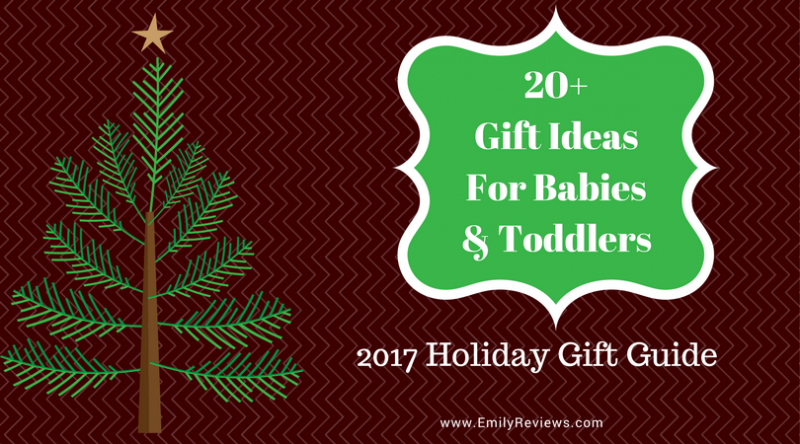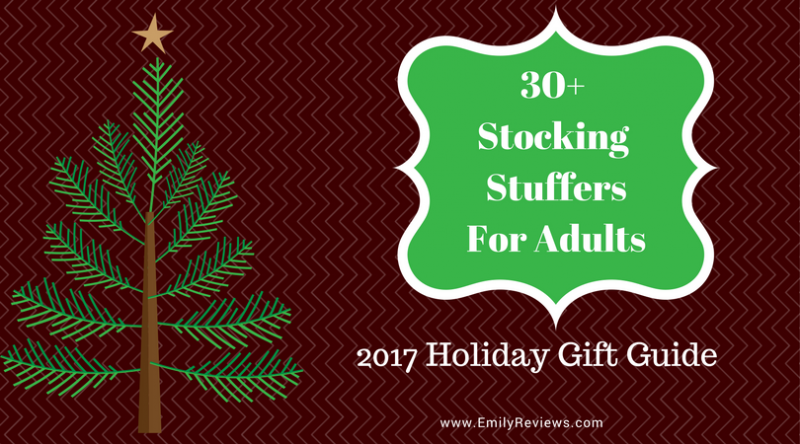 Hi there! I am Emily Evert, the owner of Emily Reviews. I am 28 and live in a small town in Michigan with my boyfriend Ryan and our two pugs. I have a large family and I adore my nieces and nephews. I love reading memoirs, and learning about child development and psychology. I love watching The Game of Thrones, Teen Mom, Sister Wives and Veep. I like listening to Jason Isbell, John Prine, and other alt-country or Americana music. I created Emily Reviews as a creative outlet to share my life and the products that I love with others.
This post currently has 5 responses.