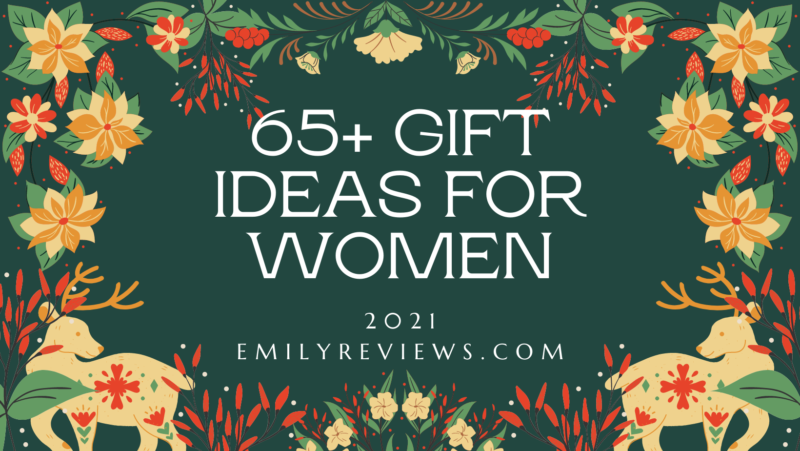 Emily Reviews writers were sent products for our gift guide. Burga is a paid sponsor. There are affiliate links in this post. All opinions are our own.
Most Emily Reviews readers are women themselves, so coming up with gift ideas for other women may be a little easier than shopping for some other groups. Still, that doesn't mean that you won't need any help coming up with ideas! I know I have multiple women who I shop for, who I often struggle to come up wth the perfect gift for! So, we've piled together a bunch of gift ideas for women. Whether you're shopping for your mom, grandmother, sister, bestie, your children's teachers or a coworker, we hope you'll find the perfect gift for her in our 2021 women's gift guide!
Holiday Gift Ideas For Women
For the plant lovers, new or novice, Succulent Studio Subscription Boxes are a great, affordable choice at just $10 + shipping per box! The Succulent Studio team are second generation growers of succulents and cacti. You'll find they are passionate about environmental sustainability and organically grown plant life so they grow and ship their succulents with love! You can make an appointment to visit the nursery or subscribe online to receive succulents right at your doorstep, making them a great gifting option this holiday season.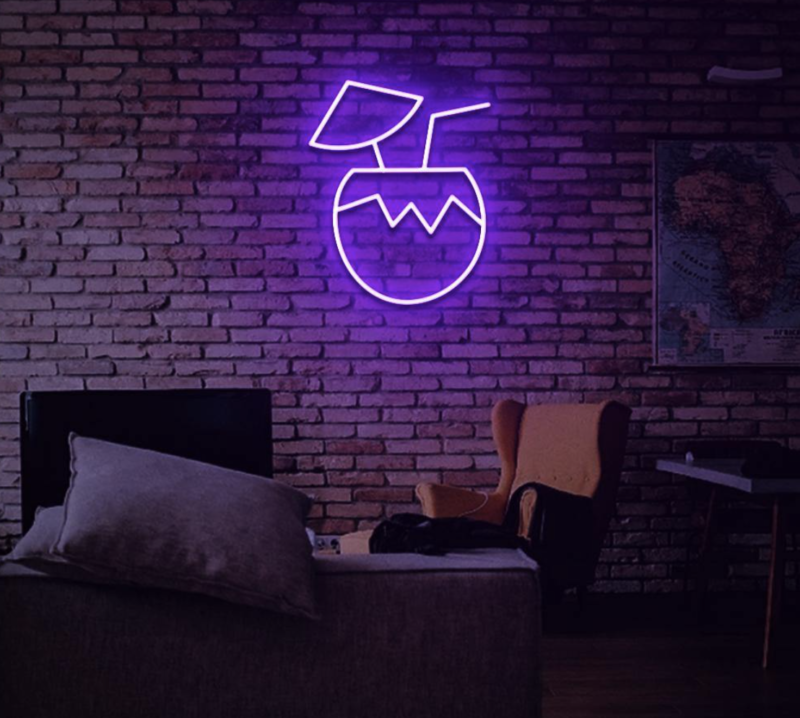 A Neon Sign from Neon87 is a super fun addition to her home or she-shed! There are so many fun options you can find one appropriate for nearly any space! Hundreds of design choices and more than ten colors to chose from. You also have the ability to customize your own sign. Any text, font, logo or illustration can be made into Neon. Each sign is hand made in Exeter, UK. Neon87 is the longest running neon manufacturer in the UK. Prices are super competitive, and production is fast!
Buy it: neon87.com

This post currently has 4 responses.