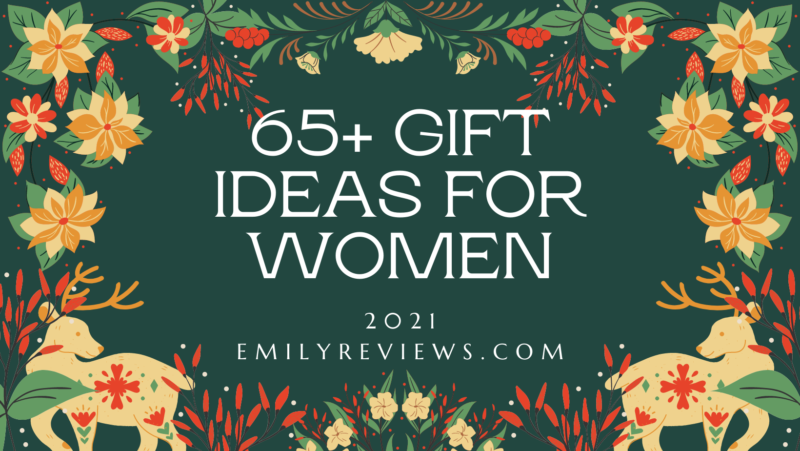 Emily Reviews writers were sent products for our gift guide. Burga is a paid sponsor. There are affiliate links in this post. All opinions are our own.
Most Emily Reviews readers are women themselves, so coming up with gift ideas for other women may be a little easier than shopping for some other groups. Still, that doesn't mean that you won't need any help coming up with ideas! I know I have multiple women who I shop for, who I often struggle to come up wth the perfect gift for! So, we've piled together a bunch of gift ideas for women. Whether you're shopping for your mom, grandmother, sister, bestie, your children's teachers or a coworker, we hope you'll find the perfect gift for her in our 2021 women's gift guide!
Holiday Gift Ideas For Women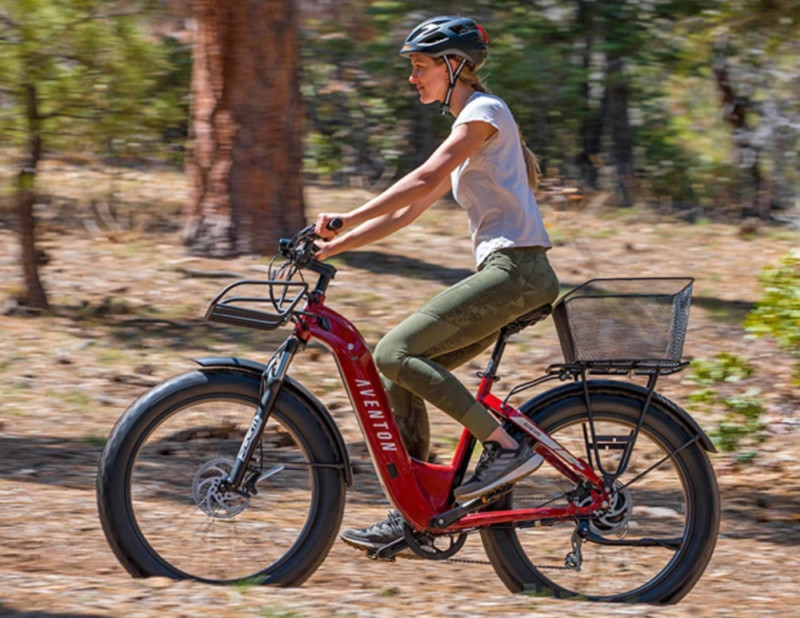 Brand new in 2021 – the Aventure line-up is a full-size all-weather, multi- terrain, multi- purpose fat tire eBike. It's an urban friendly, commuter eBike that can handle crowded city streets but on weekends, allows you to head out to the countryside for rides on hiking trails through mud, gravel, snow, and sand. Packed with lots of great features including: backlit color display with app sync, front suspension, fenders, integrated lights, fat tires, hub motor and battery, pedal assist and throttle, step through frame, and more!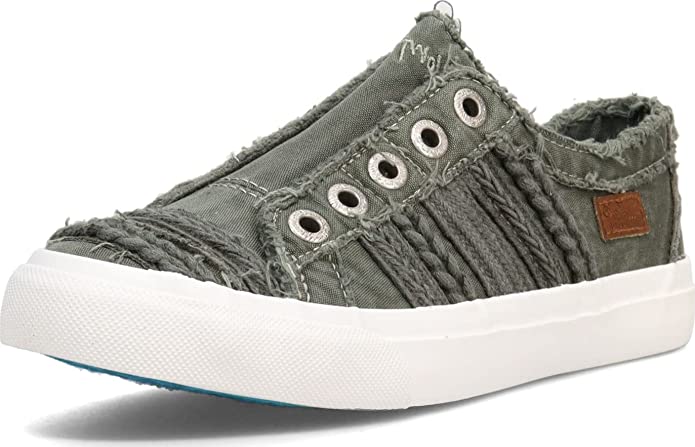 If she loves cute shoes, these Blowfish Malibu Slip-On Sneakers are amazing! Available in seven color choices, she's going to want to collect them all! The Parlane Sneaker is a no-lace shoe with slight distressing that gives them character and added dimension. Perfect for tweens, teens, and adults, they are sure to become a favorite!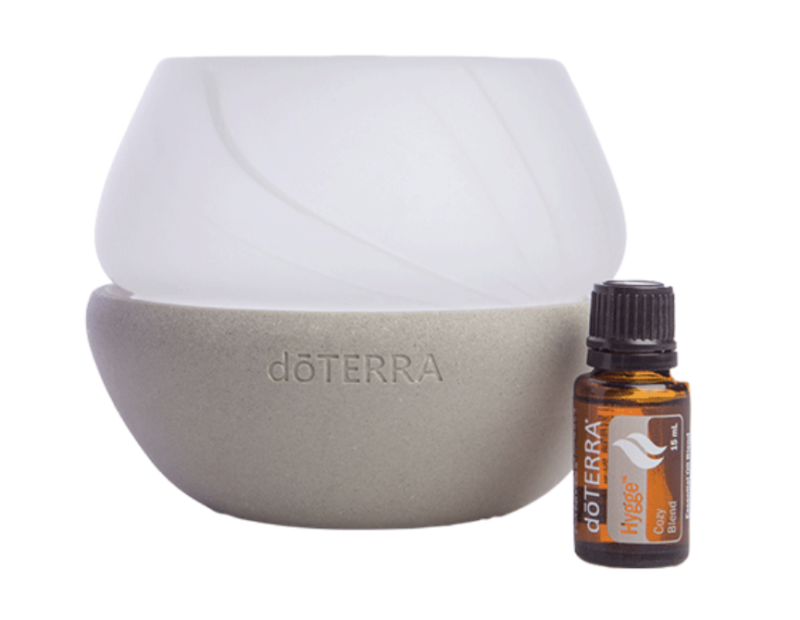 What is Hygge? Pronounced who-guh, it is the Scandinavian concept of security, comfort and coziness. doTERRA is making it easy to bring some Hygge into your home this holiday season and beyond with our new Hygge oil and diffuser. With a push of a button on this new, beautifully crafted essential oil diffuser, the woody and sweet smell of the Hygge oil will transform your home into a sanctuary. The frosted glass top features a warm flickering light and there are four mist and lighting options to choose from. Available now for a limited time so be sure to grab yours today!
If there's a special nurse (or nursing student) in your life, RekMed has some super fun gift ideas! It has been couple of rough years for everyone in the medical field, so show some extra love with fun, yet practical gifts designed just for them. RekMed's products are designed by nurses, for nurses and go beyond boring run-of-the-mill nursing supplies. Nurse Planners, Student Nurse Planners, Medical & Syringe Paper Clips, Syringe Highlighters, Mini Nurse Life Permanent Markers and Nurse Life Stickers are all fantastic ideas that are sure to make her smile!
Buy it: rekmed.org
For the plant lovers, new or novice, Succulent Studio Subscription Boxes are a great, affordable choice at just $10 + shipping per box! The Succulent Studio team are second generation growers of succulents and cacti. You'll find they are passionate about environmental sustainability and organically grown plant life so they grow and ship their succulents with love! You can make an appointment to visit the nursery or subscribe online to receive succulents right at your doorstep, making them a great gifting option this holiday season.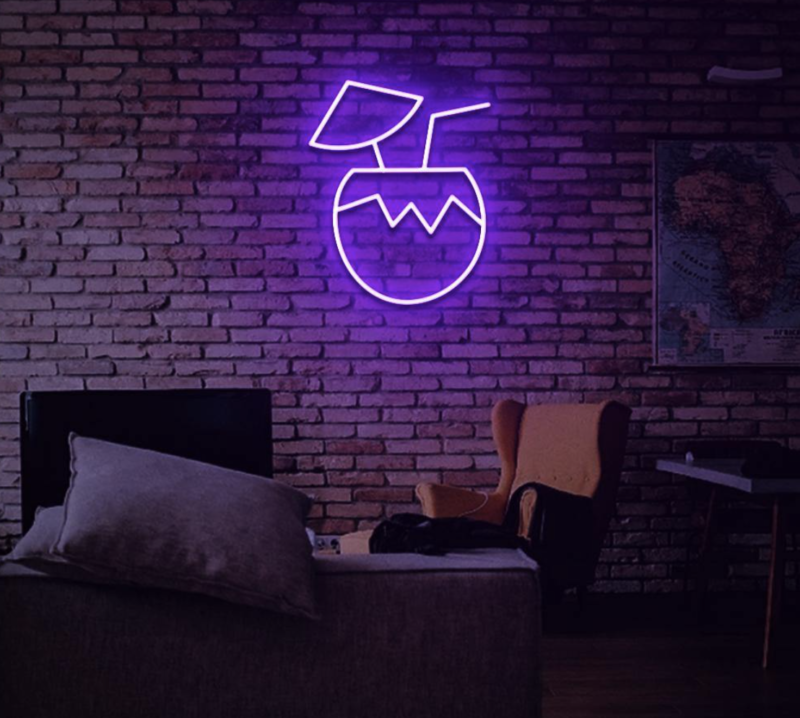 A Neon Sign from Neon87 is a super fun addition to her home or she-shed! There are so many fun options you can find one appropriate for nearly any space! Hundreds of design choices and more than ten colors to chose from. You also have the ability to customize your own sign. Any text, font, logo or illustration can be made into Neon. Each sign is hand made in Exeter, UK. Neon87 is the longest running neon manufacturer in the UK. Prices are super competitive, and production is fast!
Buy it: neon87.com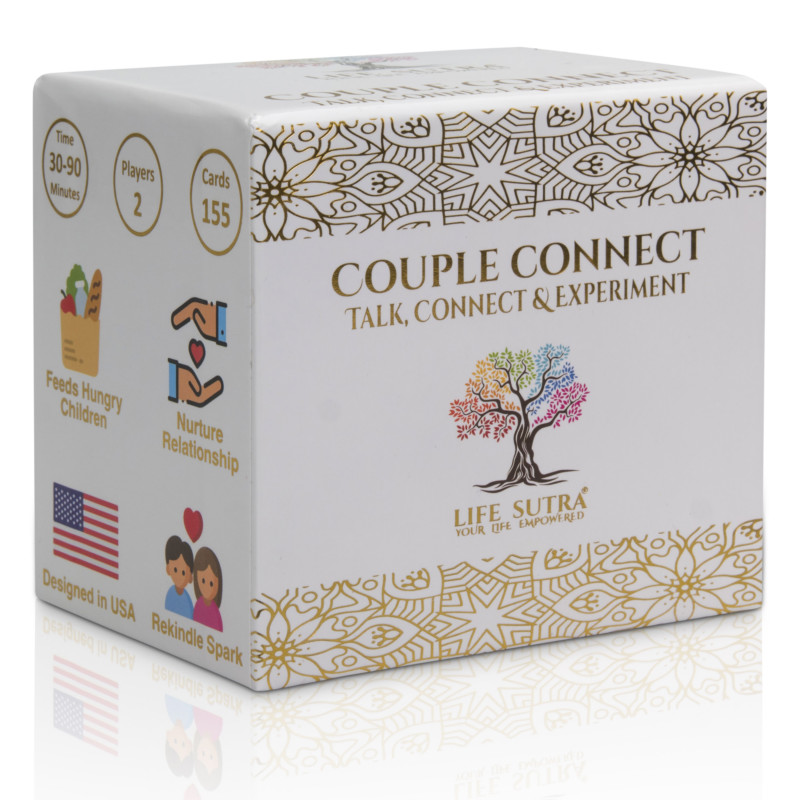 This holiday season make sure there's a gift under the tree that you and your spouse can enjoy all year long. Developed by a licensed Psychologist, Couple Connect makes the perfect gift for new couples looking to spark some interesting conversations on your next date night. Backed by psychological science, Couple Connect was designed to improve communication, romance, and trust between you and your loved one. And if a stronger connection isn't enough, the company has pledged a donation of 1 meal to Feeding America for each game sold!

This post currently has 7 responses.